The introduction of a Saudi tourist visa signifies that the Kingdom has opened its doors wider to foreign travelers. Previously, only business executives, expat workers, and Muslim pilgrims on their way to Mecca and Medina had set foot in the Middle Eastern country.
ALSO READ: 10 Places to Visit in Riyadh, Saudi Arabia
Today, we can expect lots of tourists to come and see the sights of Saudi Arabia, including those that can be visited for free (or almost free). Keep on reading to know some of them!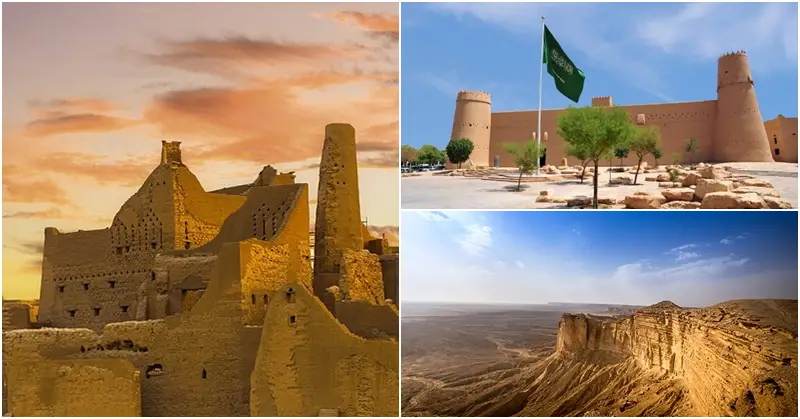 Where to Go on a Budget in the KSA
Travel costs money, and that's a fact. Fortunately, there are certain things that you can enjoy for free — or for a minimal cost — here in Saudi Arabia:
#1 – Gaze at the city from above.
Looking for an awesome panoramic view of Riyadh? Head to the Kingdom Centre, which is the third tallest skyscraper in the city. Take a lift to the 99th floor, where a 56-metre sky bridge offers breathtaking views of Riyadh. There's also a hotel, restaurants, and shops so you can make the most out of your visit!
#2 – Learn a bit of history.
The Saudi Arabia National Museum consists of eight halls, as follows: Man and the Universe, Arabian Kingdom, Pre-Islamic Era, The Prophet's Mission, Islam and the Arabian Peninsula, First and Second Saudi States, The Unification, and The Hajj and the Two Holy Mosques. Each hall features artifacts, manuscripts, and other items about the history and culture of Saudi Arabia. The entrance fee is SAR 10 each for adults, but free for kids!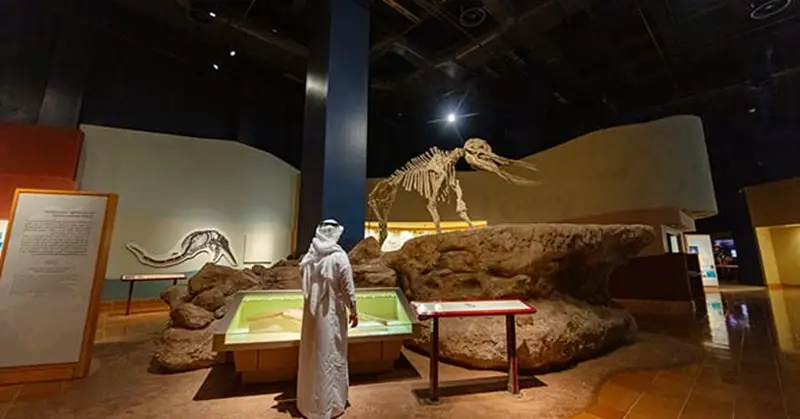 #3 – Visit an ancient fort.
Al Masmak Fort is a clay and mud-brick castle situated in downtown Riyadh. Nowadays, it serves as a museum displaying old photos, antique guns, a traditional Saudi house, and other artifacts. Entrance is free, although be sure to check the schedule first, since there are separate visiting times for men and for families.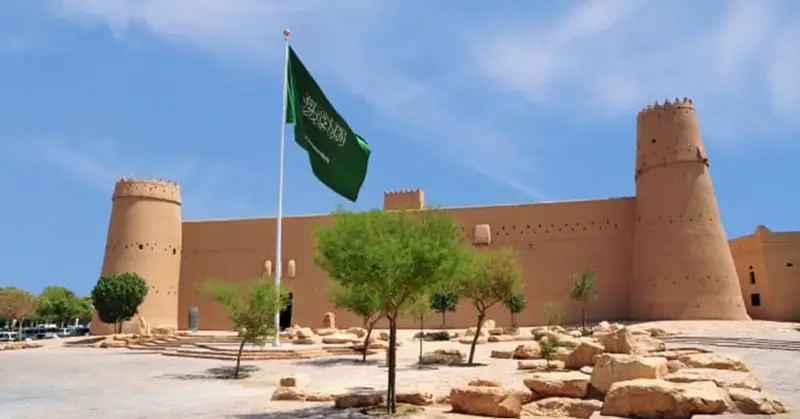 #4 – Haggle for great buys in a traditional market.
Just behind Al Masmak Fort is Deerah Souk, a traditional Arabic market selling carpets, shawls, perfume, gold, accessories, souvenirs, and more! Don't forget to haggle for lower prices… it is totally acceptable and even expected!
#5 – Discover Ad Diriyah.
Ad Diriyah is the first Saudi capital and the original residence of the Saudi royal family. Here, you will find traditional mud houses — offering a glimpse of the Kingdom's past. No wonder it is a UNESCO World Heritage Site!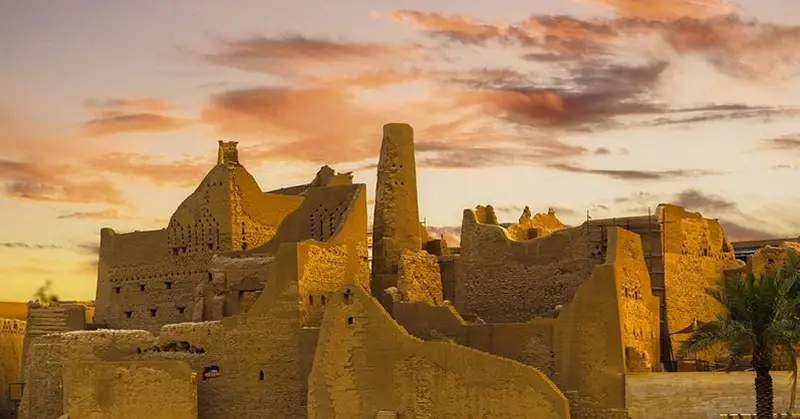 #6 – Go quad biking in the desert.
Fancy a thrilling ride in the desert? Rent an ATV and head to the Red Sand Dunes for an early morning or late afternoon ride. Bring a picnic basket and have a great time with friends!
#7 – Take a trip to a farm.
Located in Al Kharj, Al Safi Dairy Farm is not an ordinary farm. Housing more than 50,000 Holstein cows, it is the largest integrated farm in the world! Aside from having state-of-the-art milking parlors, it allows visitors to touch and bottle-feed the young cows. The trip is free, although you must contact the company first and make an advanced booking.
#8 – Travel to the "Edge of the World."
Situated almost 90 kilometres north of the capital, the Edge of the World is an enormous rock formation at the Acacia Valley. If you stand near the cliff's edge and gaze at the spectacular valley below… you will definitely feel like you're on the edge of the world!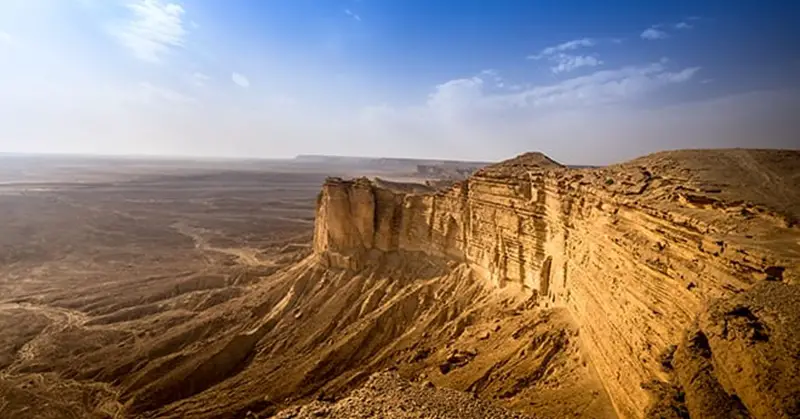 #9 – Marvel at the Gate to Mecca.
Centuries ago, Jeddah became the entry point for Muslims who arrived by sea on their way to the religious city of Mecca. Situated in Historic Jeddah is the Gate to Mecca, another UNESCO World Heritage Site that welcomes pilgrims to the religious city.
#10 – Discover the world's tallest fountain.
This fountain in Jeddah was donated by the late King Fahd; hence the name, King Fahd's Fountain. Shooting water up to 260 metres high, it is said to be the world's tallest fountain… definitely something to add to your camera roll!
ALSO READ: 10 Places to Visit in Jeddah, Saudi Arabia
A trip to Saudi Arabia need not be expensive, as long as you know where to go. With the above list in mind, get ready for an exciting yet low-budget travel experience in the Kingdom! In addition, here's a Saudi Arabia guide for first-time visitors that you should definitely check out!