These are the job openings by top companies in the Kingdom of Saudi Arabia . If you're looking for open job positions for you to apply, check this site from time to time as we upload new batch of career opportunities available in Saudi. We are not a recruitment agency/company.
We are posting these vacancies for everyone to know how to apply online as it can get challenging to look for reliable sources. Here in SaudiArabiaOFW, we are going to refer you to the actual webpages of the official companies for you to apply directly to them.
Saudi Arabia Jobs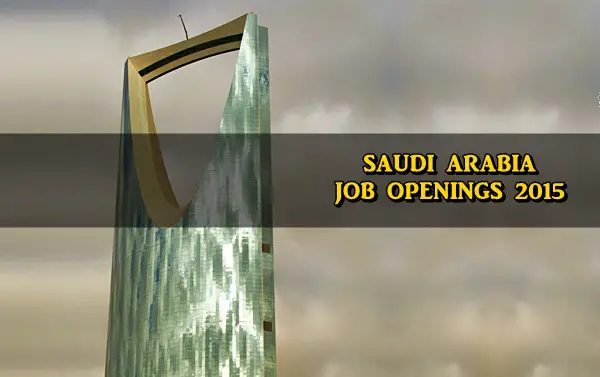 Here are the vacancies by top companies in KSA this month!