These are the job openings by top companies in the Kingdom of Saudi Arabia. If you're looking for open job positions for you to apply, check this site from time to time as we upload new batch of career opportunities available in Saudi. We are not a recruitment agency/company.
Also Read: Rights of Employees in Saudi
We are posting these vacancies for everyone to know how to apply online as it can get challenging to look for reliable sources. Here in SaudiArabiaOFW, we are going to refer you to the actual webpages of the official companies for you to apply directly to them.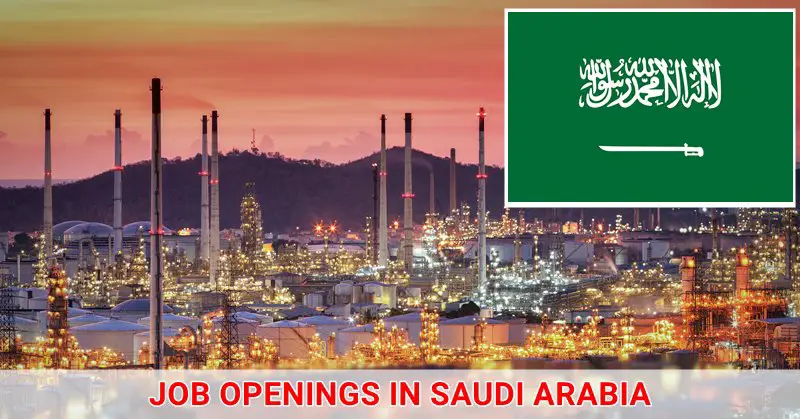 Saudi Arabia Job Openings Posted by Top Companies
Here are the vacancies by top companies in KSA this month. Once you go to each company name, you will be redirected to the page where the available positions are published. You need to click the 'APPLY HERE' text in order to be redirected to the actual company website where the vacancy is listed. Please go through each job listing first before applying. Check the scope of work and the responsibilities included before submitting your application. This ensures that you understand the task and you should be qualified according to the requirements stated in the position.
If this is your first time to come to the site and you want to learn more information about Saudi, be advised that this country has a different set of rules and laws which are based in the Islamic culture. So if you come from a Western-influenced country, your first read about the laws and traditions of Muslims.
While the country is welcoming to expats, there are certain values that are practiced and ignorance of these practices are not an excuse. So brush up on your knowledge so you won't be surprised by the differences of daily activities when you finally visit Saudi.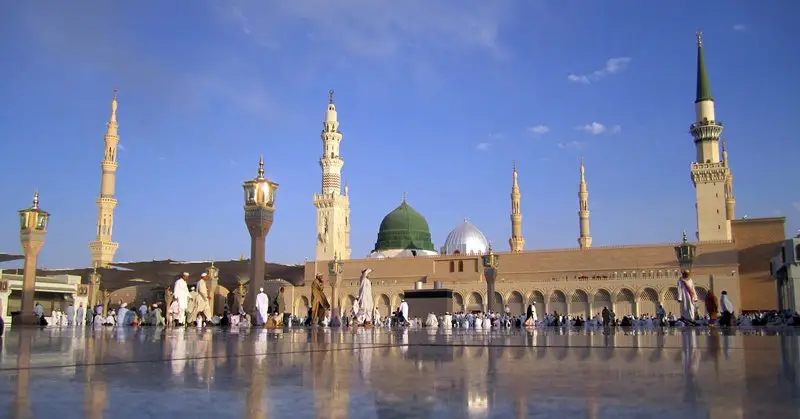 Our website has many resources and tips for you to know and have an idea about life in Saudi Arabia. We will constantly update this site with news and guides about living in this country part of the Gulf region. We try our best as well to focus on work and labour tips such as working hours, visa processing, and employment issues.
Also Read: Saudi Working Hours and Overtime Rules
There are newer changes every now and when wit the constitution as it adapts and becomes more open to a global perspective, but it is always wise to stay updated with current news and trends for your awareness.
Expat Workers in Saudi
There are many nationalities who try their luck in visiting Saudi and finding employment. Sometimes they have good and successful stories, while others may also have not-so-positive experiences. It is always good to be cautious and know what you are getting into before accepting a job offer. So learn about visas and the work environment in the Middle East, and get to know better the policies and customs of the people and the life here.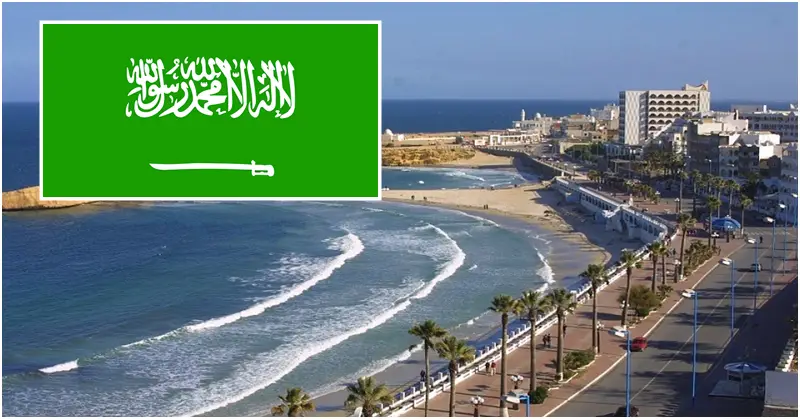 We leave this post with a note wishing you good luck in your career plans. Always remember why you chose to become an expat and why you chose to work overseas. If you do not lose sight of you purpose, then you will go a long way. Learn to save money, whether it be for yourself, for your family back in your home country, and for your future.
It is quite a challenge to work in a different country so always so we hope you find a job that suits your profile!