The Kingdom of Saudi Arabia is home to about 33 million people, of which more than 8 million are non-nationals. It is bordered by several countries, namely Bahrain, Iraq, Jordan, Kuwait, Oman, Qatar, Yemen, and the United Arab Emirates. The capital city is Riyadh.
For several decades now, people from different parts of the world have sought jobs in Saudi Arabia. In fact, an increasing number of expats continue to live and work in the Kingdom because of the many opportunities it offers in the fields of business, trade, and tourism.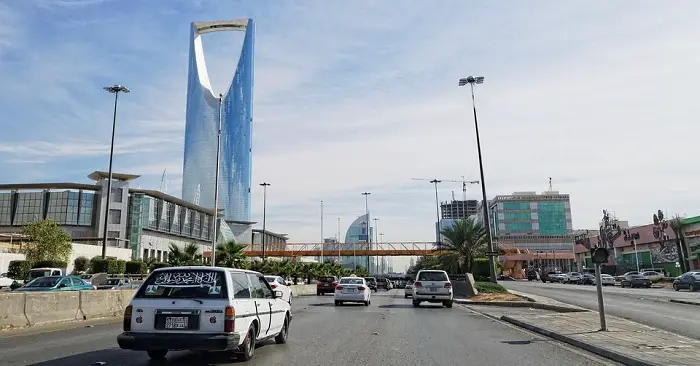 The Kingdom of Saudi Arabia: A Brief Guide
The official language of Saudi Arabia is Arabic, although English is also widely used. Moreover, the presence of different nationalities adds to the variety of languages and diversity of cultures in the Kingdom. Here are some more interesting information about Saudi Arabia:
Weather & Climate
The Kingdom has a hot and dry desert climate. Temperatures can be extreme, from as high as 42 degrees Celsius in summer down to 14 degrees Celsius during winter. There is usually little rainfall, but occasionally heavy rain occurs in winter season. From time to time, sandstorms also take place in some parts of the country.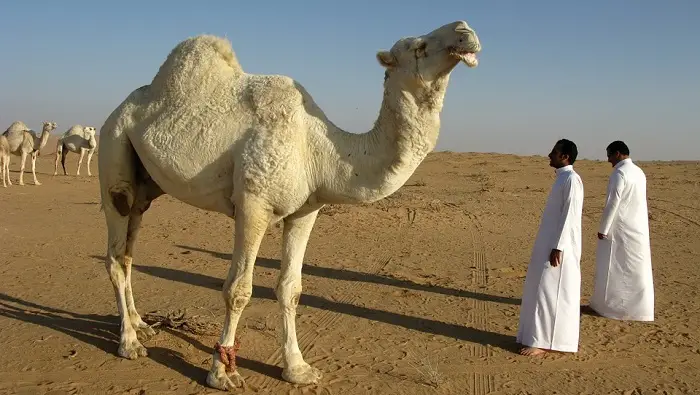 Currency & Cost of Living
Saudi Riyal (SAR) is the currency of Saudi Arabia. One Riyal is made up of 100 halalas. As of this writing, 1 USD is equivalent to 3.75 SAR.
The cost of living in the Kingdom is generally similar to the United States. The prices of meat, fish, and vegetables are reasonable, though imported products are expensive. As for tipping, it is common practice to give about 10% of the bill as a tip for great service.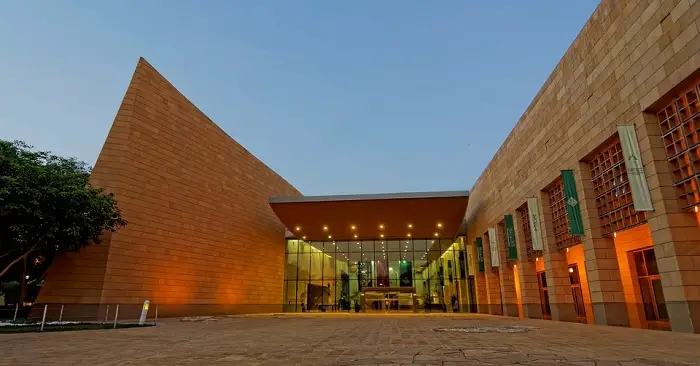 Education & Schooling
Education is free to all Saudi nationals, along with health services and books. Notably, there is a well-developed system in Saudi Arabia for primary, secondary, and tertiary schooling. Although children of expats are not eligible to enroll in state schools, they can study in private, international schools that are based on the American or British educational systems.
Law & Religion
Saudi Arabia is an Islamic state, with the Holy Qur'an as the foundation of all its laws and statutes. Every year, thousands upon thousands of Muslims from all over the world go on a pilgrimage to Mecca – the holiest city in Islam.
Moreover, the country is ruled by a King who governs based on Sharia (Islamic Law). Here are a few important customs that first-time visitors to the Kingdom should be aware of:
Women should cover their hair with a black abaya (cloak) when out in public. Likewise, men should dress modestly by wearing long trousers and long-sleeved shirts.
Eating pork and drinking alcohol are forbidden in Islam; hence, they are strictly prohibited, along with homosexual practice and pornography.
The penalty for drug trafficking is death.
Criticizing Islam is considered a major offence.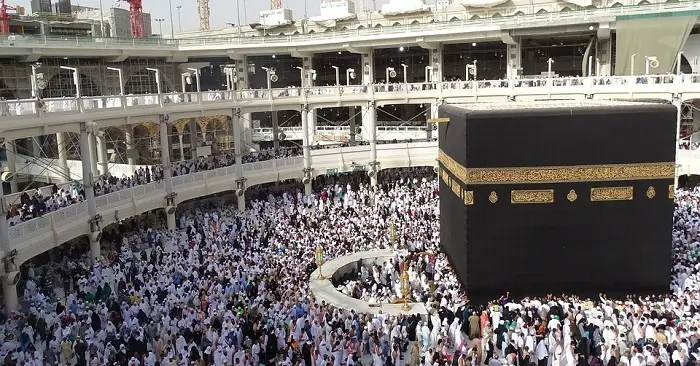 Leisure & Entertainment
Shopping is a popular pastime in Saudi Arabia, both in the traditional markets (souks) as well as in huge, modern malls. Gold jewellery, electronics, and watches are very popular since they are cheaper than in most countries. The people here also love to eat out, and you will find local and international restaurants. Food chains like KFC, McDonalds, and Pizza Hut also abound.
If you're into culture and sports, there's plenty to do, too. You can visit the National Museum in Riyadh and the ruins at Madain Saleh. Go hiking at the Abha mountains or diving in the Gulf sea. Of course, you shouldn't miss a trip to the desert and riding on a camel!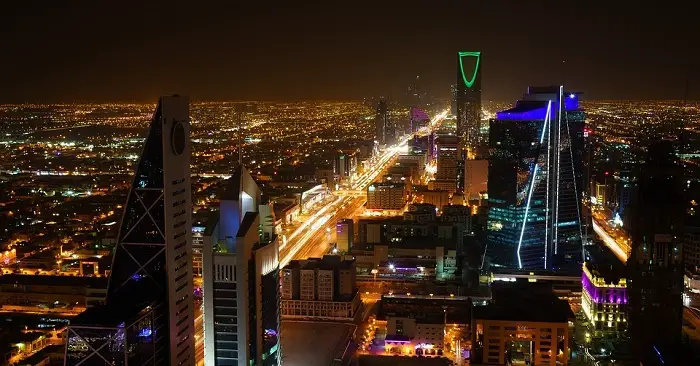 Whether you are newly-arrived in the Kingdom or if you are planning to come here, consider this guide as a brief introduction. What's more, if you are coming for work and employment, check out this guide on how to apply for a working visa in Saudi Arabia.