Eleven princes in Saudi Arabia have been arrested following a rally against a royal decision that requires them to pay their water and electricity bills. They also refused to leave the royal palace after being told that their actions were unlawful — leading to their arrest by the Royal Guard.
The princes were arrested on Thursday at the Qasr Al-Hokm Palace in Riyadh. They are currently detained at Al-Hayer Prison, awaiting legal action and trial. Meanwhile, the Attorney General of the Kingdom has issued an official statement regarding the matter.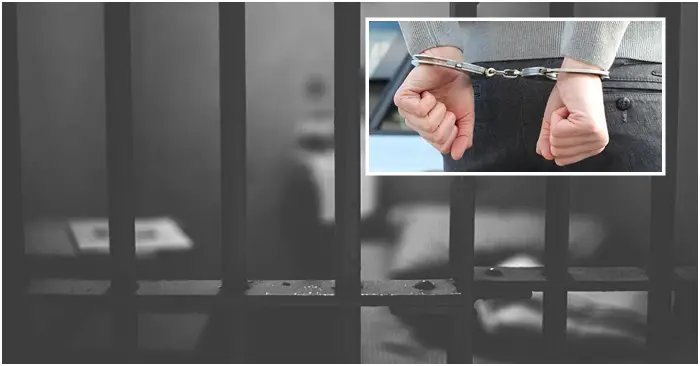 Royal Guard Arrests 11 Princes in Saudi Arabia
In a statement published via Saudi Press Agency (SPA), the Attorney General of the Kingdom of Saudi Arabia, Sheikh Saud Al Mojeb, announced:
"A group of 11 princes staged a sit in at the historic Qasr Al-Hokm palace on Thursday. They said they were objecting to a recent Royal Order that halted payments by the State to members of the Royal Family to cover their electricity and water utility bills."
"They were also seeking compensation to be paid to them for a death sentence that was issued against one of their cousins who had been convicted of killing another man and executed in 2016," the Attorney General added.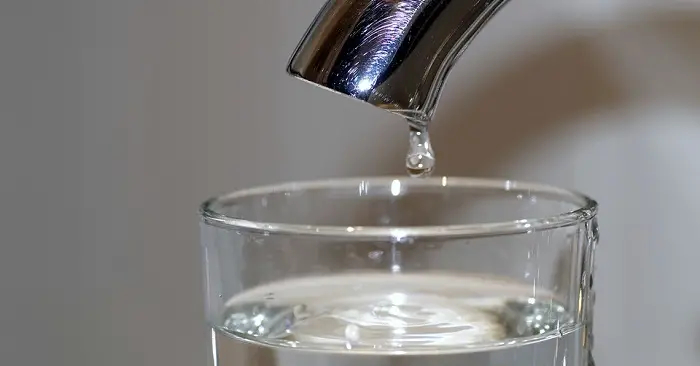 "No One is Above the Law"
After being told that their actions were wrong, the 11 Saudi princes refused to leave the palace, causing a disruption to peace and order in the area. Hence, the Royal Guard had to step in and arrest them. The princes are now charged on several counts based on their offences.
"No one is above the law in Saudi Arabia, everyone is equal and is treated the same as others," the Attorney General emphasized. "Any person, regardless of their status or position, will be held accountable should they decide not to follow the rules and regulations of the State."
Indeed, this latest incident shows that no one — not even a member of the Royal Family — is above the law in Saudi Arabia. Let us stay tuned for further information about this story.