Due to the rising cost of living, increase in gas prices, and the introduction of value-added tax (VAT) in Saudi Arabia, King Salman Bin Abdulaziz Al Saud has issued a royal order to provide monthly allowances for state employees, military personnel, and citizens of the Kingdom.
As part major reforms that seek to diversify its economy, Saudi Arabia has introduced a 5 percent VAT on various goods and services. At the same time, gasoline prices have almost doubled, even as the country remains as the top oil exporter in the world.
Saudi Kings Issues Allowances to Ease Citizens' Burdens
According to a statement published via Saudi Press Agency, King Salman's latest royal order includes the following allowances:
Monthly allowance of SAR 1,000 to state employees and military personnel for one year
Reward of SAR 5,000 to military personnel who are serving at the Kingdom's southern front-line
Monthly payment of SAR 500 for retirement pension beneficiaries over the next year
Monthly payment of SAR 500 for social security beneficiaries for one year
10 percent increase in stipend payments for students over the next year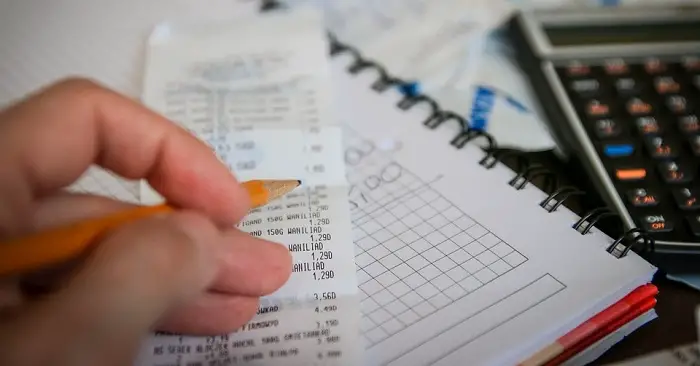 To further ease the burden on Saudi citizens, the State will shoulder the VAT on private education and private health services. For citizens who are buying their first home, the State is willing to pay up to SAR 850,000 as part of the purchase price on their new house.
Indeed, the Kingdom of Saudi Arabia has been experiencing major reforms recently. Not everybody is happy with these changes, however. Just recently, 11 Saudi princes have been arrested for rallying against a royal order that requires them to pay for basic utilities.