King Salman of Saudi Arabia has recently issued a decree allowing women to drive in the Kingdom. It is the latest move in a series of social and economic reforms in the country.
"The royal decree will implement the provisions of traffic regulations, including the issuance of driving licenses for men and women alike," according to the Saudi Press Agency (SPA). To ensure its full implementation by mid-2018, the formation of a ministerial body has also been ordered.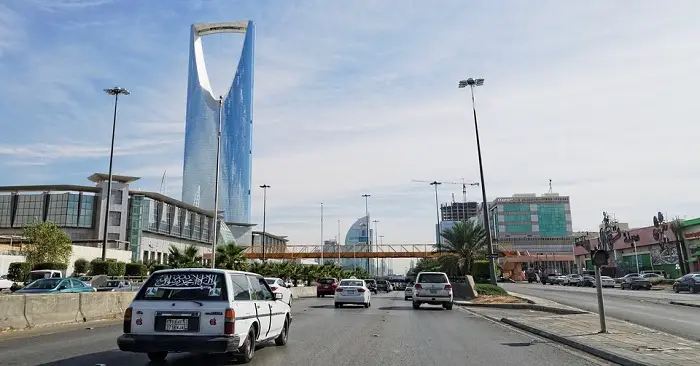 Kingdom of Saudi Arabia Allows Women to Drive
"Saudi Arabia allows women to drive," the Saudi Ministry of Foreign Affairs posted on Twitter. The decree, based on the "negative effects of not allowing women to drive vehicles, and the positive effects envisaged from allowing them to do so" — was also announced on television.
For many years, the topic of female drivers has been the subject of numerous debates among the government and media circles in Saudi Arabia. Interestingly, there is no actual law or religious proclamation that prohibits women from driving in the Kingdom.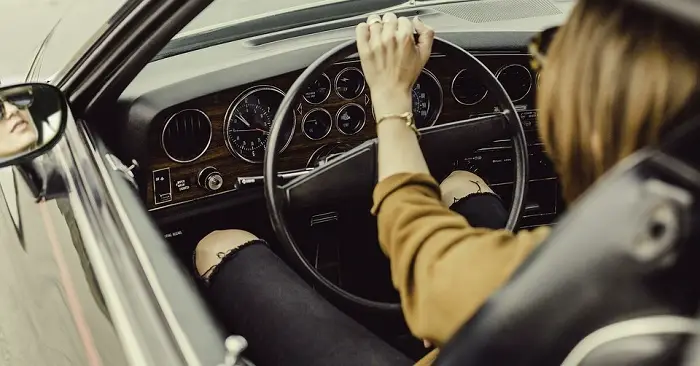 A Huge Step at the Right Time
"It's not just a social change, it's part of economic reform," stated Prince Khaled bin Salman, Saudi Arabia's ambassador to the United States. "Our leadership believes this is the right time to do this change because in Saudi Arabia, we have a young, dynamic open society."
The ambassador explained that to obtain a driver's license, women will not need to get the permission of a legal guardian. Moreover, if she already has a driver's license from another Gulf Cooperation Council (GCC) country, she will be allowed to drive in the Kingdom.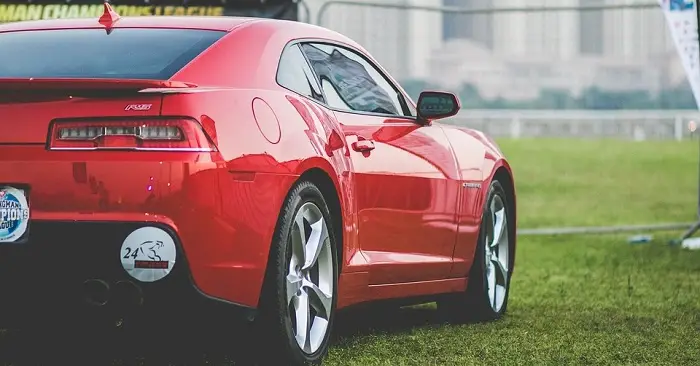 This news may not seem like a big deal in other countries, where women have been driving for decades. But for Saudi Arabia, it's a huge step towards social and economic change. With so many places to visit and things to do in Saudi Arabia, women are now free to drive around the country!