Ever since King Salman issued a decree allowing women to drive in Saudi Arabia, huge changes have been taking place in the Kingdom. In fact, the people of Saudi have been celebrating the landmark decree by posting selfies with female drivers on social media.
Selfies and Instagram posts aside, the royal decree also translates to major economic changes. The rise in the number of female drivers could boost the car industry in Saudi. On the other hand, it could also affect the jobs of millions of expat drivers in the Kingdom.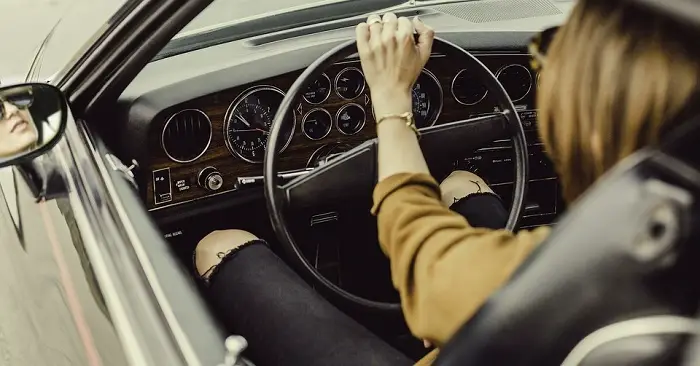 Female Drivers Could Boost Car Sales but Affect Expat Jobs
Car makers welcomed the announcement allowing women to drive in Saudi, seeing it as an opportunity to revive their industry in the country. In particular, it could boost the sales of sports utility vehicles (SUVs) and luxury cars in the Kingdom.
"We expect demand to rise again on news that women will be allowed to drive," according to a senior executive of Naghi Motors in Jeddah. Their company imports Hyundai, Jaguar Land Rover, Rolls-Royce, and BMW — whose X5 SUV model is a bestseller in the region.
The decree was also lauded by luxury car makers, especially since Aston Martin, Bentley, and Lamborghini are planning to launch new models. Meanwhile, Nissan Middle East congratulated the women of Saudi through their official page on Twitter:
Congratulations to all Saudi women who will now be able to drive. #SaudiWomenDrive pic.twitter.com/g3p8276rOr

— Nissan Middle East (@NissanME) September 26, 2017
Bad News for Expat Family Drivers?
The increase in female drivers may be good news for car makers, but it could also mean the opposite for expat drivers. In Saudi, most families have two cars: one used by the husband and the other by a male chauffeur — who drives for the wife and kids.
If the wife decides to drive the family car, it could mean the end of contract for the driver. At present, there are about 1.4 million chauffeurs in Saudi Arabia — constituting 60 percent of foreign support service workers in the country. Many of them are from South Asia.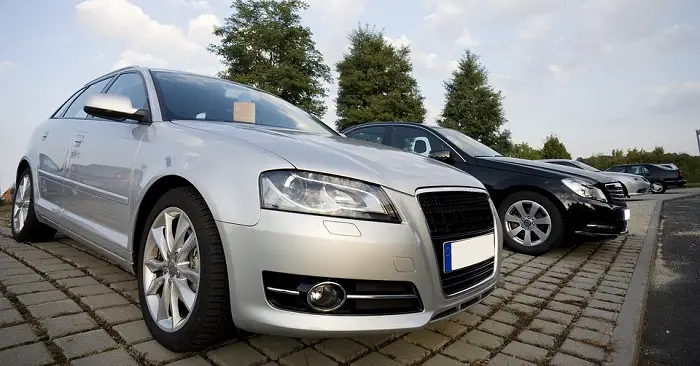 New Law Could Help Saudi Families Cut Costs
Drivers in the Kingdom earn about SAR 1,500 to 2,200 per month. Prior to this, their employers had to shoulder the cost of hiring, air fare, medical tests, residence permit, and visa fees. They also have to provide housing, medical insurance, driver's license and renewals.
By allowing women to drive, Saudi families would not need chauffeurs and save a lot of money. Of course, this means bad news for the drivers — who are often the sole breadwinners for their own families in their home countries.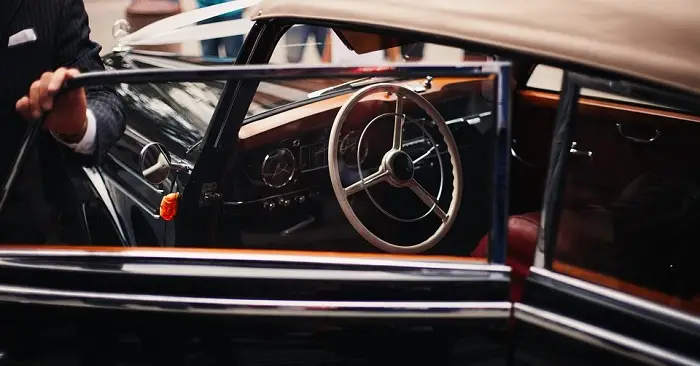 As more Saudi women decide to drive, they might not need the services of a family chauffeur anymore. Expat drivers should not lose hope, however. There are plenty of other jobs in Saudi Arabia, which you could apply for if your current job becomes affected.