After several years of banning Internet phone calls, Saudi Arabia now allows the use of Skype, WhatsApp, and other Voice over Internet Protocol (VoIP) services. It is the latest move in a series of changes that aim to make the Kingdom more attractive for outside businesses.
It may be recalled that in 2013, the Saudi government banned internet phone calls to "protect society from any negative aspects that could harm the public interest." Since then, the ability of citizens and expats to communicate online have been extremely restricted — until now.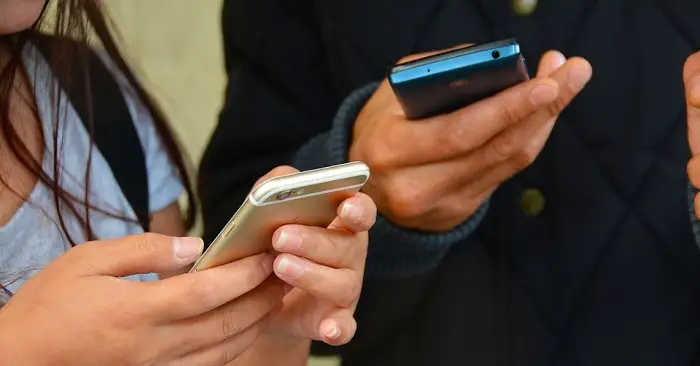 Saudi Arabia Now Allows Internet Phone Calls
The lifting of the ban was announced by the Communications and Information Technology Commission (CITC), the telecommunications regulatory authority of Saudi Arabia.
"The Spokesman for the CITC, Mr. Adel Abu Hameed, today announced the lifting of the ban on all applications that provide voice and video communications over the Internet that meet the regulatory requirements in the Kingdom," a CITC news release stated.
Examples of applications providing Internet calls include:
Line
Skype
Snapchat
Tango
Telegram
TimeTime
WhatsApp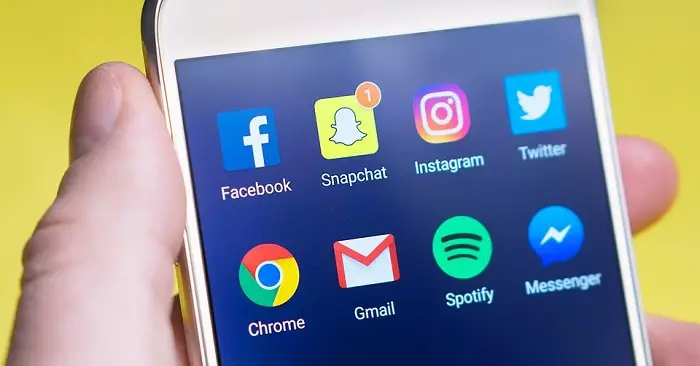 Meeting the Needs of Telecommunications Subscribers
Furthermore, the CITC spokesman explained that the decision was made based on the recent trends in the ICT sector. He also emphasized that the CITC, along with other stakeholders, seeks to provide telecommunications subscribers in the country with the services they need.
Consequently, the lifting of the ban is expected to affect the three major telecommunications companies in the country, namely: Mobily, Saudi Telecom Company, and Zain. Throughout the duration of the ban, they have dominated the market for international calls.
These companies cannot avoid change, however, since the Crown Prince of Saudi Arabia, Mohammed bin Salman, launched Vision 2030. Through this strategy, he aims to diversify the country's economy by boosting entertainment, tourism, telecommunications, and other industries.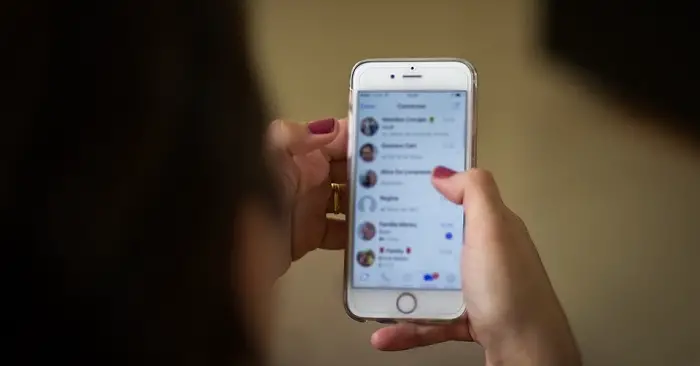 Amid these changes, we can continue doing other things on the Internet, such as checking our SSS contributions online. We can also look forward to more exciting changes. Recently, it was declared that women are now allowed to drive in Saudi Arabia — a big step for the Kingdom, indeed!