Saudi Arabia is now allowing foreign men and women to check into hotel rooms together without having to prove that they are related. Likewise, women, including Saudis are now allowed to check into hotel rooms by themselves — unlike during previous regulations.
ALSO READ: How to Dress in Saudi Arabia
This latest move comes soon after the Kingdom introduced the new tourist visa, in a bid to attract more tourists — including unmarried foreign visitors and unaccompanied women — to come and visit Saudi Arabia.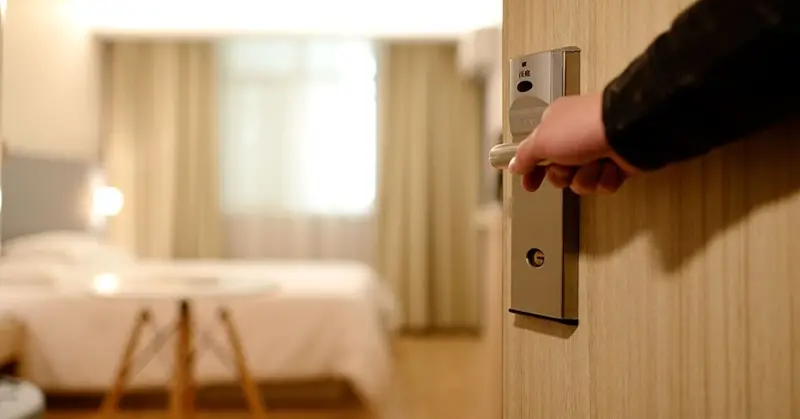 KSA Allows Foreign Men, Women to Rent Hotel Rooms Together
Citing the Saudi Commission for Tourism and National Heritage (which had earlier confirmed a report by the Arabic-language newspaper Okaz), Khaleej Times reported that while all Saudi nationals need to show family ID or proof of relationship when checking into hotels — the same requirement will not apply to foreign travelers.
Meanwhile, the report also announced that all women, including Saudis, can now book and stay in hotels by themselves. They simply need to show an ID upon checking in.
Last week, Saudi Arabia opened its doors to 49 countries, offering the tourist visa to those who want to visit the Kingdom for travel purposes. It was also mentioned that visitors don't need to wear all-covering black robes, but they are advised to dress modestly.
Previously, foreigners coming into Saudi Arabia have been restricted mostly to business travelers, resident workers and their dependents, and Muslim pilgrims who have special visas to visit the holy cities of Makkah and Madinah.
ALSO READ: Saudi Arabia Cautions Tourists Regarding Public Decency Regulations
Indeed, things are changing fast in Saudi Arabia, especially for women, who are now free to drive, join the army, and do other things that used to be restricted to men. Only time will tell whether these huge changes will lure more tourists to come and visit the Kingdom.