Just there are many awesome places to visit in Saudi Arabia, there are lots of great places to stay in, as well. In fact, more and more hotels are being constructed to accommodate the numerous travellers and tourists that flock to the Kingdom every year.
This year alone, almost 60 percent of the country's current 143 hotel projects are expected to be completed. That amounts to 84 hotels or more than 27,000 rooms – according to the "Saudi Arabia Hotel Construction Overview," a report by TOPHOTELPROJECTS.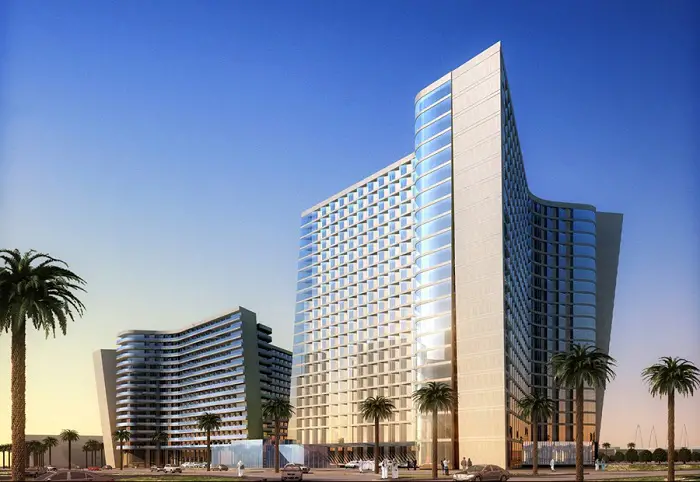 New Hotels to Open at KSA in 2018
Based on the report, Riyadh, Jeddah, Makkah, and Al Khobar ranked among the top 10 most active cities for hospitality development in the Middle East. Hence, building more hotels in these cities is very timely, indeed. The following hotels are set to open this year:
Copthorne Hotel Makkah, Jabel Omar
Hilton Garden Inn Al Khobar
Hilton Riyadh Hotel & Residences
Millennium Hotel Jeddah
Swiss-Belhotel Al Aziziya Makkah
…and many, many more
"Saudi Arabia is one of the most important markets in this region, with new legislation and government reforms making the Kingdom more accessible than ever," stated Kamel Ajami, Vice President of Operations, KSA & Levant, Hilton.
"It represents our largest development pipeline in the Middle East," Ajami explained. "We have 30 hotels currently under development in around 12 different cities and our development team is always on the lookout for new opportunities."
More Projects in the Pipeline
Swiss-Belhotel also has several projects in the Kingdom. "Saudi Arabia is a market that is currently undersupplied in terms of hotels," said Laurent A. Voivenel, Senior Vice President, Operations & Development for Middle East, Africa & India, Swiss-Belhotel International.
Aside from hotels, there are also major infrastructure projects going on in Saudi Arabia. These include the Haramain High Speed Rail Project as well as the new airport in Jeddah.
Growing Hospitality Landscape
"Alongside a continued focus on the Holy Cities, it is clear that hospitality developments in the pipeline for the Kingdom are being designed to cater to a wider range of travellers including domestic and international business and leisure tourists," according to the Event Director of The Hotel Show Saudi Arabia, Gary Williams.
"Dubai-based Rove Hotels has just announced that construction will begin on its first hotel in the Kingdom this year," he noted. "The midscale, lifestyle hotel brand will cater to tech-savvy millennial travellers and will be based at King Abdullah Economic City – fast becoming the Kingdom's hub for business and leisure."
"Meanwhile, major international brands are focusing on areas such as Al Khobar and Jazan City, close to the Persian Gulf and Red Sea coasts respectively, which offer access to the beach and a growing number of leisure and cultural activities," he added.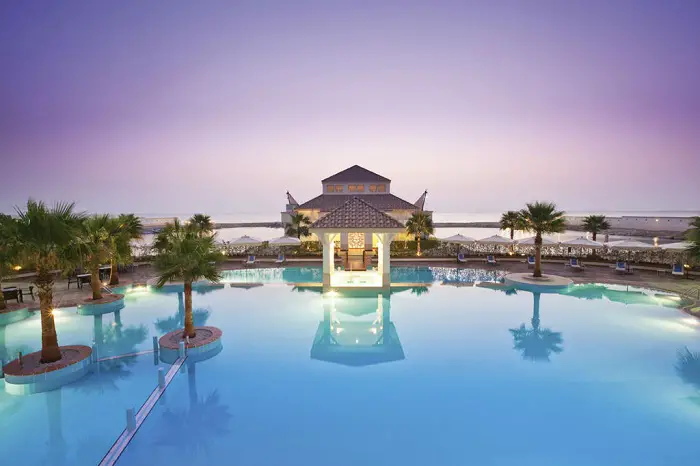 The Hotel Show Saudi Arabia
All of these projects are bound to be mentioned at The Hotel Show Saudi Arabia, a major networking and sourcing event for hoteliers and restaurateurs. The event will be held at the Jeddah Centre for Forums and Events this coming 10-12th April 2018.
For more information about the event, visit The Hotel Show Saudi Arabia website. Notably, construction of numerous hotels also means more employment opportunities for expats in the Kingdom. Check out these jobs in Saudi Arabia so you can learn about the latest openings.