Previously, we've shared about how you can travel via public transportation around Saudi Arabia. While the Kingdom has an extensive public bus network and plenty of taxi cabs, a railway system is also in the works — not only within, but outside the country as well.
Recently, a senior transport official has announced that three years from now, there will be a railway connecting Saudi Arabia and the United Arab Emirates. This is an exciting development, indeed!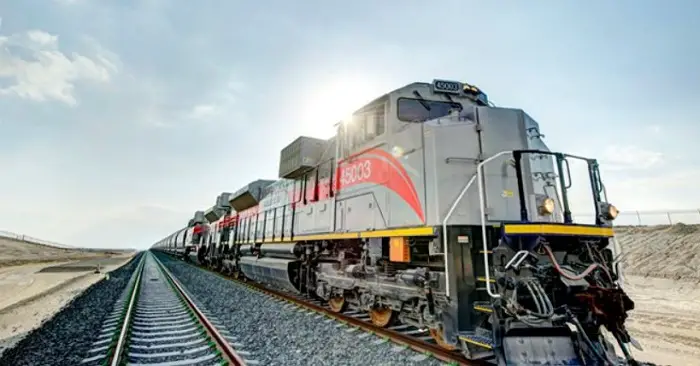 Railway Connecting KSA & UAE by 2021
"By the end of December 2021 we will have a connection between us and the Saudis," declared Abdullah Salem Al Kathiri, Director-General of the Federal Authority for Land and Marine Transport. He made the announcement during a conference in Dubai.
Notably, the proposed railway will:
Cover 2,100 kilometres of rail
Transport passengers as well as cargo
Span 6 Gulf Cooperation Council (GCC) countries: Bahrain, Kuwait, Oman, Qatar, Saudi Arabia, & UAE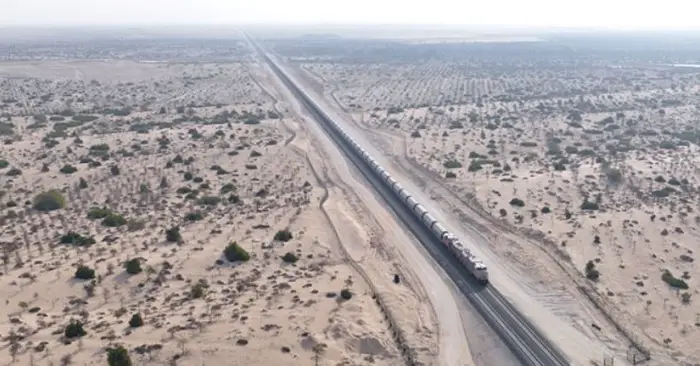 The railway was supposed to have been completed earlier, actually. However, the project has been postponed for at least three years, until 2021. In fact, several projects have been put on hold across the region because of rising budget deficits and low crude prices.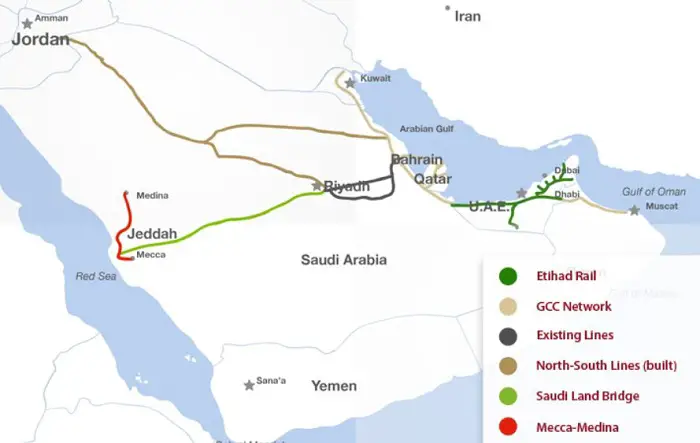 Still, three years is not such a long time to wait! Before you know it, we will be able to travel by rail between Saudi Arabia and the UAE. Get ready to see the Burj Khalifa in Dubai, the Sheikh Zayed Grand Mosque in Abu Dhabi, and other amazing sights in the 7 emirates of the UAE!