Almost two weeks ago, Saudi Arabia suspended travel to and from several countries as a precautionary measure against the spread of COVID-19. Just recently, the Kingdom has suspended domestic travel and public transportation as well.
On Friday, 20th March 2020, an official source from the Ministry of Interior announced a temporary suspension of all domestic flights, buses, taxis, and trains for a period of 14 days, starting at 6:00 am on Saturday morning.
Official Source at Ministry of Interior: Suspending All Domestic flights, Buses, Taxis and Trains For A Period of 14 Days Starting at 6 A.M, Saturday Morning.https://t.co/FOHKILDBeC#SPAGOV pic.twitter.com/t1jkVYEaUI

— SPAENG (@Spa_Eng) March 20, 2020
Saudi Arabia Suspends Domestic Flights and Public Transport
This latest measure is part of the Kingdom's efforts in combating the novel coronavirus or COVID-19, the Saudi Press Agency reported. So far, the outbreak has affected 170 countries worldwide. In response, Saudi authorities have imposed a temporary ban on pilgrims, restricted the entry of GCC citizens and residents, and implemented other measures due to the COVID-19 threat.
Just recently, the Saudi government has decided to impose the following measures for a period of 14 days, starting at 6:00 am on Saturday, 21st March 2020:
#1. Suspension of all domestic flights. This rule exempts flights related humanitarian and necessary cases, along with medical evacuation aircraft and private aviation. The necessary permits for exempted flights will be issued by the General Authority of Civil Aviation (GACA), in coordination with the Ministry of Interior and the Ministry of Health.
#2. Suspension of bus operations. This rule exempts buses of government agencies, public or private health facilities, commercial establishments transporting their employees, and buses used for health, humanitarian, or security purposes.
#3. Suspension of taxi operations. This rule exempts services provided in airports for air transports, "as estimated by GACA and the activity of transporting individuals is limited to special vehicles working with applications," the Saudi Press Agency stated.
#4. Suspension of train operations. These include the Riyadh – Dammam railroad through Abqaiq and Hofuf; the Riyadh – Al-Jouf railroad through the Majmaah, Qassim and Hail; and the Haramain high-speed railway.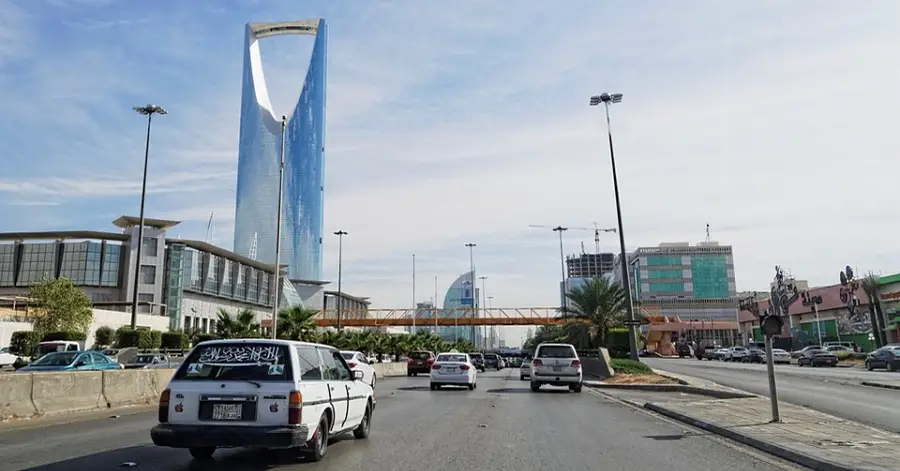 On the other hand, the following operations will still continue:
Commercial transport trains, including the freight train between King Abdulaziz Port in Dammam and the Riyadh Dry Port, as well as the mining train of the Saudi Railways Company (SAR);
Transport ferries between Jizan and Farasan (NOTE: Only 100 persons will be allowed per trip, which prioritizes employees and residents of Farasan Island, and not for tourist purposes); and
Cargo vessels, in accordance with precautionary and preventive measures set by the Ministry of Health.
Notably, the 14-day suspension does not include transportation related to vital sectors such as food, water, energy, health services, and necessary security transfers.
With all of these suspensions in place, let us cancel or postpone non-essential trips (e.g. travel tours) for the time being. It is the least we can do to help prevent a wider coronavirus outbreak in the community. We can also rest assured that the Saudi government is taking all the necessary measures in confronting COVID-19, as discussed in this speech by King Salman.