Imagine traveling from Riyadh to Jeddah in just a matter of minutes… Is this really possible? Through the Virgin Hyperloop One (VHO) project, it certainly is!
ALSO READ: High-Speed Train to Roll Out in Saudi this Year
Last week, the VHO Vice President for the Arabian Gulf, Colin Rhys, was a featured speaker in The Big 5 Saudi show held at Jeddah Center for Forums and Events. He talked about how Hyperloop technology can go in line with Saudi Arabia's Vision 2030 program. Awesome!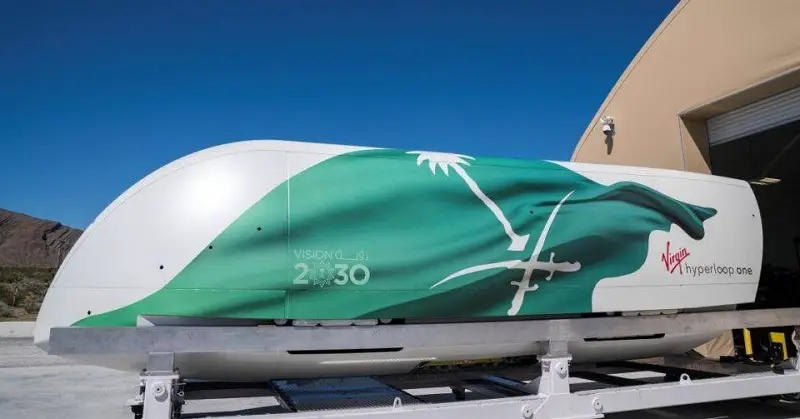 Hyperloop to Cut Travel Time Between Riyadh & Jeddah
Last year, Saudi Arabia Crown Prince Salman visited the Virgin Galactic base in the Mojave Desert in California. He met with the Chairman of VHO, Sir Richard Branson. The prince commented that Hyperloop would be a "catalyst" for technological change in the Kingdom.
What exactly can we expect from this new technology? The Saudi Gazette reported that the Hyperloop:
Can cut travel time from Riyadh to Jeddah to just 46 minutes!
Would shuttle passengers from Riyadh to Neom City in 58 minutes
Shall be part of a larger, GCC network, which includes stops in Neom City, the Red Sea Project, Jeddah, Makkah, Riyadh, Kuwait City, Abu Dhabi, and Muscat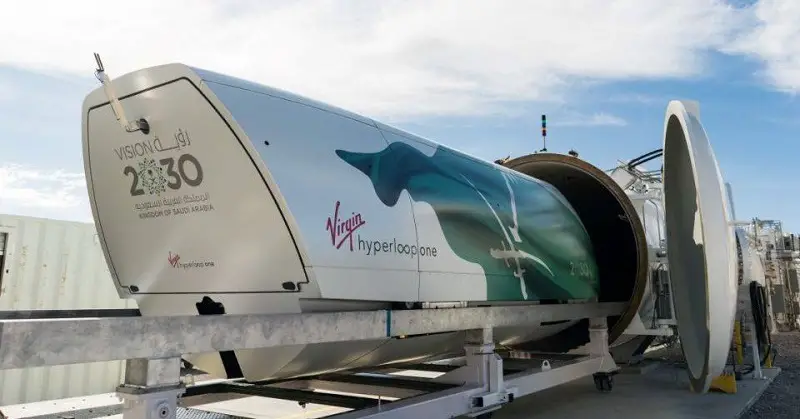 Prior to his talk, Rhys stated that the project would encourage Saudi Arabia to adopt emerging technologies. He also explained that it would enable the Kingdom to import and export goods at high speeds — thus leading to the creation of a "manufacturing hub."
What's more, the project would create more high-tech jobs for Saudi nationals. In fact, VHO already has several Saudi employees, who were part of the company's internship program last year, held in coordination with the Prince Muhammad Bin Salman Foundation.
Check out this video featuring the "Vision 2030 Hyperloop Pod," shared by Hyperloop One on Facebook:
ALSO READ: Railway between UAE & Saudi Arabia to be Completed by 2021
With a railway project, and now a Hyperloop network underway, getting around Saudi Arabia is bound to get faster and more convenient, indeed! Meanwhile, here's how you can travel around Saudi Arabia using public transportation, whether for work or travel purposes!