In Saudi Arabia, public transportation consists mostly of buses and taxis. This year, however, things are about to change with the launching of a much-awaited transport mode: trains!
The Minister of Transportation and Chairman of the Saudi Railway Organisation (SRO), Nabil Al-Amoudi, has announced that the high-speed "Haramain Express" train will roll out this 2018. With costs up to SAR 60 billion, it is one of the biggest public transport projects in the region.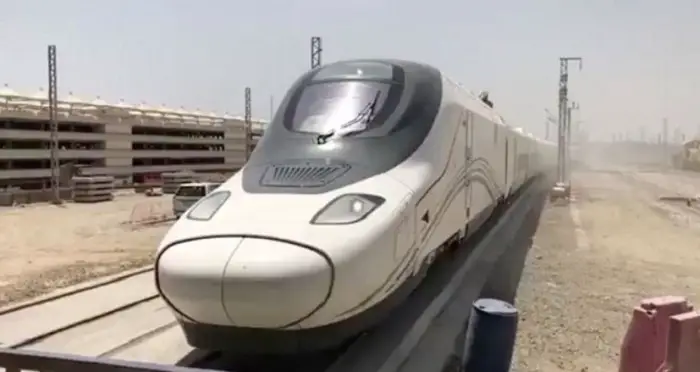 "Haramain Express" Train Kicks Off This 2018
Project construction began in 2009, and the Haramain service was originally scheduled to open in 2012. After much delay, though, it seems that we will finally be able to use it this year!
Did you know? The Haramain high-speed rail project:
Is also called "Western Railway" or "Makkah-Medina High-Speed Railway"
Covers 453 kilometres (281 miles) of high-speed inter-city rail transport system
Joins the cities of Makkah & Medina via King Abdullah Economic City (KAEC)
Links to King Abdulaziz International Airport (KAIA) in Jeddah via branch connection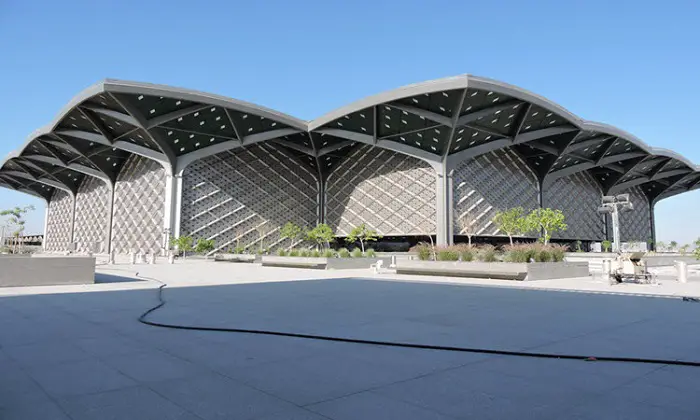 High-Speed Service to Serve Pilgrims
Using electric propulsion technology, the Haramain Express can reach speeds of up to 360 kph. What's more, we can expect the service to:
Ease congestion of road traffic
Transport 60 million passengers every year
Cut travel time between Makkah & Medina to 2 hours (compared to 6 hours by bus)
Serve pilgrims to the Grand Mosque in Makkah & visitors to the Prophet's Mosque in Medina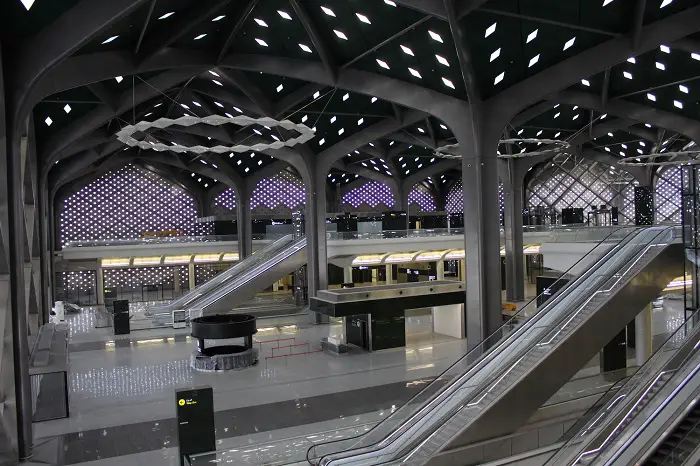 Recently, "test trips" along the network have been conducted. Senior officials from the government, non-government, and charity organisations have joined these trips. As for the exact schedule of the roll-out, no specific date has been announced yet.
Here is a video about the high-speed train project, posted by Saudi Railways on Twitter:
• وصول #قطار_الحرمين السريع إلى محطة محافظة جدة هذا اليوم لأول مرة استمراراً للتجارب التشغيلية. pic.twitter.com/3PUgsufBD7

— #الخطوط_الحديدية SRO (@Saudi_Railways) July 18, 2017
We can't wait to try the Haramain Express train, and we'll be sure to try it as soon as it opens! In the meantime, we are also very excited about another project, a railway between Saudi Arabia and the UAE. This project is expected to be completed three years from now, by 2021.