There are many places to visit in Saudi Arabia, including museums, shopping centres, zoos, and outdoor attractions. However, the Kingdom has yet to open a movie theatre… that is, until today!
You heard that right! In collaboration with AMC Entertainment, the Development and Investment Entertainment Company (DIEC) is launching the first public cinema in Saudi Arabia. The new cinema complex is situated in the King Abdullah Financial District (KAFD) in Riyadh.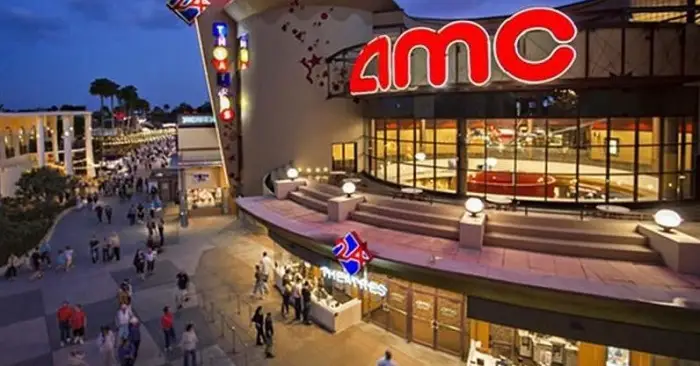 KSA's 1st Movie Theatre Opens April 18th
The launching of the first movie theatre in the Kingdom will be a private affair. Selected guests have been invited for a special screening of the blockbuster film, "Black Panther."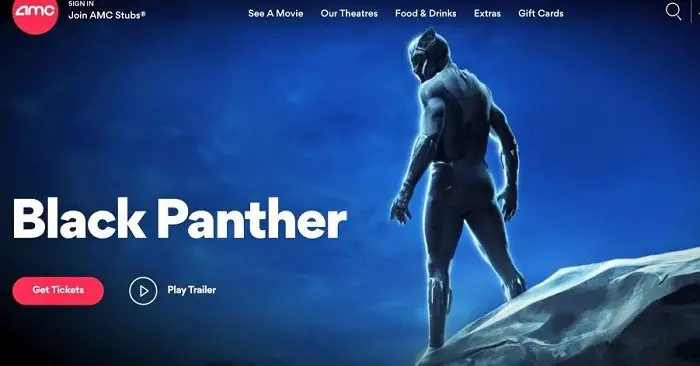 For now until the end of April, private screenings will be held for invited guests only. The public opening has been been scheduled for next month (May). By then, everyone would be able to purchase movie tickets in advance through an online ticketing system.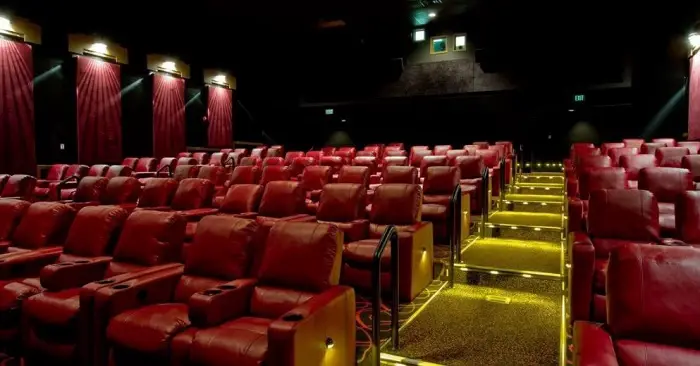 More Movie Screens Coming Soon
During the third quarter of this year, 3 more screens will be added to the cinema complex. Meanwhile, over the next five years, DIEC and AMC Entertainment plan to establish more than 40 complexes in up to 40 locations — in a bid to boost the entertainment sector in Saudi Arabia.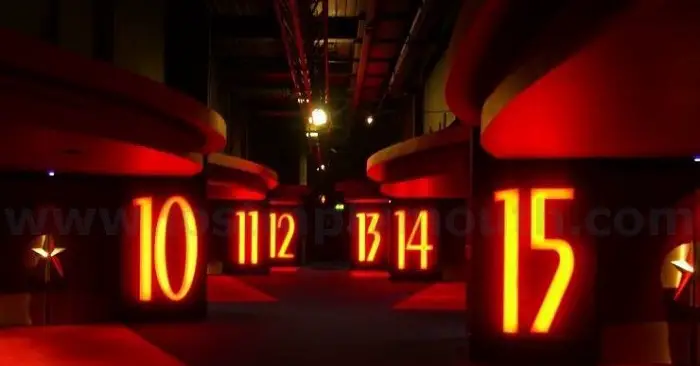 Amazingly, the cinema complex at KAFD is the first to open in Saudi Arabia in 35 years. Without a doubt, movie lovers across the Kingdom will be lining up to catch their favorite films there! Notably, AMC Theatres is the biggest cinema operator in the world.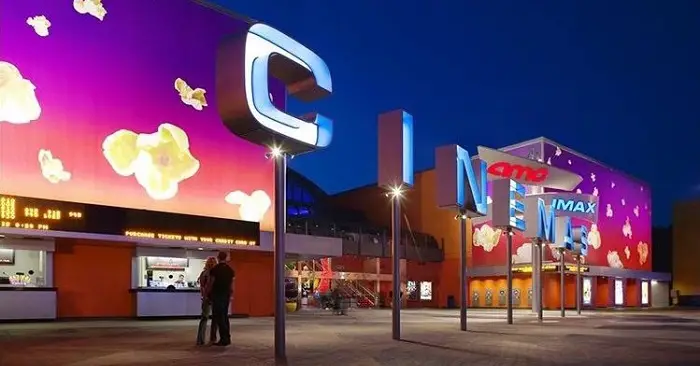 Aside from the opening of the first public cinema, Saudi citizens and residents can look forward to another exciting event. This year, the high-speed Haramain Express train will be launched, as part of one of the biggest public transportation projects in the region.