Saudi Arabia has been introducing major reforms lately, allowing women to drive and join the army, for example. At the same time, the government has been enforcing stricter laws on cybercrime — including the criminalisation of "snooping" or "spying" on your spouse.
You heard that right! Spying on your spouse (e.g. using his/her laptop or mobile phone secretly) is now a criminal offence in Saudi Arabia. Breaking this rule could lead to a fine of SAR 500,000 and one year in prison, based on the Anti-Cybercrime Law in the Kingdom.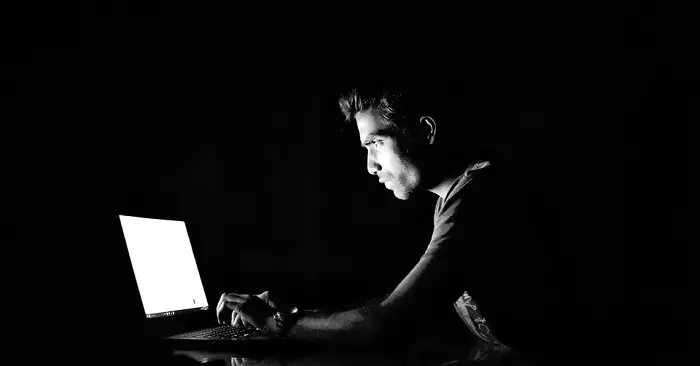 Snooping on Your Spouse: A Criminal Offence
Saudi Arabia has one of the highest per capita users of mobile apps and social media in the world. More than 50 percent of its citizens are below 25 years old, and many of them spend a lot of time online. Hence, the Anti-Cybercrime Law was enforced last week to protect privacy as well as to uphold morals of individuals and society.
According to Article 3 of the said law, if anyone spies on his or her spouse through a mobile phone, "the punishment ranges from imprisonment for a period not exceeding one year and a fine of not more than SAR 500,000 or either one of these penalties."
Specifically, the law prohibits the following acts:
Spying on, intercepting, or receiving data transmitted through an information network or a computer without legitimate authorisation
Unlawful access to computers with intention to threaten or blackmail any person to compel him to take or refrain from taking an action, be it lawful or unlawful
Unlawful access to computers with the intention to delete, destroy, leak, damage, alter, or redistribute private data
Notably, those who are found guilty of the third offence (i.e. accessing computers with intention to delete, leak, or alter private data) could face up to 4 years in jail and a fine of SAR 3 million!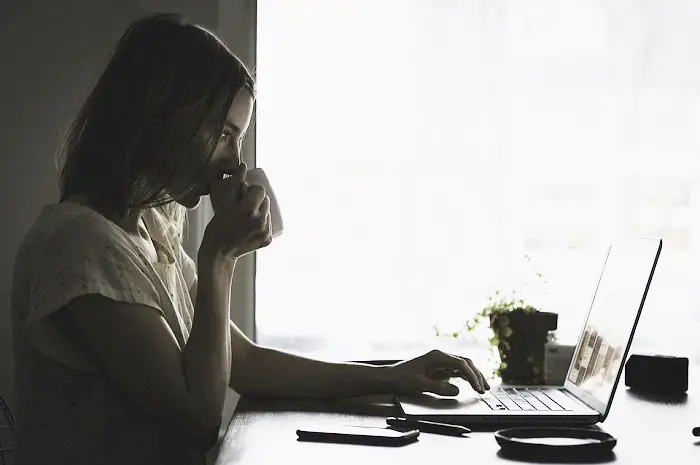 Increase in Cybercrime
Saudi officials explained that since the rise of social media, there has been a steady increase in cybercrimes, namely: embezzlement, defamation, blackmail, and hacking of accounts.
"Internet users may find themselves committing cybercrimes without knowing that they could be jailed or fined for their actions," the International Communication Centre announced through a statement. "On the other hand, some internet users know that what they are doing constitutes illegal use of the Internet or social media, but think that the authorities cannot or will not find them."
Previous Cybercrime Laws Criticised
In the past, international rights groups have criticised the Kingdom's previous laws on cybercrime, as dozens of citizens have been charged with "dissent" after sharing certain posts on Twitter.
Last September, the government called on citizens to report social media activities that were broadly defined as "terrorist" crimes. Everyone was urged to report suspicious content using the "We are all security" app run by the government.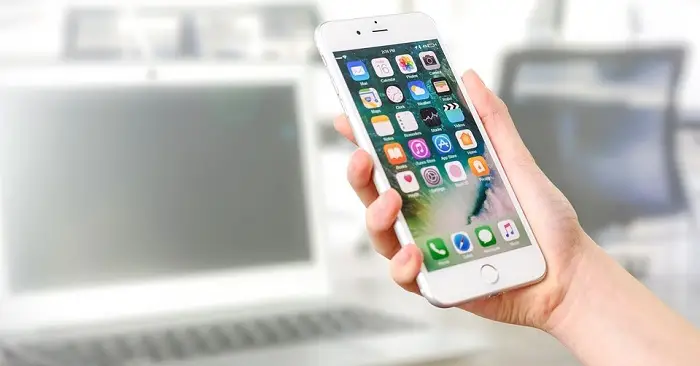 The latest Anti-Cybercrime Law may seem harsh, but we should still abide by its rules for our own safety and protection. Meanwhile, if you currently have a job in Saudi Arabia, you should also learn about the rights of employees based on the Saudi Labor Law.