Earlier this month, an official stated that Saudi women don't need to wear abayas or full-length robes, which sends a strong message, coming from a cleric. Recently, another announcement is fast bridging the gender gap in the Kingdom: Saudi women can now register to join the army.
Since the announcement was made last week, women in Saudi have been submitting applications. To become a soldier, they would have to undergo tests and personal interviews. Nonetheless, this latest move signifies a major breakthrough for women in the Kingdom.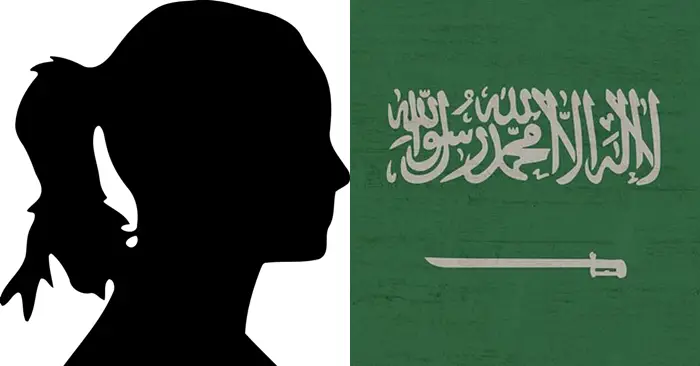 Saudi Army Now Open to Female Soldiers
Recently, Iqbal Darandari, a Shura Council Member, called for the mandatory army training of both men and women in Saudi. She also described Saudi women as "naturally strong and valiant," explaining that well-trained female soldiers can help defend the country.
"Conscription is today a national necessity and should include both men and women," she declared. "Women must be trained to serve their country and defend themselves and their homeland in case of a crisis, war, or attack in any region."
Requirements for Joining the Army
According to the General Directorate of Public Security, women who are interested to join the army must meet the following requirements:
Between 25 & 35 years old
At least 155 cm tall & physically fit
Holds a high school diploma or its equivalent
Has an independent identity card
Has a good conduct record
Lives in the same region where the army position is being offered
Grew up in Saudi Arabia (or whose fathers were officially assigned abroad)
In addition, the applicant must not be married with a non-Saudi. Also, she should not be a government employee or has previously worked in the military.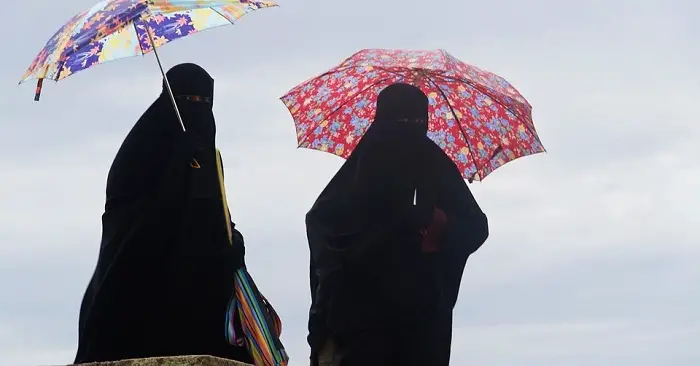 To be enlisted, applicants should pass the acceptance test, personal interview, and medical test. Once accepted, successful candidates will be assigned to institutions in Al Baha, Aseer, Madinah, Makkah, Qaseem, Riyadh, and the Eastern Province.
The status of women in Saudi is changing very fast, especially since Crown Prince Mohammad Bin Salman launched the 2030 Vision. Last year, the Kingdom made the world headlines when it was announced that Saudi women are now allowed to drive. These are big changes, indeed!