In a previous article, we talked about how to apply for a working visa. Today, on the other hand, we will discuss about getting a tourist visa from Saudi Arabia. In particular, we will present a guide to applying for a Schengen tourist visa, which enables you to visit European countries.
Based on the Schengen Agreement, those who hold this type of visa can travel freely between the borders of 26 countries. These include Austria, Belgium, Denmark, Finland, France, Germany, Greece, Italy, Netherlands, Norway, Poland, Portugal, Spain, Sweden, and Switzerland.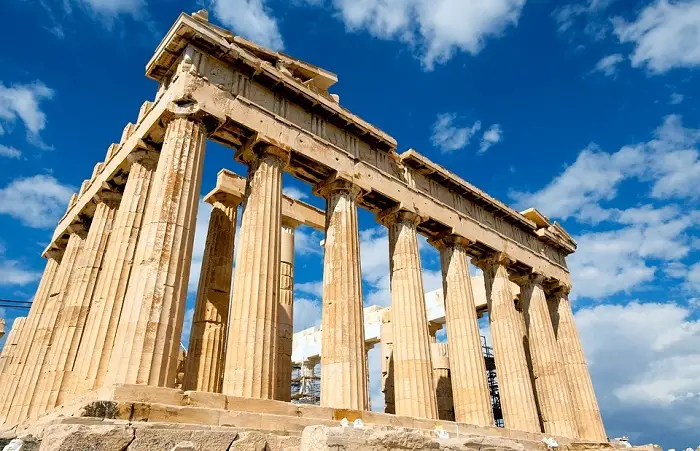 Guide to Applying for a Schengen Tourist Visa in KSA
Unless you are a citizen from a member country of the European Union (EU), European Economic Area (EEA), a Swiss citizen, or a national of a visa-exempt country – then you need to obtain a Schengen visa if you are planning to "transit" among the Schengen countries
Here is a step-by-step guide to applying for a Schengen visa:
Step #1 – Identify the country that you are planning to visit, as the requirements and fees for each country may vary.
Step #2 – Schedule an appointment via VFS Global, the office that processes applications for Schengen countries. To give ample time for visa processing, try to set an appointment at least 2 or 3 months before your intended date of travel.
Step #3 – Once you have booked an appointment, prepare the following documents:
Filled-out Application Form (based on the country you plan to visit)
Original & Photocopies of Passport (valid at least 3 months after departure from Schengen area) 
Original & Photocopies of Residence Visa (valid at least 3 months after departure from Schengen area)
One Passport Photo (recent, with white background)
Certificate of Employment (indicating start date, work position, & monthly salary)
Letter of No Objection from Employer (in case of business & visit purposes)
Letter of Invitation from Sponsor (covering accommodation & travel costs)
Proof of Financial Capacity (e.g. bank statements, payslips)
Medical Insurance for Travel (covering entire period of stay)
Confirmed & Valid Flight Tickets
Confirmed Hotel Accommodation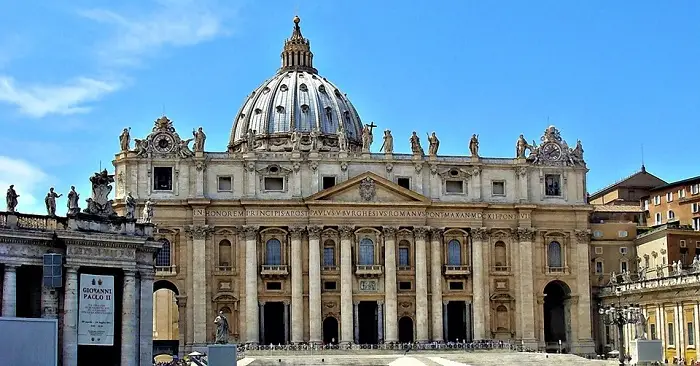 Step #4 – On the date of your appointment, go to the VFS Global office in Riyadh to submit your application. You may need to wait for an hour or two, depending on the number of applicants. The staff will check your documents and get your biometrics (i.e. photograph and fingerprints).
Once your application is approved, you will need to surrender your passport for the visa stamp. You will also need to pay for visa processing and service fees, based on your country of destination. Keep the official receipt; you will need this when claiming your passport.
Step #5 – Wait for the visa stamp. The process could take up to 15 working days, depending on the season. You will receive a message (SMS or email) when your visa is ready and you can claim your stamped passport.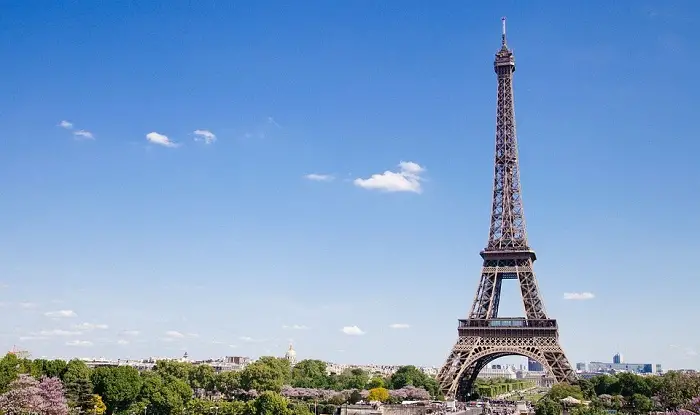 Contact Information — VFS Global
Address: 1st Floor, Dove Plaza, Prince Turki bin AbdelAziz al Awal Street, Umm Al Hamam, Riyadh, KSA
Contact No: 920006041
Website: http://www.vfsglobal.com/index.asp
NOTE: The VFS Global office in Riyadh is open from Sundays to Thursdays. Submission of applications is from 9am to 3pm, while claiming of passports is from 9am to 5pm.
How to Get There
Here is a Google Map location of the VFS Global office:
DISCLAIMER: The guide presented above is for information-sharing purposes only. For more information about applying for a Schengen Visa, please visit the VFS Global website.
Although traveling in Europe is definitely on our bucket list, there are many places that we can visit right here in the Kingdom! Here is how you can travel around Saudi Arabia via public transportation, for those of you who are planning to see the country's sights and attractions.