Previously, we shared about how to apply for a Schengen tourist visa, which enables you to visit several countries in Europe. Today, we are going to talk about how you can obtain a tourist visa and visit one of the biggest and most popular countries in the world: United States of America.
The US is home to numerous sights, historic monuments, and exciting attractions. These include the famous Statue of Liberty, Golden Gate Bridge, Mount Rushmore, and many more. If you've always wanted to see these sights, keep on reading to learn how you can get a US tourist visa.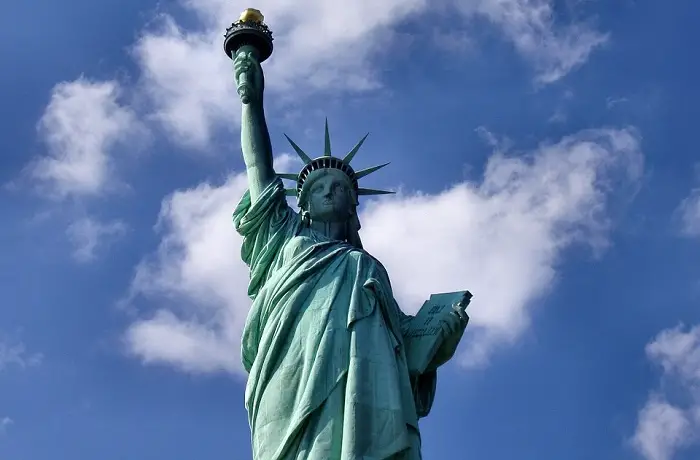 Guide to Applying for a US Tourist Visa from KSA
Before applying for a US tourist visa, make sure that you have these documents ready:
Passport
Digital photo (2×2)
Resume
Likewise, see to it that you have the following information on hand:
Full name, date of birth, & place of birth (including those of your spouse, children, & parents)
Mailing address & contact number
Permanent address & temporary address (if any)
Travel history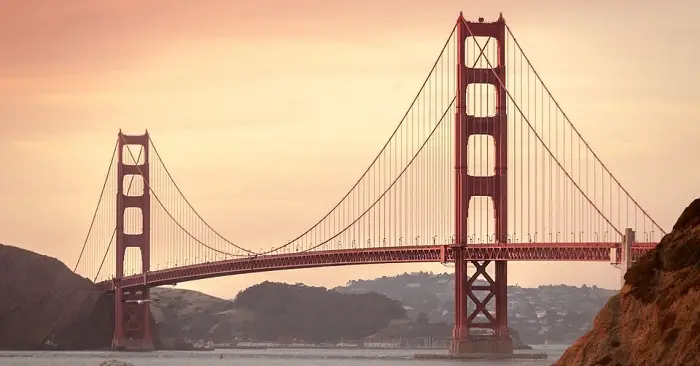 Step-by-step Guide to Getting a US Tourist Visa
Once you have gathered these documents and information, follow these steps:
Step #1 – Accomplish the online Non-Immigrant Visa Application Form (DS-160). Keep in mind that you need a Tourist Visa (Type B2) and take note of your Application ID. If you're traveling with your spouse or family, select "Family or Group Application" at the end of your application.
Step #2 – Pay the visa fee through your chosen "Bank and Payment" option. As of this writing, processing the Tourist Visa costs USD 160, which is equivalent to SAR 608.
Step #3 – Using the same credentials as when you paid the visa fee, log-in to your profile. Once you have logged into your dashboard, click on "Schedule Appointment" on the left-hand side menu. At this stage, you will need to enter:
Passport number
10-digit barcode from DS-160 confirmation page
CGI reference number written in passport number field on bank receipt
Personal data and those of your dependents (if applicable)
After providing all of these details, you will be asked to choose you document delivery location, confirm your visa payment, and set your appointment.
Step #4 – Go to the US Embassy or Consulate on the date and time of your interview. Don't forget to bring your documents, which embassy officials will assess. At this stage, your biometrics (i.e. photograph and fingerprints) will also be taken.
Step #5 – Once your visa is approved, wait for your stamped passport to be delivered to the location you gave when setting your appointment.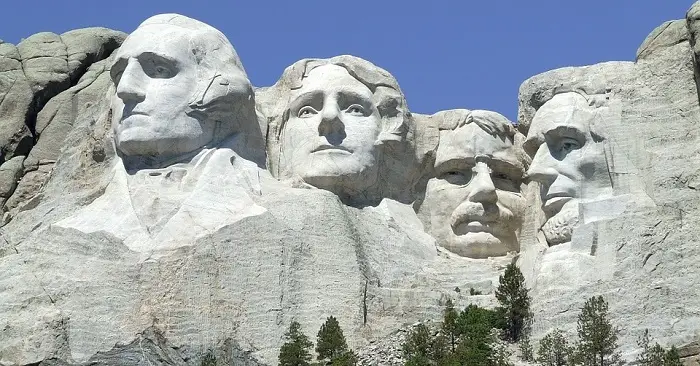 Contact Information
Here are the contact details of the US Embassy in Riyadh:
Address: P.O. Box 94309, Riyadh 11693, KSA
Contact No: 966-11-4883800
Website: https://sa.usembassy.gov/embassy-consulates/riyadh/
How to Get There
Meanwhile, here is a Google Map location of the US Embassy in Riyadh:
DISCLAIMER: The guide presented above is for information-sharing purposes only. To know the latest requirements and procedure in applying for a US Tourist Visa, please visit the official website of the US Embassy in Riyadh.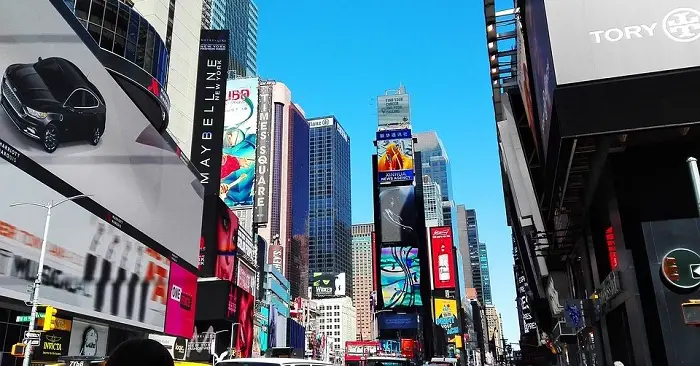 Now that you have an idea about getting a US tourist visa, you can start preparing to see the sights around the United States! Meanwhile, if you are planning to visit attractions that are closer to home, here is how you can travel around Saudi Arabia via public transportation.