There are different types of visas that one can use to enter Saudi Arabia, but currently none of these is specifically for tourism purposes. Pretty soon, however, the Kingdom is likely to start issuing tourist visas. Yay!
ALSO READ: Saudi Arabia Guide for First-time Visitors
So if you are planning a leisure trip to the Middle East, you'd be happy to know that Saudi Arabia — with its breathtaking views, rich history, and culture — could soon be part of your itinerary! Keep on reading to learn more about it!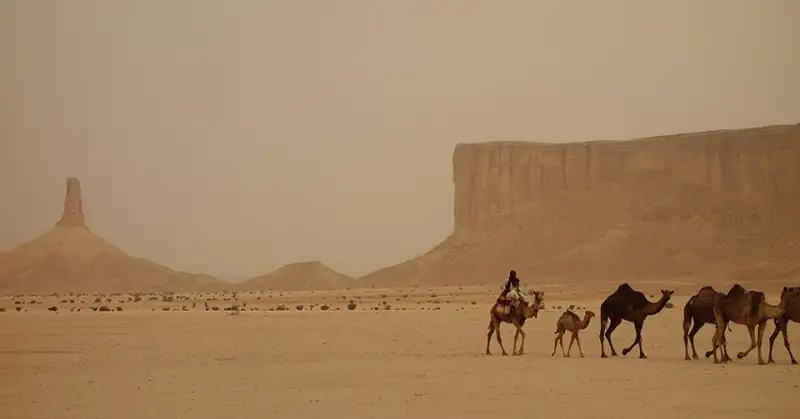 Saudi Arabia Likely to Issue Tourist Visas this Month
Starting 27th September 2019, the Kingdom of Saudi Arabia is likely to start issuing tourist visas according to Okaz newspaper, as cited by Gulf News.
The visa will be available to citizens from 51 countries, and can be applied for online or upon arrival. The cost is SAR 440 (or USD 117) for each visa, which will be valid for 90 days.
The Saudi tourist visa means great news for many travelers, especially since Crown Prince Mohammed bin Salman has been introducing lots of changes to the Kingdom lately. Since last year, Saudi Arabia has hosted dance shows, concerts, film screenings, and other events.
Likewise, the following tourism projects and developments are now ongoing in the Kingdom:
A luxury destination on the northwest coast. This will also feature a cultural, sports, and entertainment city.
The Red Sea, a resort built across a lagoon consisting of 50 islands. This international tourism project was announced by Prince Mohammed last August 1.
The area will include hotels and luxury residences, along with hubs for air, sea, and land transport.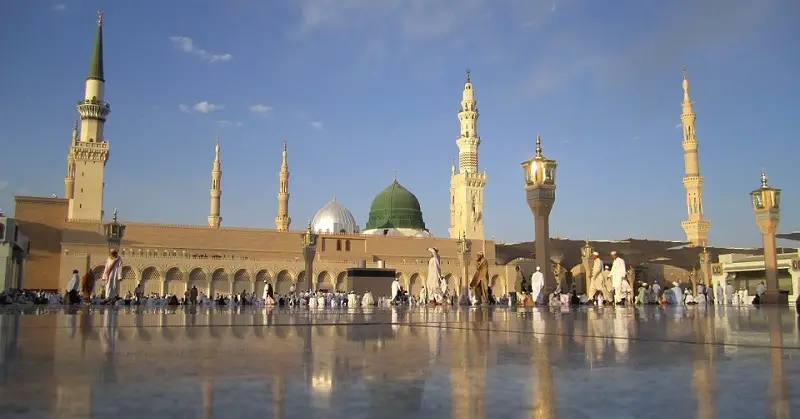 In addition to the religious sites in Makkah and Madinah, these latest projects would certainly offer something new and attract more visitors to the Kingdom. At the same time, these destinations would create job opportunities for Saudi citizens and foreign nationals as well.
ALSO READ: Aerial Video Shows Stunning Views of Saudi Arabia
With all of these exciting developments, the Kingdom is fast becoming a major travel hub for tourists from around the world. On the other hand, if you are planning to come here for employment purposes, here's how you can apply for a working visa in Saudi Arabia.