As the Eid Al Adha holiday draws near, have you thought about where you'd like to spend your break? Fortunately, we've come across a great video that could help you decide where to go!
A few months ago, a travel enthusiast, Gab Scanu, spent 10 days in Saudi Arabia. Taking pictures and capturing videos, he documented his journey, posting regularly on social media. By the end of his trip, he has come up with a stunning video featuring the Kingdom's natural landscapes!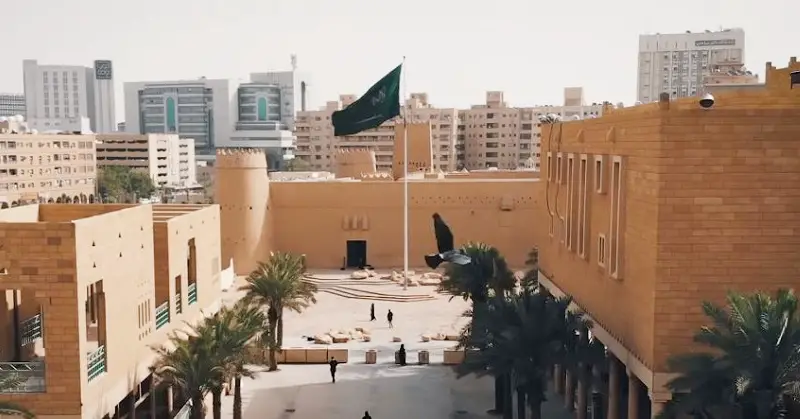 Traveller Captures the Kingdom's Beauty from Above
Using a DJI Mavic Air drone, Scanu captured breathtaking views of Saudi Arabia. With his camera flying across the desert, soaring above rugged cliffs, and hovering over pristine blue waters… the footage seems like something out of a fantasy movie!
Check out these images taken by his aerial drone: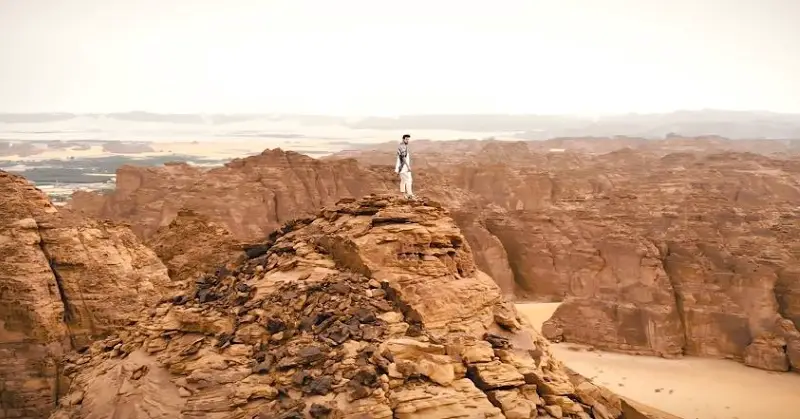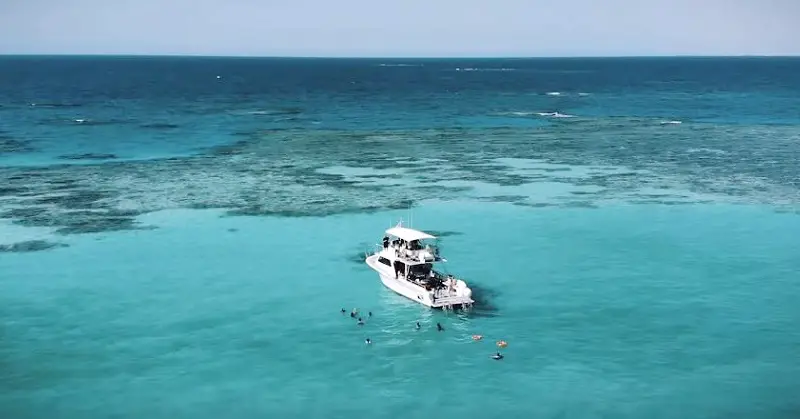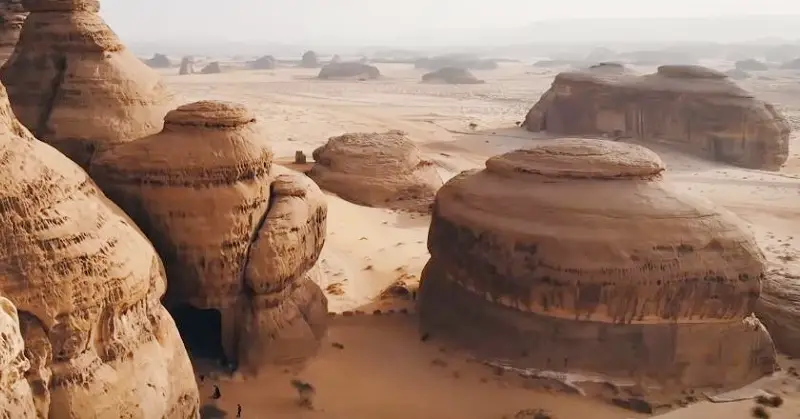 Better yet, watch the full video shared by Scanu on YouTube… it will leave you mesmerized!
The video says it all, actually! The Kingdom's natural beauty shines through, leaving us breathless and at a loss for words! If you haven't been to this beautiful country, why not consider coming here? Have a look at this guide for first-time visitors in Saudi Arabia, for you to know more!