It's 2019, and we've heard some news – both good and bad about places such as Saudi Arabia, which has been known as a very popular work destination among Filipinos for many years already.
In our feature post, we will share a video of an expat's first impressions about the Kingdom, and we'll see what life is like when you visit the Kingdom either as a tourist or a migrant worker.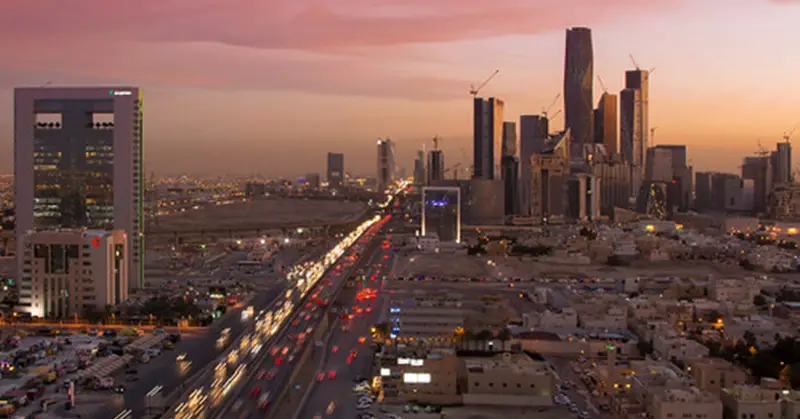 [VIDEO] Saudi Arabia, in the Eyes of a First-time Visitor
In the last two years, the Kingdom has seen BIG changes though not too many – Saudi Arabia has still a long way to go in terms of public policies and social regulations, but based on what can be observed in the video – the people are much more comfortable with the way things are right now.
Here is the video posted by Peter Santenello on YouTube for your reference:
Of course, there are still public decency regulations that maintain where men and women are supposed to go/stay in public facilities such as shops and other establishments.
However, women are now able to drive and walk more openly in public places without the need to wear an abaya (black garment) although some still do on their own volition. This was not the case a few years ago when Saudi Arabia was still shut in from the rest of the world and modern society.
If you visit the Kingdom in 2019, you will notice that there are a lot of construction projects going on, which shows how much of a developing country Saudi Arabia still is.
If you're coming from a place where people are freely strolling out on the streets or hanging out in malls, then you would be pleasantly surprised to experience the very same thing in Saudi – well, except for the weather which normally sits anywhere between 98 to 102 degrees on regular days.
Hot as the weather in the Kingdom may be, you'd be surprised to see how warm and accommodating Saudis are to visitors in the country as bystanders can be approached easily, and people generally like to greet others out on the streets.
While the video mainly focused on the Kingdom's capital, it is safe to say that Saudi Arabia is steadily moving forward towards becoming a progressive presence in the region, especially through the steady entry of foreign workers, bringing in their culture and worldviews into the Kingdom, tipping the country's momentum towards advancement a little bit faster than expected.
ALSO READ: Do's and Don'ts in Saudi Arabia