With the announcement of the new visa rule opening the kingdom to at least 49 countries, Interior Minister Prince Abdul Aziz bin Saud bin Naif on Friday (September 27) announced the approval of the new public decency regulations, which determined 19 new punishable offenses.
The development is in line with the Kingdom's decision to open up to the rest of the world in its bid to boost tourism efforts and economic partnerships as it weans from its dependence on crude products.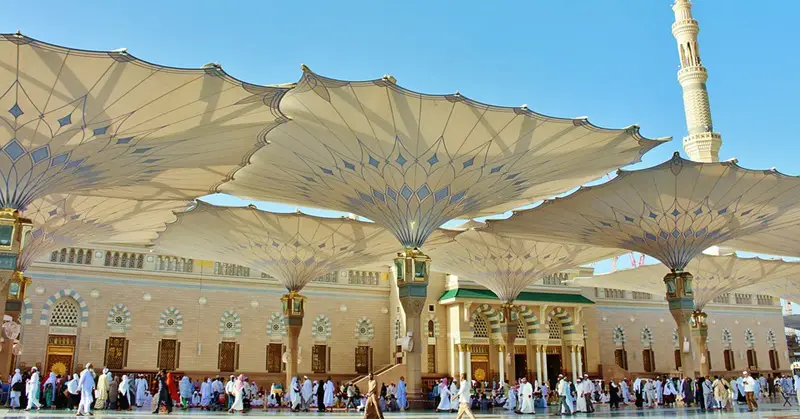 Saudi Gov't Urges Tourists to Observe Newly Approved Public Decency Regulations
Among the new rules under the new set of laws include dressing modestly for both genders (for women, clothes that are allowed are those that cover the shoulders and knees in public), avoiding public displays of affection, and not using foul language and gestures in public, as shared in a report by the Arab News.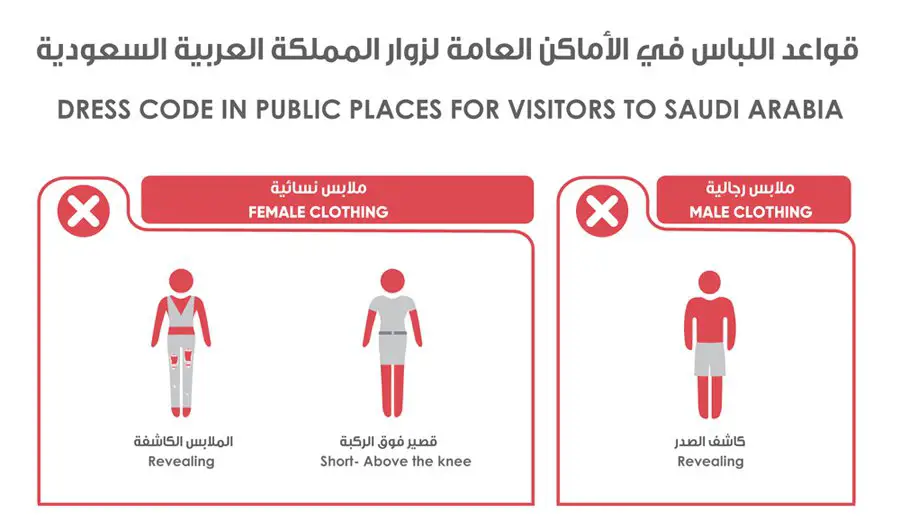 In a statement, the government shared, "The regulations are meant to ensure that visitors and tourists in the Kingdom are aware of the law relating to public behavior so that they comply with it." It added that Saudi police have the sole responsibility for monitoring offenses and imposing fines.
Meanwhile, when it comes to cleanliness and respecting privacy, some of the violations listed are littering, spitting, skipping lines, vandalizing, taking photographs and videos of people without permission, and playing music at prayer times. The fines for these defilements range from SAR 50 to SAR 6,000.
Other violations under the law include consuming, buying, selling, and bringing in alcohol and drugs; any form of racism or discrimination; threatening or hitting someone in public; occupying seats and facilities intended for the elderly and people with special needs, and not cleaning after the dirt of their pets in public.
Furthermore, the new code includes a SAR 1,000 fine for those who take photos or videos of people without their permission. The fine, which may be increased up to SAR 2,000, applies to taking photos or videos of traffic accidents, crimes, and other similar incidents.
The government noted that in the case of multiple offenders in a single violation, the prescribed fine shall be imposed separately on each violator.
In accordance with this, government officials also noted that anyone—whether locals or tourists—can file a report against offenders before the Public Decency Circuit at the Specialized Court (Board of Grievances).
The move of the Kingdom can be seen as a way to manage the adjustments of the government to open up the country to the rest of the world without sacrificing its values and culture as a people.
ALSO READ: Things to Know About Saudi Arabia's 'Public Decency Law'