In June 2016, authorities in Saudi Arabia started to implement anti-tobacco regulations issued through a royal decree during the previous year, citing specific rules and fines for those who would violate the law.
ALSO READ: Do's and Don'ts in Saudi Arabia
Fines collected from violators will be allocated to initiatives that raise awareness on the harmful effects of tobacco or tobacco-related products. Keep on reading to know more about the anti-tobacco law!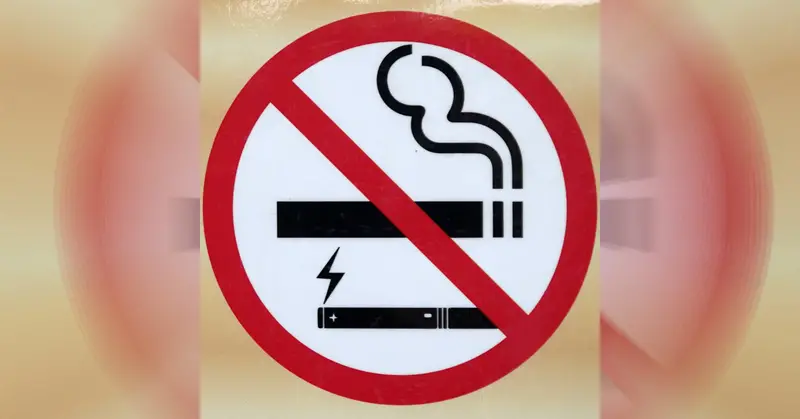 Tough Rules Against Smoking in Saudi Arabia
As cited by Arab News, the Kingdom's anti-tobacco rules include the following:
#1 – No smoking near certain establishments. Anyone found smoking near schools, mosques, health facilities, sports facilities, cultural, social, and charity institutions will have to pay a fine of SAR 200 (minimum) up to SAR 5,000 (maximum).
#2 – No smoking in public transportation, food and beverage outlets, elevators, water utilities, and non-smoking zones in business establishments.
#3 – No selling of tobacco or tobacco-related products to customers below 18 years old.
#4 – Registration of patents involving tobacco, reduction of tobacco prices, and offering tobacco as gifts or free samples are strictly prohibited.
#5 – No importation, selling, or entry of products containing tobacco ads in any form.
#6 – No importation or selling of children's toys or sweets that resemble cigarettes or smoking devices.
#7 – No farming or manufacturing of tobacco anywhere in the Kingdom.
#8 – Cigarettes, when sold, must be placed in packets. They cannot be sold inside public transportation or through vending machines.
Moreover, individuals, groups, agencies, and everyone else in the community are urged to take all the necessary measures to limit smoking in the Kingdom as much as possible.
ALSO READ: Saudi Arabia Cautions Tourists Regarding Public Decency Regulations
As you can see, the Kingdom imposes strict rules against smoking that we should follow if we want to avoid issues (and health problems, for that matter). What's more, read about these 10 things that could land you in prison in Saudi Arabia so that you can avoid them!