The month of August is not only important for Saudis this year because of the Haj, but it also marked the beginning of Taif's 'Summer Season', which is expected to create jobs and investment opportunities for young Saudis and SMEs.
According to the Saudi Commission for Tourism and National Heritage (SCTH), as many as 15,000 jobs have been created as a result of the 30-day festival. This means well for the Kingdom's economy in addition to the boom in tourism for the Haj period.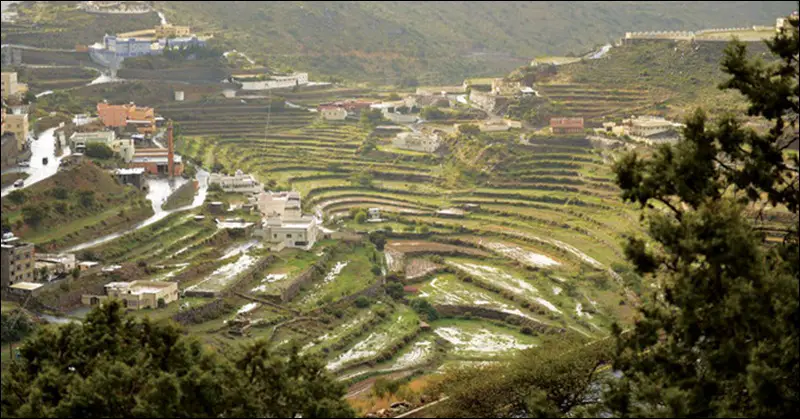 Up to 15,000 Jobs Up for Grabs During Taif Season in Saudi Arabia
The event was designed to highlight Taif's role as the premier 'Arab Summer Resort' and position it as an international tourism destination in the region, as shared in a report by Arabian Business.
The SCTH in a statement shared: "The launch of Taif Season is in alignment with the Saudi Vision 2030 objectives to diversify the national economy and transform the tourism and hospitality sector."
"This is part of our efforts to improve the people's quality of life, increase internal spending on tourism, cultural and recreational activities, and contribute to the generation of career and investment opportunities for entrepreneurs and SMEs," the statement added.
According to government data, SMEs account for 22 percent of the kingdom's GDP, positioning it as the second-largest contributor after the oil and gas sector to date. SMEs also make up more than 90 percent of private-sector businesses in the country.
As part of Saudi Arabia's Vision 2030, the government aims to support and increase the GDP contribution of SMEs to 35 percent.
Taking into consideration the Kingdom's position in terms of religious influence, the private sector's initiatives, as supported by the government can effectively capitalize on the turnover of tourists visiting the country for religious or travel reasons into economic gain, which will help support the Kingdom's economy as it weans from its heavy dependence on the oil industry.
The 30-day festival set on the summer capital of the Kingdom, Taif, which is best known for its nice weather during the summer period, will give tourists and guests a picture of the country's natural attractions, as well as its cultural, historic, and artistic background.
Not only are the Saudi Seasons designed to increase tourist spending in the Kingdom, but they also aim to provide thousands of temporary and permanent jobs in the sector while encouraging investment opportunities in the long run.
ALSO READ:  How to Travel around Saudi Arabia via Public Transportation