Living and working abroad can get lonely sometimes, especially when you miss your family and loved ones back home. Fortunately, Saudi Arabia offers the family visit visa, which would enable your family to come and stay with you in the Kingdom.
ALSO READ: How to Apply for Saudi Arabia Tourist Visa
Today, we'd like to share the general prerequisites, requirements, and procedure in applying for a family visit visa in Saudi Arabia. Note that this is different from a tourist visa, which the Kingdom introduced only recently. Keep on reading below to learn more!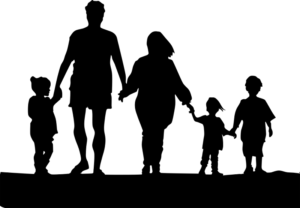 Guide to Applying for a Family Visit Visa in KSA
The Saudi Arabia Ministry of Foreign Affairs (MOFA) offers an e-service that allows residents to apply for visit visas for their families.
Prerequisites
Before anything else, take note of these prerequisites or conditions:
You, as the resident, should have a valid residence permit.
You should also be holding a working visa (Iqama).
The applicant (visitor) should be your first-degree relative (i.e. spouse, children, or parents).
Requirements
Next, gather the following documents:
Copy of your passport
Your original valid Iqama
Copy of your family members'passports
Procedure
Once you have gathered all the required documents, you can proceed to:
Fill out the online form at the e-Visa Services page of the MOFA website.
Have it stamped and authenticated electronically through the Chamber of Commerce or your employer.
Enter all the required data in Arabic, except if the names of the applicants are from non-Arab countries. In this case, their names should match the ones written in their passports.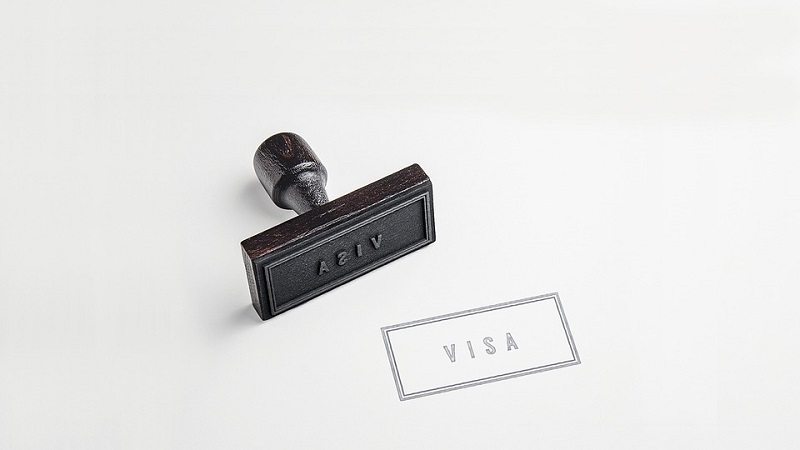 Additional Information
The service fee to apply for a family visit visa is SAR 200.
The service usually takes three (3) days of processing time.
If you have any questions, simply go to the nearest MOFA office. You can also send an email to

info@mofa.gov.sa

or call 00966114055000 / 00966114067777. Customer support hours are from 7:30 am to 2:30 pm.
DISCLAIMER: The above guide is presented for information-sharing purposes only. To know more about the requirements and procedure to apply for a family visit visa, please visit the Unified National Platform of the Kingdom of Saudi Arabia.
ALSO READ: How to Check Your Saudi Visa Status Online