As part of its Vision 2030, the Kingdom recently introduced the Saudi Arabia tourist visa for foreign travelers. Prior to this, travel to the country had been restricted only to those coming for business or work purposes, as well as to Muslim pilgrims going to Makkah or Medina.
ALSO READ: Different Types of Saudi Arabia Visa
Starting 27th September 2019, travelers from 51 countries are able to obtain a tourist visa that would enable them to come and visit Saudi Arabia. This way, they can enjoy the amazing sights and sounds, delicious food, and unique culture of this beautiful Kingdom.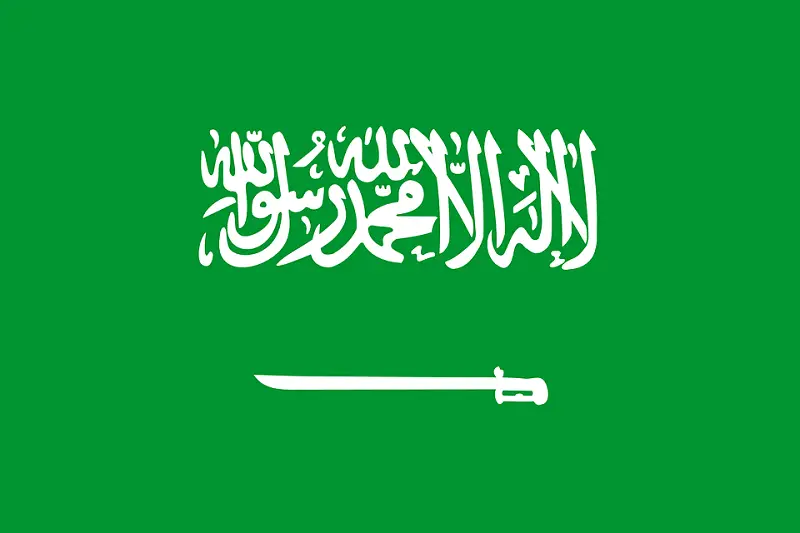 Guide to Applying for a Saudi Arabia Tourist Visa
If you are thinking of traveling to the Kingdom as a tourist, take note of the following conditions, required documents, and procedure for getting a Saudi Arabia tourist visa.
Eligibility
The visa applicant must be at least 18 years old. Those who are below 18 should apply and travel with a parent or guardian. Notably, citizens from these countries may apply for the Saudi Arabia tourist e-visa and visa-on-arrival:
North America – Canada, USA
Europe – Andorra, Austria, Belgium, Bulgaria, Croatia, Cyprus, Czech Republic, Denmark, Estonia, Finland, France, Germany, Greece, Holland, Hungary, Iceland, Ireland, Italy, Latvia, Liechtenstein, Lithuania, Luxembourg, Malta, Monaco, Montenegro, Norway, Poland, Portugal, Romania, Russia, San Marino, Slovakia, Slovenia, Spain, Sweden, Switzerland, Ukraine, United Kingdom
Oceania – Australia, New Zealand
Asia – Brunei, China (Hong Kong, Macao, Taiwan), Japan, Kazakhstan, Malaysia, Singapore, South Korea,

India and Pakistan (citizens from these last two countries can apply via Saudi embassy/consulate only, not online)
Requirements
Before you apply for a Saudi Arabia tourist e-visa or visa-on-arrival, be sure to prepare:
Passport (valid for more than 6 months at the time of entering Saudi Arabia)
Return ticket
Proof of accommodation
Proof of employment
Home address
Bank statement
Residence ID
Travel itinerary
Visa fee of SAR 440 (this includes SAR 300 base fee and SAR 140 health insurance)

Procedure
Citizens from eligible countries can apply online through the Visit Saudi official website. They can apply in advance, or upon arrival in the Kingdom trough visa kiosks at immigration.
Meanwhile, tourists from other countries can apply through the nearest Saudi Arabia embassy or consulate in their area. Here's a list of KSA embassies and consulates, for your reference.
The processing time for a Saudi e-visa would usually take between 5 to 30 minutes. On the other hand, a consulate-approved tourist visa would usually take between 1 to 2 business days.
Additional Information
The validity of the Saudi Arabia tourist visa depends on its type. A single-entry visa would allow you to stay for one month, while a multiple-entry visa would allow you to stay for up to three months.
If you overstay your visa, there is a penalty of SAR 100 for each day.
DISCLAIMER: The above guide is presented for information-sharing purposes only. The requirements, fees, and procedure may change anytime, so to know more about how to apply for a Saudi Arabia tourist visa, please go to the Visit Saudi official website.
ALSO READ: Here's a Saudi Arabia Guide for First-Time Visitors