A senior member of the top clerical body in Saudi Arabia has announced that Saudi women do not need to wear the "abaya." It is the latest statement amid major reforms that have been taking place in the Kingdom lately.
Last September, King Salman made the headlines when he issued a decree allowing women to drive in Saudi Arabia. People all over the world celebrated the decision, which marked the beginning of other changes in the country.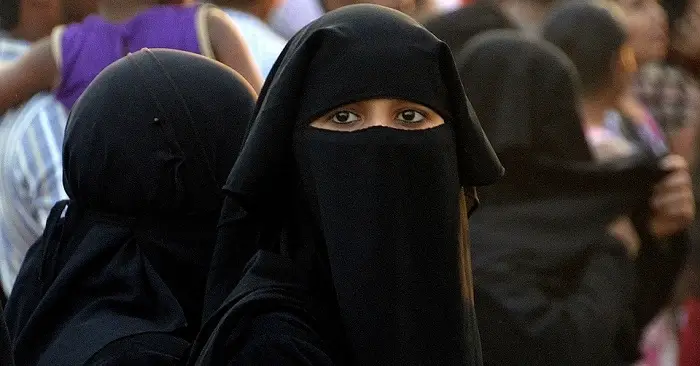 Saudi Cleric Says "Abaya" No Longer Needed
The abaya is a full-length robe that Saudi women wear to cover their entire bodies. Currently, they are required by law to wear it when out in public. However, a senior cleric has recently said that women should not be forced to wear them.
According to Sheikh Abdullah Al Mutlaq, who is a member of the Council of Senior Scholars, Muslim women should dress modestly, but they should not be required to wear abayas.
"More than 90 percent of pious Muslim women in the Muslim world do not wear abayas," Sheikh Mutlaq stated during a television programme. "So we should not force people to wear abayas."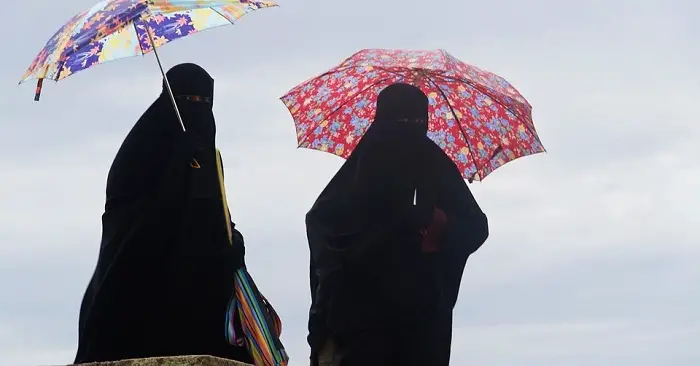 Sending a Strong Message
This is the first time that a senior religious figure in Saudi has made such as statement. Although it does not automatically change the law, it sends a very strong message, indeed. In Saudi, only government-appointed clerics are allowed to issue Islamic legal opinions, or "fatwas."
Previously, Saudi women wore floor-length abayas in traditional black color. In recent years, however, some women have started wearing colourful abayas over long skirts or even jeans.
Moreover, Sheikh Mutlaq's statement comes amid major reforms that are part of Vision 2030. This is a programme led by Saudi Arabia's Crown Prince Mohammed bin Salman, who is aiming for the modernisation of Saudi society.
#Saudiwomen need not wear #abaya robes: Senior cleric — https://t.co/mTW0f7Atpw pic.twitter.com/FkvQSzOUfA

— Saudi Gazette (@Saudi_Gazette) February 10, 2018
As the government continues to introduce reforms — such as greater freedom for women — we can look forward to more progressive changes in the Kingdom. If you are interested to live and work in this country, here are some jobs in Saudi Arabia that you should check out.