A couple of months ago, Saudi Arabia banned several video games due to cases of child deaths. Recently, the Kingdom has announced a rule on another technology-related matter — the posting of "disruptive content" on social media.
The Kingdom's Public Prosecutor declared that anyone who produces, sends, or shares material that could disrupt public order will face jail time and a hefty fine, as reported in the Saudi Gazette.
5-year jail, SR3 million fine for #socialmedia material that disrupt public order — https://t.co/WFzzBQKulu @bip_ksa #SaudiArabia pic.twitter.com/zbheeKJtOy

— Saudi Gazette (@Saudi_Gazette) September 5, 2018
Posting Disruptive Content Considered a Cybercrime
According to the Public Prosecutor, anyone who is found guilty of producing, sending, or sharing material that "ridicules, mocks, provokes and disrupts public order" could be sent to jail for 5 years and slammed with an SAR 3 million fine.
On Monday, the Public Prosecution tweeted: "Producing and distributing content that ridicules, mocks, provokes and disrupts public order, religious values and public morals through social media … will be considered a cybercrime punishable by a maximum of five years in prison and a fine of SAR 3 million."
It may be recalled that last year, Saudi Arabia called on citizens to report any suspicious activity online — crimes that fall under a broad definition of "terrorist" activities.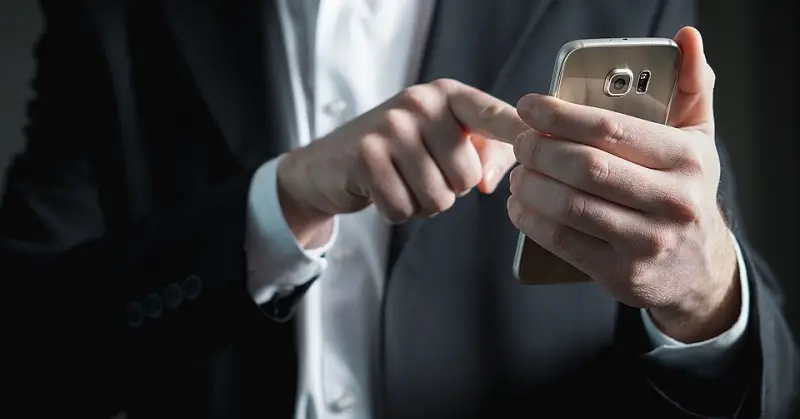 Indeed, the Saudi Arabia government is really strict and serious when it comes to dealing with cybercrime. So let us be careful with what we post online, especially on social media! We should also avoid sharing anything that could disrupt or offend the local culture and values.