In line with the recent developments achieved by the kingdom of Saudi Arabia in terms of gender equality and women empowerment, the Saudi government has announced the abolition of rules requiring restaurants to provide separate entrances and areas for women and families and male patrons dining alone.
The announcement was made on Sunday (December 8) by the Municipal and Rural Affairs Ministry in the latest step towards overturning gender restrictions.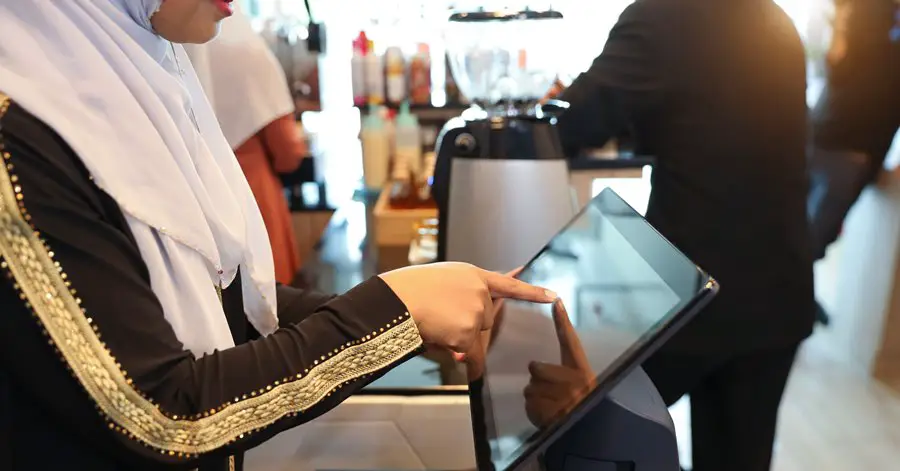 Saudi Arabia Abolishes Gender Segregation Req'ts in Restaurants
A statement released by the Ministry said: "Restaurants are no longer required to have an entrance for single men and another for families", and restaurants no longer need to 'specify private spaces'," as shared in a report by the Saudi Press Agency.
Accordingly, some restaurants and cafes in Jeddah and Riyadh's upscale hotels had already been allowing unrelated men and women to sit together but the norm was that they were not permitted to mix in public.
Traditionally, restaurants and cafes in Saudi Arabia, including major western chains such as Starbucks, are segregated into "family" sections for women on their own or accompanied by male relatives, and "singles" sections for just men.
In the same manner, many establishments also have separate entrances for women and partitioned areas or rooms for families where they are not visible to single men.
Meanwhile, in smaller restaurants or cafes with no space for segregation, women were not allowed in.
Along with this update, the Ministry also listed newly approved technical requirements for buildings, schools, shops, and sports centers, among others, and said the decisions were to attract investment and create greater business opportunities.
Of note, Saudi Crown Prince Mohammed bin Salman has pushed for extensive social reforms in recent years to open up the kingdom to foreign investors and diversify the economy away from its long-time dependence on oil markets.
To date, the kingdom now regularly hosts international sporting events and musical performances that women and men can both attend.
In line with the abolition of gender-segregated spaces in restaurants, it can be recalled that women for the first time were allowed to attend sports events in stadiums in the "family" sections only two years ago, and then young girls in recent years have also been allowed access to physical education and sports in school.
And finally, just last August, the kingdom lifted a controversial ban on travel by allowing all citizens to apply for a passport and for women to travel freely without a male guardian.
ALSO READ: Foreign Men, Women Now Allowed to Share Hotel Rooms in Saudi Arabia