Amid our hectic, day-to-day lives, we all deserve some rest and relaxation every now and then! Fortunately, as part of the general rights of employees prescribed by the Saudi Labor Law, all workers are entitled to official leaves, holidays, and vacations.
In this article, we have put together a list of the official leaves that apply to most workers in the Kingdom. These include holiday leaves, annual vacations, sick leave, and personal leaves. As you go over them, try to see if they are mentioned in your employment contract.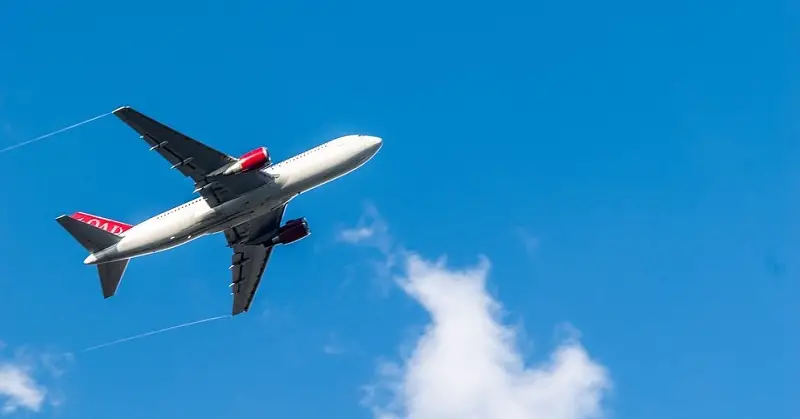 Leaves & Vacations of Workers in KSA
Here is what the Saudi Labor Law mentions about official leaves and vacations:
Holiday Leaves
Workers are entitled to Eid al-Fitr leave, which consists of 4 days beginning from the day after the 29th day of Ramadan, based on the Umm Al-Qura calendar.
Workers are entitled to Eid al-Adha leave, which covers 4 days.
Workers are entitled to National Day leave of the Kingdom.
Annual Vacation
Workers are entitled to an annual leave of not less than 21 days.
Workers who spend 5 consecutive years under the service of one employer are entitled to an annual leave of not less than 30 days.
Workers shall avail of their leave during the year it is due.
If an employee leaves the job without using his annual leave, he is entitled to a wage based on the accrued days of the leave.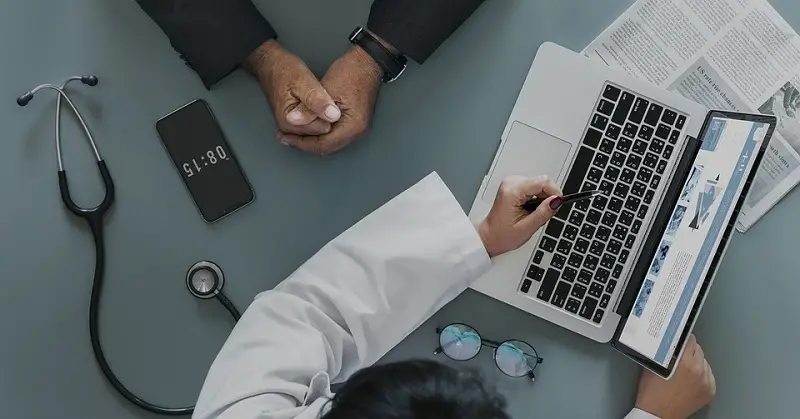 Sick Leave
A worker with proven illness is eligible for: paid sick leave for the first 30 days, 75% of the wage for the next 60 days, and without pay for the next 30 days, during a single year.
An employer shall not terminate a worker due to sickness before the latter uses his sick leave.
A worker may request to connect his sick leave with the annual leave.
An injured worker — who is unable to work temporarily because of a work injury — may request for financial aid equal to his full wage for 60 days. After this, he is entitled to financial aid equal to 75% of the full wage until he recovers fully.
If the worker's recovery period reaches one year or if a medical practitioner has declared him unfit for work, his injury shall be considered as a full impairment. Thus, the worker's contract will be terminated and he will be compensated for the injury.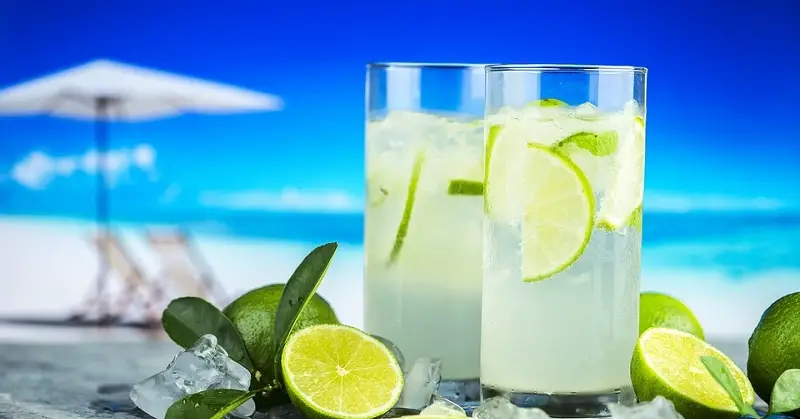 Personal Leaves
Workers are entitled to the following personal leaves, with full pay: (a) 5 days in case of death of a spouse; (b) 5 days when getting married; and (c) 3 days when giving birth (for female employees, in addition to maternity leave).
Employers may request for supporting documents regarding the leaves mentioned above.
DISCLAIMER: The details presented above are for information-sharing purposes only. To learn
more about workers' official leaves and vacations under Saudi Labor Law, please visit the official website of the Ministry of Labor and Social Development.