Now that Ramadan has begun, Muslims all over the world practice fasting during the day. Their working hours have also been reduced throughout the duration of the Holy Month.
ALSO READ: List of Saudi Arabia Public Holidays in 2019
As per the Saudi Labor Law, working and office hours are shortened during Ramadan. In today's post, we present these hours for the public and private sectors in the Kingdom.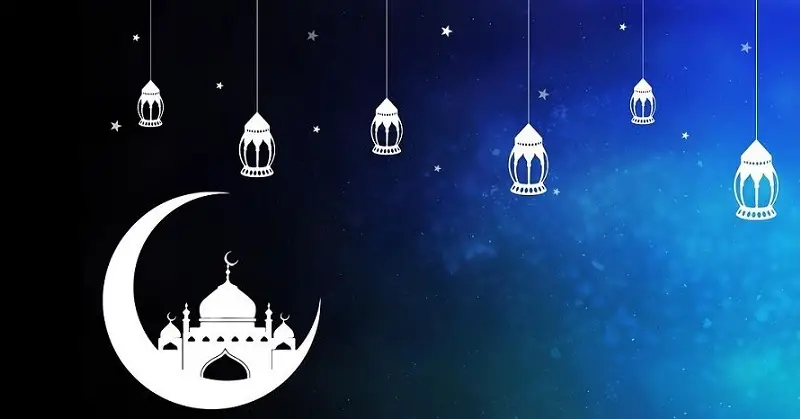 Ramadan Working Hours in Saudi Arabia
Last week, the Ministry of Civil Service announced the official working hours this Ramadan. The public sector shall have a 5-hour work day, from 10am to 3pm. The ministry added that the Eid Al-Fitr holidays shall begin on the 25th day of Ramadan.
Meanwhile, the private sector shall have a 6-hour work day, or 36 hours per week, in accordance with the Saudi Labor Law. If an employee is required to work beyond these hours, he or she is entitled to receive overtime pay, which is 1.5 times the regular pay.
ALSO READ: Saudi Labor Law – Working Hours & Overtime
The Holy Month is a solemn yet meaningful time in Saudi Arabia and other Muslim countries. For non-Muslims, it is an opportunity to learn more about the Islamic faith. If this is your first time to spend Ramadan in the Kingdom, here are some do's and don'ts that you should know.