Compared to other countries in the region, there are not a lot of holidays in the Kingdom of Saudi Arabia. Nonetheless, knowing these dates allows you to plan ahead for your vacation!
ALSO READ: Ramadan Do's and Don'ts
As with other Muslim countries, most public holidays in Saudi Arabia are based on local sightings of the moon. And though we can speculate as to when they may occur, the exact dates have yet to be announced by government officials. So be sure to stay tuned for updates and changes!

Saudi Arabia Public Holidays in 2019
Among the public holidays observed in Saudi Arabia are: Eid Al Fitr (The Feast of the End of Ramadan), Eid Al Adha (The Feast of the End of Hajj), and Saudi National Day, which commemorates the unification of the Kingdom.
In the coming year, these holidays/observances are expected to fall on these dates:
Beginning of Ramadan – Monday, 6th May*
Eid Al Fitr – Wednesday, 5th June* (holiday until Saturday, 8th June)
Eid Al Adha – Monday, 12th August*
Islamic New Year – Sunday, 1st September*
Saudi National Day – Monday, 23rd September
Birthday of Prophet Mohammad (PBUH) – Sunday, 10th November*
NOTE: Dates with an asterisk (*) are still subject to change, depending on the sighting of the moon.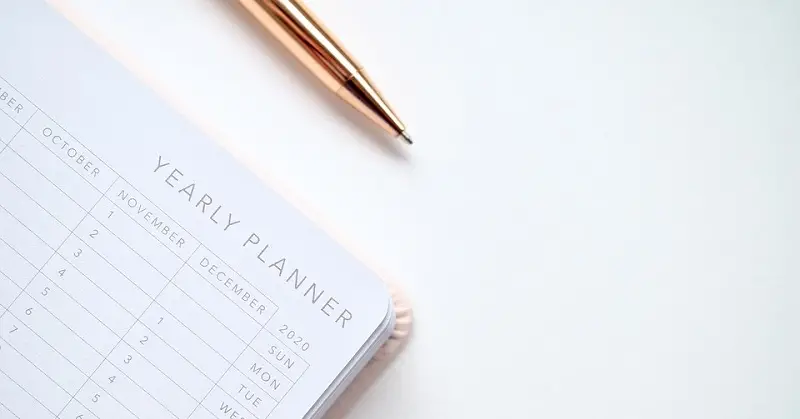 For some of these holidays, the number of days off depends on whether you are in the public or private sector, as well as the nature of your work. Still, by taking note of these dates, you can begin making travel plans and setting your official leaves and vacations for 2019!