Despite the pandemic which has severely affected tourism and religious activities in the Kingdom of Saudi Arabia, the country remains to be one of the strongest economies in the region and the rest of Asia.
This is because of the numerous expatriates who have decided to work and stay in the country for several months up to several years for the job opportunities and benefits the country offers. And speaking of work, one of the things many of us look forward to during our regular workdays, are vacations and holiday leaves. Saudi Arabia, though conservative when it comes to traditions and practices, is becoming more open to the rest of the world, as the government intends to bolster its tourism sector in lieu of its long-time dependence on oil.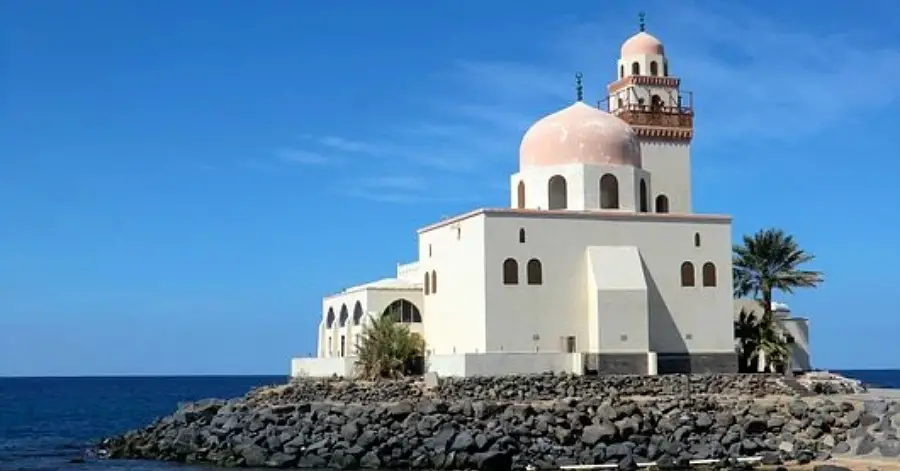 Public Holidays Observed in the Kingdom of Saudi Arabia this 2020
To help you efficiently plan your stay and time in the Kingdom, we will share with you a list of public holidays observed in Saudi Arabia this 2020:
May 24 (Sunday) – Eid al-Fitr
May 25 (Monday) – Eid al-Fitr Holiday
May 26 (Tuesday) – Eid al-Fitr Holiday
July 30 (Thursday) – Eid al-Adha Holiday*
July 31 (Friday) – Eid al-Adha
August 1 (Saturday) – Eid al-Adha Holiday
August 2 (Sunday) – Eid al-Adha Holiday
September 23 (Wednesday) – National Day
Notes:
 * Date to be confirmed.
The Kingdom of Saudi Arabia, which is a predominantly Muslim country, observes Islamic holidays based on local moon sightings. And while the above list presents approximations, residents in the country are regularly advised to wait for the official announcement by the government as the dates draw nearer.
And, as is the case in most parts of the world, public holidays are still subject to change and approval by the government, especially with the pandemic severely affecting many countries right now.
Since there are only a handful of public holidays observed in Saudi Arabia, we must create planned and personal schedules effectively based on these dates.
If things were different though, would you personally go on a holiday vacation in Saudi Arabia? If so, where would that be? Let us know what you think by writing in the comments section below! But until all is well and safe, we suggest you stay at home with your family and loved ones and enjoy this time to bond together and to reconnect with each other (if you still haven't).
ALSO READ: Saudi Arabia Guide for First-Time Visitors