Riyadh International Airlines (RIA) is a newly established airline in Saudi Arabia, created under the direction of Crown Prince Mohammed Bin Salman. With the aim of diversifying the country's economy and boosting its tourism industry, RIA plays a crucial role in facilitating international connectivity to promote tourism in Saudi Arabia. The ambitious goal is to attract 100 million visitors annually by 2030, as part of a broader plan to reduce dependency on oil.
Despite facing setbacks caused by the COVID-19 pandemic, Saudi Arabia's Public Investment Fund has been actively working on the establishment of RIA alongside the existing airline, Saudia, based in Jeddah, and a member of the SkyTeam alliance. To learn more about the key features and what to expect from one of Saudi's flag carriers, keep on reading below.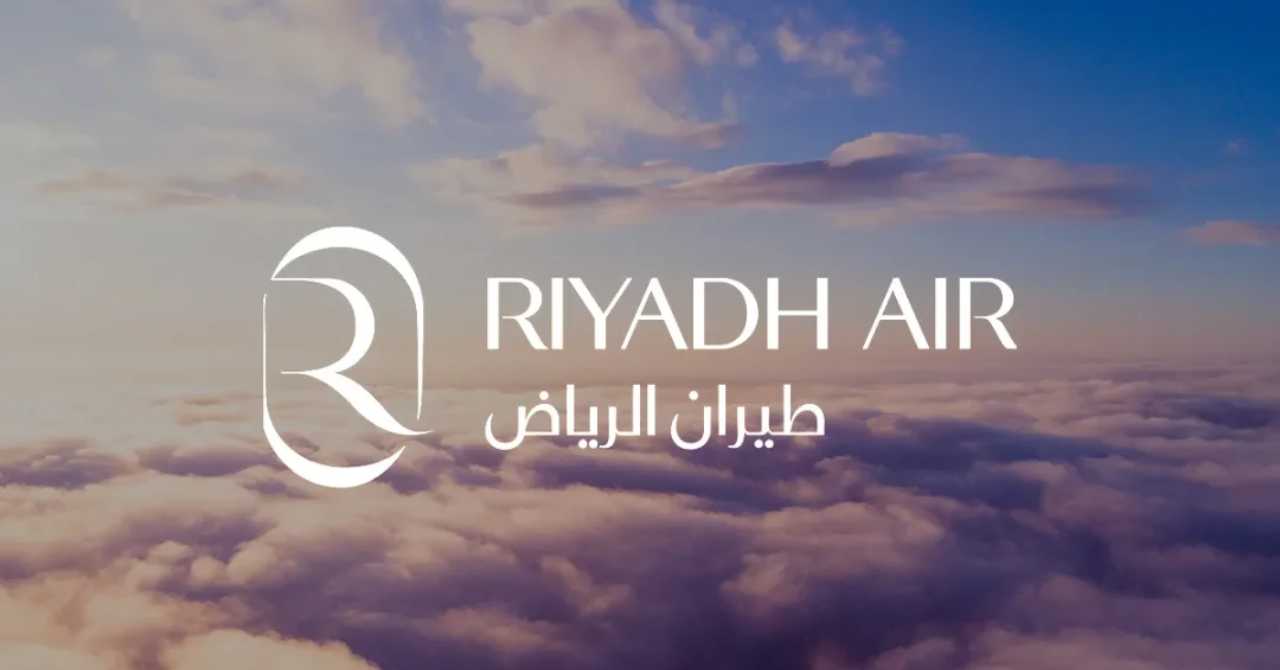 Overview
In line with the vision of Crown Prince Mohammed Bin Salman, Saudi Arabia is actively pursuing the enhancement of its tourism industry as part of its strategy to diversify from oil.
With a lofty target of welcoming 100 million visitors annually by 2030, Saudi Arabia embarked on this endeavor prior to the onset of the pandemic by implementing accessible tourist visa regulations. However, the outbreak of the coronavirus significantly impacted the progress.
Over the past years, the nation's Public Investment Fund has been diligently working on the launch of a new airline, aiming to establish international connectivity and drive tourism promotion.
The decision to establish a new airline in Saudi Arabia raises questions about the rationale behind not expanding Saudia, the existing national carrier.
While Saudia has demonstrated significant growth and fleet modernization, operating efficiently between Jeddah and Riyadh, the idea of creating two competing global long-haul airlines seems puzzling in terms of potential synergies and brand recognition.
While some situations justify the separation of airlines, such as the case of Aeroflot and Rossiya, the concept of having two competing government-owned airlines raises concerns about redundancy and the lack of consolidation.
However, one possible reasoning behind this decision could be the desire to address legacy issues associated with Saudia and a fresh start may be deemed easier.
Nonetheless, a significant obstacle lies ahead for the new airline: competing with industry giants like Emirates.
To truly establish a presence on the global stage and attract transit passengers, Saudi Arabia would need to relax certain restrictions surrounding alcohol, clothing, conduct, and create an environment where international travelers feel comfortable and supported.
Countries like the UAE have demonstrated the ability to uphold Islamic principles while still attracting tourists from around the world, making it a model worth considering for Saudi Arabia's tourism ambitions.
Riyadh Air Flights and Routes
Riyadh Air, Saudi's new national airline, is poised to make a significant mark on the global aviation industry by establishing connections between the Saudi capital and more than 100 destinations worldwide.
With Riyadh as its operational hub, the airline is strategically positioned to facilitate seamless travel experiences for its passengers.
This venture is in line with the mandate of the Public Investment Fund (PIF) to bolster the aviation ecosystem within Saudi Arabia.
In its commitment to providing top-notch service, Riyadh Air will invest in modern aircraft equipped with cutting-edge technology.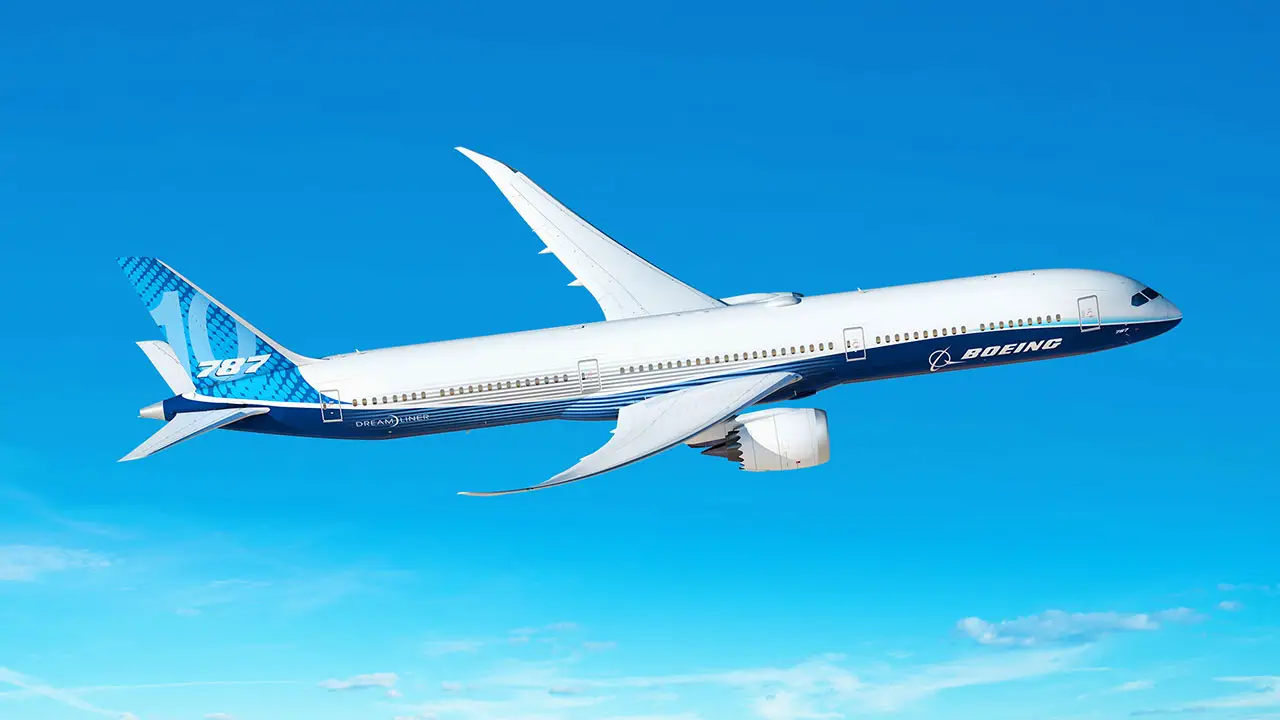 Furthermore, the airline will prioritize world-class sustainability and safety practices to ensure the well-being of its passengers and crew while minimizing its environmental impact.
Benefitting from its strategic location in Riyadh, the airline will offer convenient access to a myriad of tourist attractions, potentially driving an upsurge in tourism throughout Saudi Arabia.
With its ambitious goals and focus on customer satisfaction, Riyadh Air is poised to become a prominent player in the global aviation landscape.
Key Features of RIA
1. Leadership
His Excellency Yasir Al-Rumayyan, the Governor of the Public Investment Fund (PIF), will serve as the Chairman of Riyadh Air. Tony Douglas, a highly experienced professional with over 40 years of expertise in the aviation, transportation, and logistics industries, has been appointed as the Chief Executive Officer.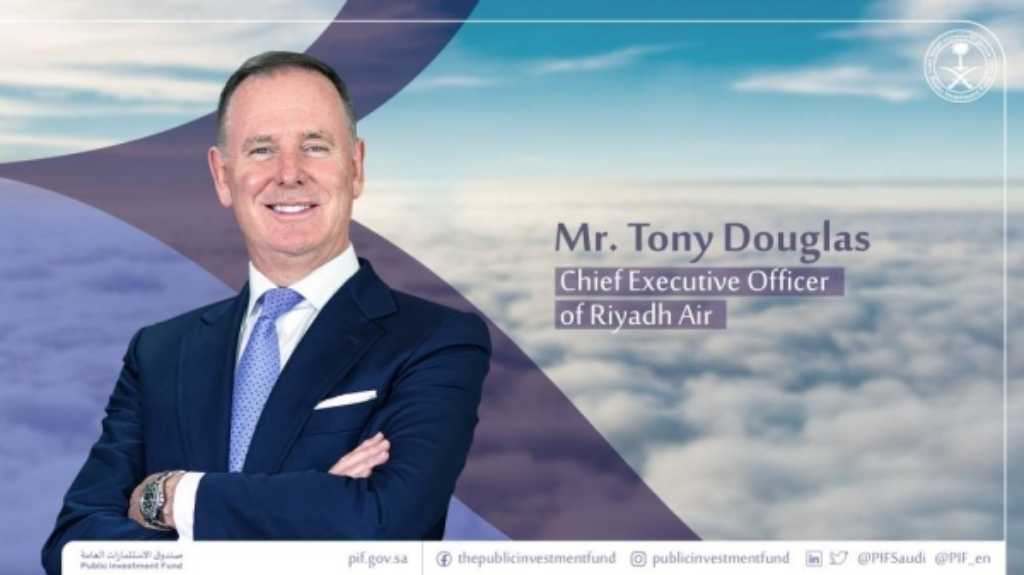 The senior management team of Riyadh Air will comprise a blend of Saudi and international experts, ensuring a diverse range of skills and knowledge to drive the airline's success.
2. Fleet Orders
Riyadh Air has placed fleet orders for a total of 72 aircraft, including 39 confirmed orders and an additional 33 787-9s. This order is the fifth largest commercial order by value in Boeing's history.
3. Partnership with Boeing
Riyadh Air has formed a partnership with Boeing, with the aim of delivering a world-class airline. The partnership includes the acquisition of Boeing's 787 Dreamliners, which will be used to connect Riyadh to over 100 destinations globally by 2030.
4. Exceptional Travel Experience
Riyadh Air is committed to providing an exceptional travel experience to its passengers. The airline aims to operate one of the newest and most sustainable airline fleets in the world, harnessing cutting-edge technology.
5. State-of-the-Art Technology
Riyadh Air's 787 aircraft will be equipped with advanced, state-of-the-art technology. This includes next-generation digital in-flight entertainment systems and connectivity solutions, highlighting the airline's focus on digital innovation.
6. Economic Impact
The partnership between Riyadh Air and Boeing is expected to have a significant economic impact. In the United States, the agreement is projected to support nearly 100,000 direct and indirect jobs, as well as more than 300 suppliers from 38 states, including 145 U.S. small businesses.
7. Contribution to Saudi Arabia's Goals
Riyadh Air's operations align with Saudi Arabia's broader goals of serving 330 million passengers and attracting 100 million visitors by 2030. The airline plays a crucial role in promoting tourism and supporting the country's growth and development.
What to Look Forward to from RIA
State-of-the-art Features: Riyadh Air will equip its aircraft with advanced and innovative features, including cutting-edge cabin interiors, next-generation digital in-flight entertainment systems, and connectivity solutions. These amenities aim to provide passengers with an exceptional travel experience.
Commitment to Sustainability: As a digitally-led full-service airline, Riyadh Air is committed to sustainability, aligning with Saudi Arabia's Vision 2030 and its goals for net-zero emissions. The choice of the 787-9 Dreamliner model demonstrates considerations for environmental impact, such as reducing CO2 emissions, ensuring fuel efficiency, and complying with noise regulations.
Support for Vision 2030: The launch of Riyadh Air is a strategic move in line with Saudi Arabia's Vision 2030 objectives. The airline serves as a lever to unlock the capabilities of key sectors, drive economic diversification, and contribute to the broader vision of the Saudi Aviation Strategy and National Tourism Strategy.
Role of Public Investment Fund (PIF): The establishment of Riyadh Air falls within the mandate of the Public Investment Fund, which aims to unlock the potential of key sectors to drive economic diversification. The airline will play a vital role in supporting Saudi Arabia's economy, creating new jobs, and promoting tourism by showcasing the country's cultural and natural attractions to international visitors.
RIA Roadmap
Riyadh Air, in its ambitious plans, aspires to become the leading airline in terms of revenue across the Middle East, surpassing renowned Gulf rivals such as Emirates, Qatar Airways, and Etihad.
With a projected contribution of $20 billion to the country's non-oil GDP growth and the creation of over 200,000 jobs, both directly and indirectly, Riyadh Air is poised to have a significant impact on Saudi Arabia's economy.
Operating from its hub in Riyadh, the airline, previously known as RIA, aims to establish King Khalid International Airport (RUH) as a prominent gateway connecting Asia, Africa, and Europe. By 2030, Riyadh Air envisions expanding its route network to encompass 100 destinations.
To meet the increasing demand for international and intercontinental travel, the airline will need to focus on developing a fleet strategy centered around widebody aircraft, ensuring it can efficiently serve its growing customer base.
Fleet Plans
Although no official statement has been released, providing specific details regarding Riyadh Air's fleet strategy, various reports have emerged shedding light on the airline's discussions with major aircraft manufacturers.
In October 2022, it was revealed that Riyadh Air was in advanced negotiations with Airbus to acquire a minimum of 40 Airbus A350 widebody jets, signaling a potential partnership with the European manufacturer.
According to a recent report by the Wall Street Journal, Riyadh Air and Boeing were on the brink of finalizing a substantial deal valued at $35 billion for the purchase of widebody aircraft.
While the report did not specify the aircraft type, it is plausible that Riyadh Air may opt for Boeing 787s and 777s, similar to the widebody fleet currently operated by Saudia, the existing airline based in Jeddah.
These potential agreements underscore Riyadh Air's ambitions to secure a modern and diverse fleet to support its operations and cater to the growing demands of the global aviation market.
Two flag carriers for Saudi Arabia
Saudi Arabia has embraced a unique approach by establishing two national airlines, each serving as the country's flag carriers. Riyadh Air, the latest addition, is not intended to replace the existing flag carrier, Saudi Arabian Airlines (Saudia), but rather to complement it by offering a distinct range of services.
Currently, Saudia operates an extensive network, serving over 90 destinations spanning Asia, Africa, Europe, the Middle East, and North America. With its fleet of 150 aircraft, including various Airbus and Boeing models, Saudia operates from its base at Jeddah Airport (JED).
This dual-flag carrier system enhances connectivity and provides passengers with diverse options for their travel needs within and beyond Saudi Arabia.
Video: Saudi Arabia launches new national airline 'Riyadh Air'
In this video, we explore the impact of Saudi Arabia's new national carrier, Riyadh Air, on the country's economy. According to reports, Riyadh Air is expected to contribute a staggering 20 billion US dollars to the non-oil GDP growth, marking a significant milestone in Saudi Arabia's efforts to diversify its economy.
Not only that, but the establishment of Riyadh Air is set to create over 200,000 job opportunities, further driving economic growth and development in the country.
Frequently Asked Questions
1. What is Riyadh International Airlines?
Riyadh International Airlines (RIA) is a newly established airline in Saudi Arabia, aimed at promoting tourism and international connectivity in line with the country's diversification efforts.
2. How does RIA differ from Saudi Arabian Airlines (Saudia)?
RIA does not replace Saudia but works alongside it as another flag carrier, offering different services and enhancing travel options for passengers.
3. What destinations does RIA serve?
As a global player, RIA plans to connect Riyadh, the Saudi capital, to over 100 destinations worldwide. These destinations are expected to offer increased accessibility to tourists and contribute to the growth of Saudi Arabia's tourism industry.
4. When was RIA officially launched?
RIA was officially launched recently, although the exact date may vary. Please refer to the latest news or official announcements for the most accurate information.
5. What kind of aircraft will RIA operate?
RIA aims to provide a top-notch travel experience by equipping its fleet with modern aircraft featuring advanced technology. Specific details about the aircraft models and configurations will be provided by the airline in due course.
6. What are RIA's commitments to sustainability?
RIA is committed to sustainability and aligns with Saudi Arabia's Vision 2030 goals. By adopting environmentally friendly practices, such as reducing CO2 emissions, improving fuel efficiency, and adhering to noise regulations, RIA aims to minimize its environmental impact.
7. How does RIA support Saudi Arabia's economic diversification?
RIA's establishment aligns with the mandate of the Public Investment Fund (PIF) in unlocking the potential of key sectors to drive economic diversification. By promoting international tourism, creating job opportunities, and supporting the broader Saudi Aviation Strategy, RIA contributes to the country's economic goals.
8. Can RIA be booked for travel now?
As the airline is newly launched, the availability of booking services may vary. It is recommended to check the official website or contact RIA's customer service for the latest updates on booking availability and procedures.
Summary
In conclusion, Riyadh International Airlines represents Saudi Arabia's determined efforts to diversify its economy and bolster its tourism industry. With Crown Prince Mohammed Bin Salman's guidance, RIA aims to enhance international connectivity and attract a significant influx of visitors to the country.
Despite challenges posed by the pandemic, the Public Investment Fund has remained committed to the establishment of RIA, complementing the existing Saudia airline. As RIA takes flight, it promises to offer unique features and services to cater to the evolving needs of travelers, contributing to Saudi Arabia's vision of a thriving and diversified economy.
READ NEXT: Different Types of Saudi Arabia Visa