There are plenty of places to visit in Saudi Arabia, including beaches. That's right! There may be dune-filled deserts in the Kingdom, but there are gorgeous, sandy beaches, too!
COMING SOON: Travel from Riyadh to Jeddah in 46 Minutes
If you're a first-time visitor in Saudi Arabia, you'd be happy to know that there are quite a number of beaches scattered across the Kingdom. Who's up for some swimming, diving, water sports, sand-castle building, or simply strolling by the beach? We know we are!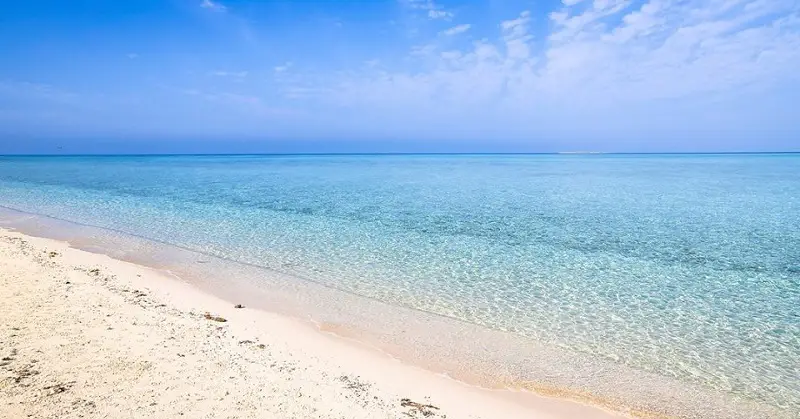 Have Some Fun in the Sun at these Beaches
You will find public as well as private beaches in Saudi Arabia. Here are some of the most popular ones:
Public Beaches
#1 – Al Fanateer Beach
This beach at Al Jubail is a favourite among local and international travelers. Go for a stroll along its scenic pathways, or take an exciting boat ride! You may also want to do some shopping… as the Fanateer Mall is just nearby!
#2 – Farasan Al Kabir Beach
If you are planning to go diving, then head to the famous Farasan Islands. Here, you will find Farasan Al Kabir, the largest island among them, and the most accessible too! After exploring the area's diving spots, simply relax on the pristine beach!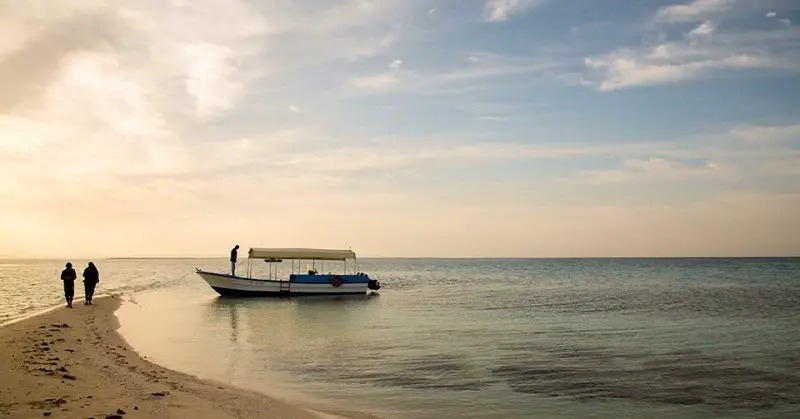 #3 – Half Moon Beach
As the name suggests, this beach is shaped like half-moon, offering a spectacular view of the Persian Gulf. Aside from enjoying the beach, there's also an amusement park and playground for kids — the perfect place for a family outing!
#4 – Haql Beach
At the head of the Aqaba Gulf lies the small, quaint town of Haql. It boasts of a beautiful beach, with coral reefs that make it a great spot for divers! If you swim further, you can reach the Haql Beach Shipwreck, and have an amazing diving experience!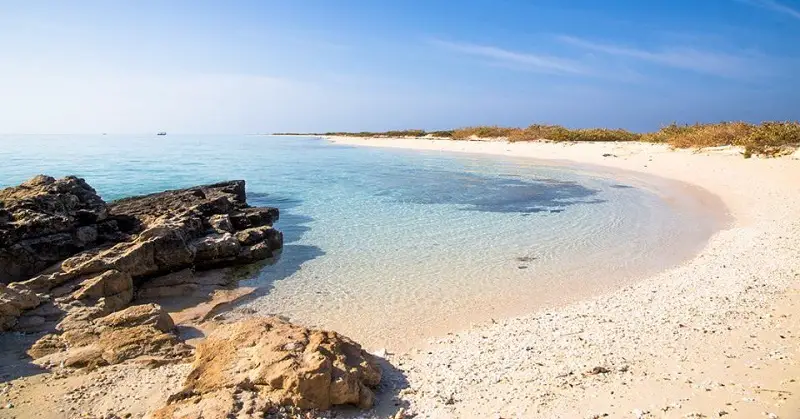 #5 – Umluj Beach
There's an island — with virgin beaches — off the city of Umluj that not many people know about. For SAR 100, you can hire a boat from the harbor to take you to this island, which is actually one of the 50 islands included in the Red Sea Tourism project.
Private Beaches
#6 – Bhadur Resort
The Bhadur Resort in Jeddah has a private beach, along with great accommodations, restaurants, a diving school, and even a water park. Kids will never be bored, that's for sure!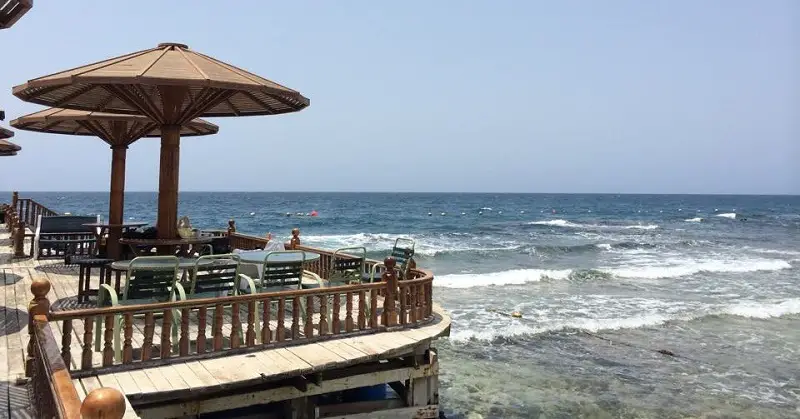 #7 – OIA Resort
This resort features white-stone houses, drawing inspiration from classic Greek beaches. Aside from swimming, you can go sailing and kayaking, or have a blast at the floating water park!
#8 – Duurat Al Arus
This happens to be the oldest private beach in Jeddah, and one of the biggest, too! It has 1000 beach villas, a diving school, a theme park, and a golf course! No wonder it's so popular!

#9 – Silver Sands
With an entrance fee of SAR 150 per person, you can expect to have greater privacy at Silver Sands. Here, you can try snorkeling, windsurfing, or go swimming to the smaller island nearby!
#10 – Indigo Beach
This Bali-inspired beach is open to members-only, but it definitely offers a relaxing retreat from a busy schedule! With four-bedroom bungalows, infinity pools, and gorgeous waterfalls (that's right!) — it is one of the most luxurious private beaches in the Kingdom!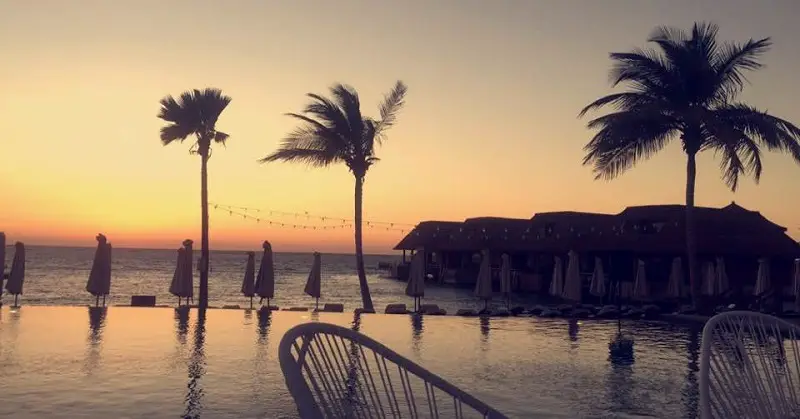 ALSO READ: Do's and Don'ts in Saudi Arabia
Before you head to these beaches, make sure that you are dressed appropriately. Public beaches tend to be strict when it comes to "revealing" swimwear, so you might need to dress more conservatively. To be certain, make a call to the resort in advance! And speaking of clothes, check out these tips on how to dress in Saudi Arabia.