In recent years, Saudi Arabia has taken huge strides in terms of transportation, especially when a decree allowing women to drive was issued a couple of years ago. Indeed, getting around the Kingdom these days is definitely easier and more convenient!
ALSO READ: Saudis Post Selfies with Female Drivers
Of course, before anything else, you'll need to have a license to drive. If you hold a driver's license from the United Kingdom, United States, or an international license, you won't need to have it converted. Otherwise, if you don't, you will have to obtain a Saudi driving license.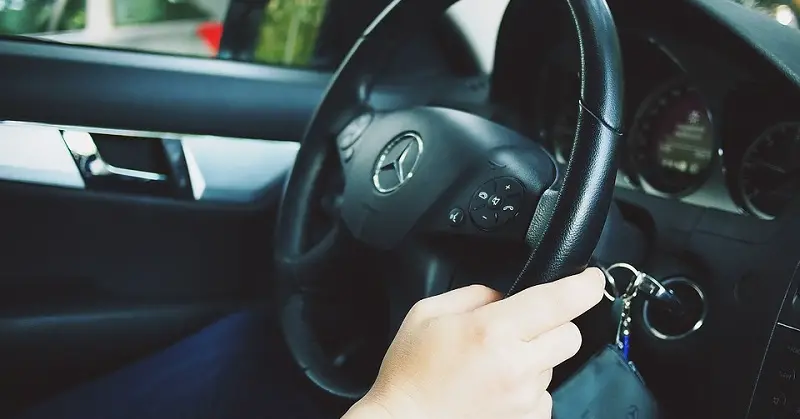 Guide to Applying for a Saudi Driving License
The Saudi driving license has a validity period of 10 years. If you are planning to apply, please take note of the following requirements and procedure.
Requirements
Completed application form (available in Saudi Arabia – Ministry of Transport office/website and in driving schools)
Original and photocopy of Iqama
Original and photocopy of passport (including data with photo and visa entry)
Original driving license (from your country of origin)
Official translation of your driving license in Arabic
Four (4) passport-sized photos with white background
Medical reports (blood test and eye test, may be done at a local clinic/hospital)
License fee of SAR 435 (may be paid in any Saudi bank)
NOTE: If you are a new or novice driver, you will need to attend driving lessons and pass a driving exam, in addition to the above-mentioned requirements.
Procedure
Go to the nearest driving school (please visit the Dallah Driving School or Saudi Driving School websites for possible locations). It's best to arrive around 7am so you can start early.
Fill up an application form (if you haven't done so already), available near the entrance.
Go to the License Office to have your form and documents checked. You may also be asked to take an eye test (if you haven't done it yet in a clinic/hospital).
Go to the License Check counter. Your application will be stamped, then you will be sent for a "first trial," where you will be asked to drive a car.
Pay SAR 100 as your training fee for a 3-hour class. A lecturer will teach you some basic information about driving. Listen carefully as you will have to take a 20-question computer test after the class.
Upon passing the computer test, you will be asked to take a driving test.
Once you have successfully completed the driving test, go to the License Delivery section and wait for your new driving license to be given.
ALSO READ: How to Pay Traffic Violations in Saudi Arabia
DISCLAIMER: The above guide is presented for information-sharing purposes only. The requirements, fees, and procedure may change anytime. To know the latest updates about applying for a driving license, please visit the official website of the Saudi Arabia – Ministry of Transport.