The Saudi government fully supports the beginning of NEOM company's first phase of construction project which will be dedicated to workers moving into NEOM city to develop various construction projects on-site in the future.
The first phase of the project is expected to house 30,000 workers who will take on various construction projects for the ambitious $500-billion mega project in the Kingdom.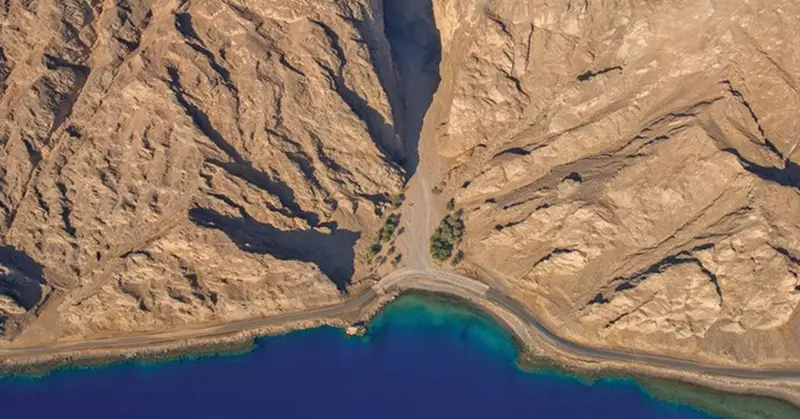 NEOM Company Begins Worker Housing Project to House 30K Workers
In line with this, construction work on the first phase of the project has commenced on Tuesday (September 17), as shared in a report by the Arab News.
In attendance was NEOM chief executive Nadhmi Al-Nasr as well as heads of the two Saudi companies who won contracts for the construction of the complexes, Al-Tamimi Group and Saudi Arabian Trading & Construction Co. (SATCO).
The contracts awarded to Tamimi Group and Saudi Arabian Trading & Construction Co on September 8 allow the companies to operate the housing for 10 years. This is considered the first investment opportunity listed by NEOM.
The areas will be part of the so-called "Construction Village," which NEOM later plans to expand to accommodate more than 100,000 residents. NEOM, however, did not mention how much the contracts were worth.
Along with plans to sell shares in state oil company Saudi Aramco, NEOM is a centrepiece of Crown Prince Mohammed bin Salman's "Vision 2030" plan to end the kingdom's dependence on crude and diversify the economy.
Accordingly, the kingdom's sovereign wealth fund is spearheading the development of the project on the Red Sea coast, and work has begun on the first phase, called NEOM Bay. However, since the project was introduced in 2017, international investors have been slow to commit, citing concerns about economic viability and political risk.
Nevertheless, NEOM chief executive Nadhmi Al-Nasr remained optimistic about the project noting that the awarding of the contracts is another milestone in the company's journey to turn the NEOM dream into a reality.
Al-Nasr added that "building a giga-project the size of NEOM is a great challenge that requires manpower to settle there for years to come."
This move can be seen as an open call for more workers (local and foreign) to contribute in the new "giga project" which the Kingdom has already given the green light to.
ALSO READ: Saudi to Host World's "Baddest" Roller Coaster Ride Soon