For several decades now, millions of foreign workers, including Filipinos, have been coming to work in Saudi Arabia. Indeed, the Kingdom continues to be a thriving economy that offers plenty of opportunities for workers as well as for investors.
Speaking of investors, have you ever thought about putting up your own business in Saudi Arabia? Even if you are foreigner, you can certainly consider launching a business in the Kingdom, be it in manufacturing, health, agriculture, food and beverage, information technology, retail, tourism, and other industries. In this article, we will talk about the steps towards starting a business in Saudi Arabia.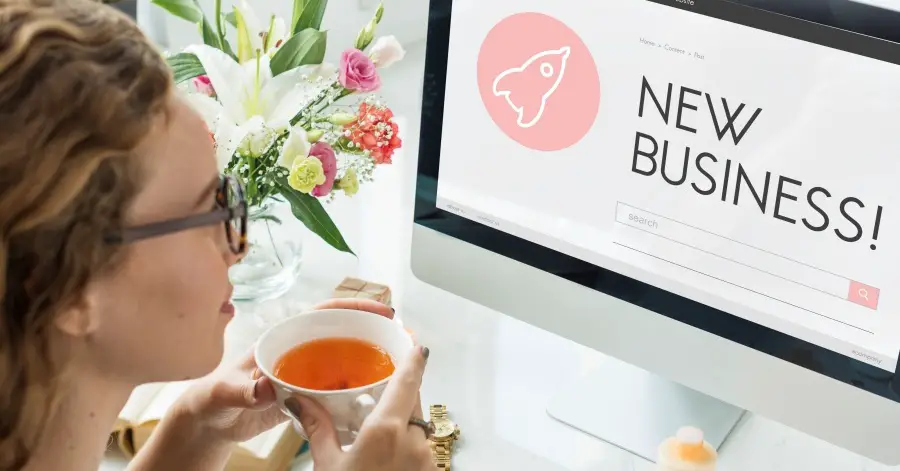 Who Can Start a Business in Saudi Arabia?
Non-Saudi nationals are allowed to start a business in the Kingdom. They can be minority, majority, or 100-percent stakeholders in a venture, depending on the sector. Based on the country's foreign investment act, non-Saudi firms are given equal opportunities. This includes the buying of property for business purposes.
Step-by-Step Guide to Starting a Business in Saudi Arabia
If you are interested in starting a business enterprise in the Kingdom, then keep on reading because we will go over two major topics: (a) general steps to starting a business in Saudi Arabia; and (b) getting the required approvals for your business.
General Steps to Starting a Business
Before anything else, here is a quick overview of the major steps to starting your own business in Saudi Arabia:
1. Selecting Your Industry and Business Structure
Of course, it all starts with identifying your industry and the business activities you plan to operate. This will help you decide whether to establish your business in mainland Saudi Arabia or in a free economic zone.
As for the business structure, the Kingdom allows the establishment of the following: (a) branch or branches of a foreign company; (b) limited liability companies (LLC); (c) limited partnerships; (d) general partnerships; (e) joint stock companies; (f) joint ventures; and (g) representative offices.
2. Submission of Essential Documents
Having identified your industry and business structure, the next step would be to prepare the necessary documents, including the type of license you will need. This process will be discussed further below.
3. Selecting a Trade Name
Deciding on a trade name is a major part of any business venture. Be sure to think about this carefully with your partners or associates.
4. Setting Up a Physical Office
Beginning 2023, Saudi Arabia will no longer issue licenses to foreign companies without regional headquarters in the Kingdom. So if you are really planning to start a company here, consider establishing business premises on the mainland or in a free economic zone.
5. Getting the Required Approvals
As mentioned earlier, you will need to submit essential documents as part of getting the approvals of government agencies in Saudi Arabia. We will talk more about this below.
6. Understanding Saudi Arabia Corporate Rules
And last, but certainly not the least, you need to understand Saudi Arabia's corporate rules. This includes becoming familiar with Saudi culture and laws. The rules and laws may change over time, so you need to stay updated always.
Getting the Required Approvals
Just like in any other country, there are certain requirements to starting a business, especially if you are a foreign investor or business owner. As part of establishing an enterprise in Saudi Arabia, please take note of the following steps to getting the approval of government agencies and other entities.
1. Acquire an investment license from MISA.
The Ministry of Investment of Saudi Arabia (MISA), which was formerly called Saudi Arabian General Investment Authority (SAGIA), is the entity that issues investment licenses to foreign investors. They have branches in Riyadh, Jeddah, Dammam, Medina, and Jubail.
Having an investment license is a must. With it, you can start establishing a new company in the Kingdom or setting up a foreign branch of an existing one.
2. Open an account with a local bank.
Opening an account with a local bank is a must for starting a business in Saudi Arabia. This also involves making the necessary initial deposit.
3. Acquire commercial registration from MOCI.
Another important requirement is the commercial registration (CR) certificate from the Ministry of Commerce and Investment (MOCI). Aside from this, you will also need to acquire your Memorandum of Association from the ministry.
When applying for these documents, you will need to appoint a General Director and also submit the following requirements: (a) proof of address and IDs of directors and shareholders; (b) copy of passports of directors and shareholders; (c) copy of trade name confirmation; (d) Articles of Association (AOA); and (e) bank reference letter.
Moreover, please be reminded that all of these documents must be translated into Arabic before applying with the Saudi authorities.
4. Register with MHRSD.
The Ministry of Human Resources and Social Development (MHRSD) is the entity in charge of labour affairs. It was established in 2019, when the Ministry of Labour and Social Development merged with the Ministry of Social Service.
5. Register with GOSI.
GOSI stands for General Organization for Social Insurance. This is the entity in charge of social insurance, and is supervised by a board of directors from various government departments, employers, and insured persons in Saudi Arabia.
6. Register with ZATCA.
ZATCA stands for Zakat, Tax, and Customs Authority. This is the entity in charge of collecting Zakat, taxes, and customs duties. Bear in mind that Zakat is an Islamic term that refers to the obligation that individuals donate annually to charitable causes.
Starting a Business from Outside the Kingdom
So far, we have been talking about how you can start a business if you area already in Saudi Arabia. But what if you are based outside the country yet you are interested in establishing a business in Saudi Arabia? This is very much possible through a recent initiative of the Saudi government.
The initiative is led by the Ministry of Investment, in coordination with the Ministry of Commerce and the Ministry of Foreign Affairs — as part of the country's Vision 2030 program, which includes making Saudi Arabia more "attractive" for investors.
Here are the steps to establishing a business from outside the Kingdom:
1. Ratify your establishment contract online.
This entails visiting the website of Saudi Arabia's Ministry of Foreign Affairs (MOFA), and filling out the New Establishment Contract Ratification Request Form.
2. Visit the Saudi Arabia Embassy in your country.
Go to the Saudi Arabia Embassy in your country and present your ID, so that you can receive a unique reference number from MOFA.
3. Apply for an investor license.
With your MOFA reference number, apply for an investment license at the MISA website. As soon as your license is issued, go to the eServices portal of the Ministry of Commerce to acquire your commercial registration number, and to request for other operational certificates. That's it!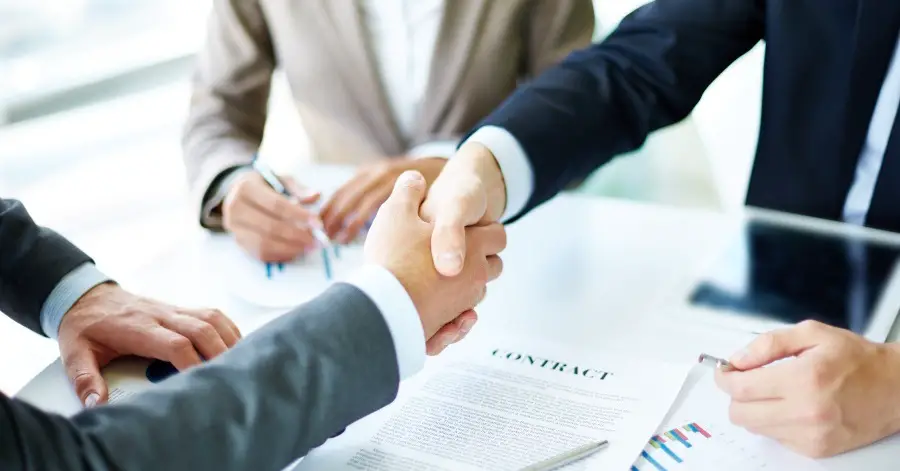 As you can see, starting a business in Saudi Arabia is pretty much straightforward. As long as you have a good business plan, and you are ready to prepare all the requirements — you should have a new business up and running in no time!
Speaking of business, let us remember that Saudi Arabia has a unique culture that involves certain "etiquette" for employers and employees. Learn more about business etiquette through this article about the do's and don'ts in the workplace.