Aside from your visa, another important document that you should have when living in Saudi Arabia is the Iqama. All expats are required to have an Iqama while residing in the Kingdom.
ALSO READ: Removal of Red Ribbon from Authentication Certificates
Basically, the Iqama is a residence permit indicating your legal status to live and work in Saudi Arabia. It serves as a form of identification, which is essential for numerous purposes.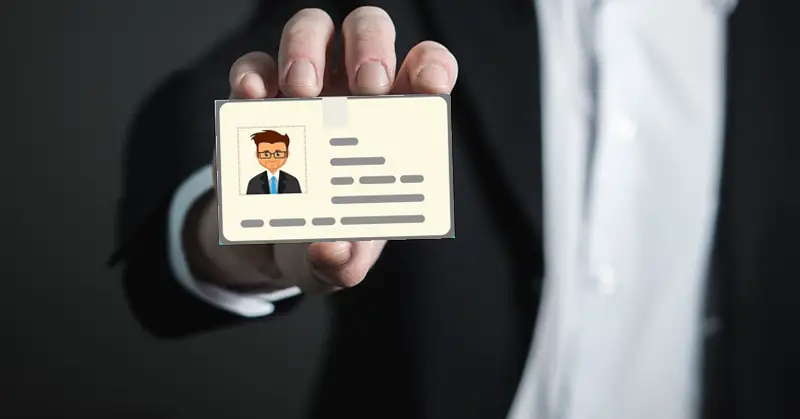 Guide to Applying for an Iqama in Saudi Arabia
The Iqama is used for almost everything, such as opening a bank account, getting a new SIM card, and many other services. You must carry it with you at all times; otherwise, you could be charged with a hefty fine — up to SAR 3,000 for repeat offenses — when caught without it!
As a form of identification, your Iqama card contains the following details: full name, date of birth, nationality, employer, and job title. It also indicates your Iqama number, as well as the card's date of validity (i.e. date issued and expiry date).
Take note that your employer is responsible for getting your Iqama. Nonetheless, it's important to be familiar with the process, so that you know the requirements and procedure.
Requirements
To apply for an Iqama, you (and your employer) must prepare:
Original and photocopies of your passport
Two (2) passport-sized photos
Two (2) passport-sized photos of your employer
Completed Iqama application form
Health examination report
Health insurance
Processing fee
NOTE: Your employer is responsible for all fees pertaining to your Iqama. For companies that have more expats than Saudi nationals, the fee is SAR 800 per expat worker. Meanwhile, for those that have fewer expats than Saudi nationals, the fee is SAR 700 per expat worker.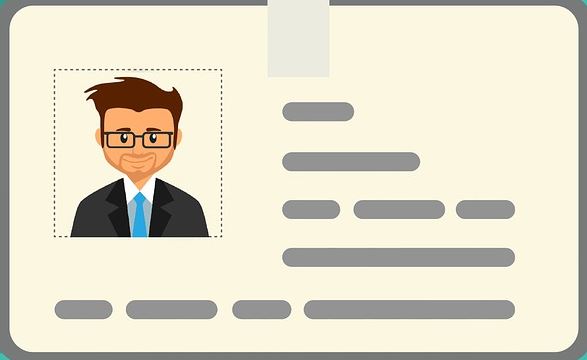 Procedure
The process for obtaining an Iqama is as follows:
Once you have signed a job contract, your sponsor applies for a Block Visa approval from the Saudi Arabia Ministry of Labour and Social Development (MLSD). The Block Visa grants permission/approval for your employer to sponsor foreign workers.
After the Block Visa is approved, your employer obtains a Visa Authorisation number and Power of Attorney through the Saudi Arabia Ministry of Foreign Affairs.
Then, in your home country (or current country of residence), you need to apply for a work visa in the nearest Saudi Arabia embassy. This would involve a health examination in an accredited medical centre, where you would receive a medical certificate.
As soon as your work visa is approved, you can enter Saudi Arabia. Your employer (through the HR department) must then apply for your Iqama within 90 days of your arrival.
As part of the application, you will need to undergo another health examination in the Kingdom, and the results should be submitted along with the other requirements.
After about two weeks from the date of application, your Iqama will be issued.
Additional Reminders:
Your Iqama needs to be renewed every year.
If your Iqama gets lost or stolen, you need to report it within 24 hours; otherwise, you could incur penalties.
Do not overstay beyond what your permit indicates. Overstaying could lead to fines, a prison sentence, and deportation.
ALSO READ: Do's and Don'ts in Saudi Arabia
DISCLAIMER: The above guide is presented for information-sharing purposes only. To learn more about the Iqama or residence permit, please visit the official website of the Saudi Arabia Ministry of Labour and Social Development (MLSD).