Getting married is a truly special occasion, a day that marks the union of two people who want to spend the rest of their lives together. It becomes all the more special when you don't have to spend a thing, which is exactly what happened in the case of a Pakistani national.
Asaad Muhammad is a Pakistani working in Saudi Arabia as a driver. Just recently, he got married to a Filipino girl. The marriage was sponsored by none other than Asaad's employer, Mazyad Al-Heshal, a young Saudi citizen in the Al-Kharj governorate of the Riyadh region.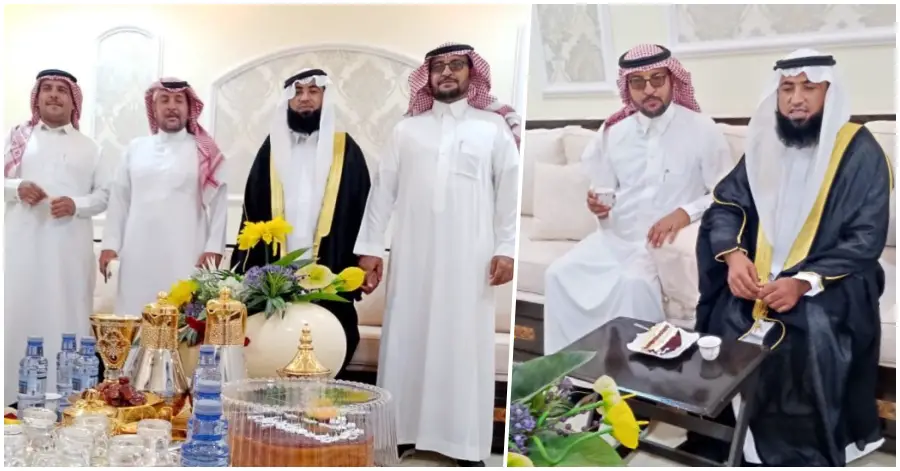 Pakistani Man and Filipino Woman Tie the Knot
When Asaad told him about his desire to marry a Filipino woman, Mazyad Al-Heshal immediately decided to sponsor the marriage, the Saudi Gazette reported on Monday, April 12. According to Al-Heshal, it was his way of showing appreciation towards the Pakistani's dedication at work. He also considers Asaad, his private driver, as a member of the family.
As for the Filipino woman, she had converted to Islam about a year ago, due to the good treatment she received from the family she works with. Al-Heshal contacted the woman's employer about the matter and obtained his consent.
Al-Heshal then focused on completing the legal processes involved, such as securing permission from the Saudi court, and complying with the requirements of the embassies of Pakistan and the Philippines. Moreover, the couple underwent premarital medical tests at Al-Shumaisi Hospital in Riyadh. Wedding arrangements were made in coordination with the Jaliyat office in Al-Kharj.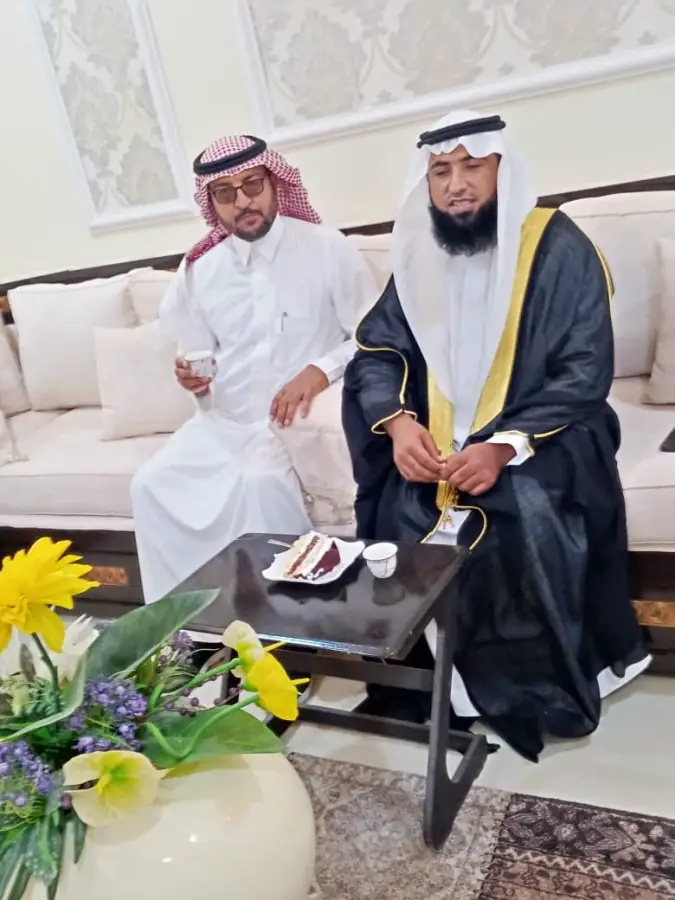 Once all the paperwork had been completed, the wedding ceremony was held in Al-Heshal's residence. Asaad, the groom, wore traditional Saudi headwear (shemagh), headband (eqbal), and a traditional long cloak (bisht) worn over thobes. The popular sword dance in northern parts of Saudi Arabia, Al-Dahha, was performed as part of the festivities, in line with health protocols. Meanwhile, the Communities Office organized a mini party for the bride and her female guests.
Asaad and his bride expressed their happiness and thanks, especially to their sponsor, Al-Heshal. They also thanked the concerned Saudi authorities for making their dream wedding come true.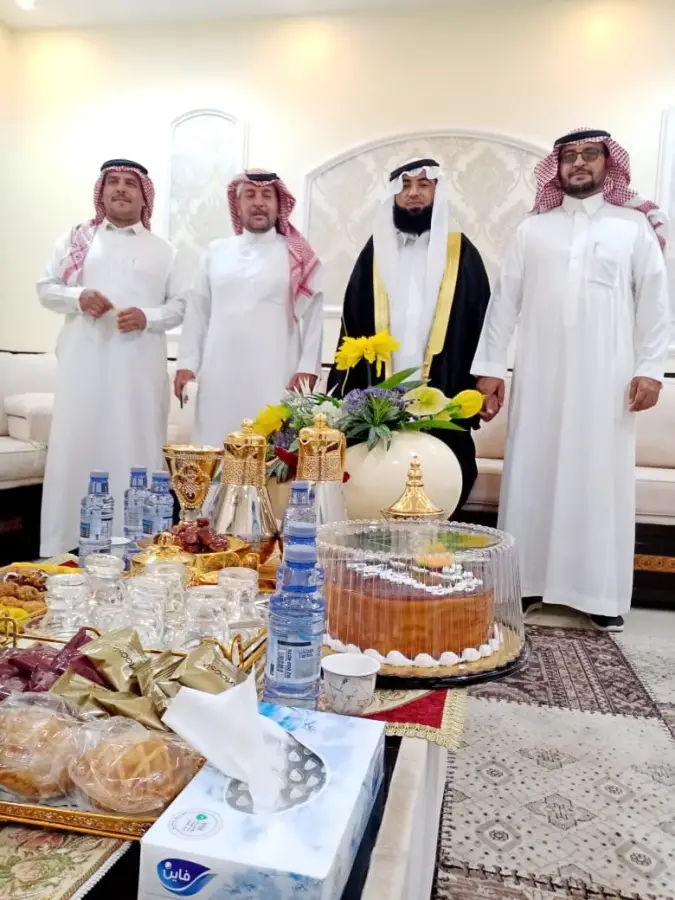 Congratulations to the newlyweds! We would also like to impart our greetings to their sponsor, whose generosity enabled them to have a wonderful wedding ceremony. Indeed, Saudi Arabia has truly become a home for this young couple, who are just starting a new life together.
READ NEXT: 10 Reasons Why Filipinos Want to Work in Saudi Arabia