Many OFWs – and Filipinos in general – decide to leave their home country to pursue greener pastures. They can't be faulted for doing so, because compared to the Philippines, there are plenty of high-paying jobs abroad. And one of these places is Saudi Arabia.
Saudi Arabia is one of the top destinations for Filipinos who want to work as domestic helpers, engineers, contractors, nurses, and other jobs. In this featured post, we will look into one of the stories of our kababayan, who works as a domestic helper in Saudi Arabia and her brand new home in the Philippines.
Disclaimer: The following story is presented for information-sharing purposes only. For more information about the vlogger, her interests, and her life and work in Saudi Arabia, you can subscribe to Lora Placencia YouTube Channel.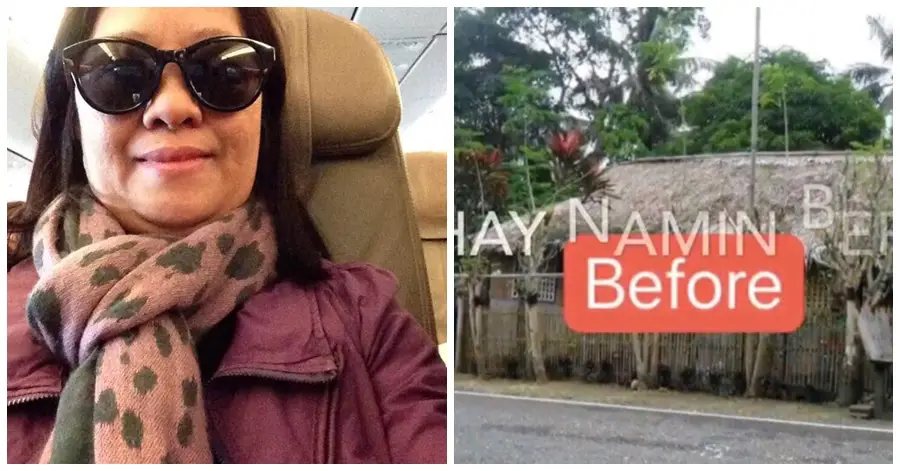 A Saudi-based Household Worker's Dream House
Given the fact that most OFWs come from less than ideal economic backgrounds in the Philippines, being able to save up some money on top of providing for your family's basic expenses can be considered a huge achievement in itself. And to be able to invest it wisely for your future is nothing less than inspirational.
This is what Lora Placencia, a domestic helper from Saudi Arabia shows us through the fruits of her labor – her own dream house in the Philippines.
To some, her house may not seem like the grandest out there, but seeing how different it has been from before, you can't help but imagine how much effort and patience she solely put into saving up and building her house every two years she gets the chance to come back home for a vacation.
From a nipa hut, along the highway in their hometown, the house transformed into a concrete bungalow, fully furnished with tiled floors on the inside, and well-lit rooms on the inside. According to Lora, her house is the fruit of her three years working and saving up in Saudi Arabia as a domestic helper.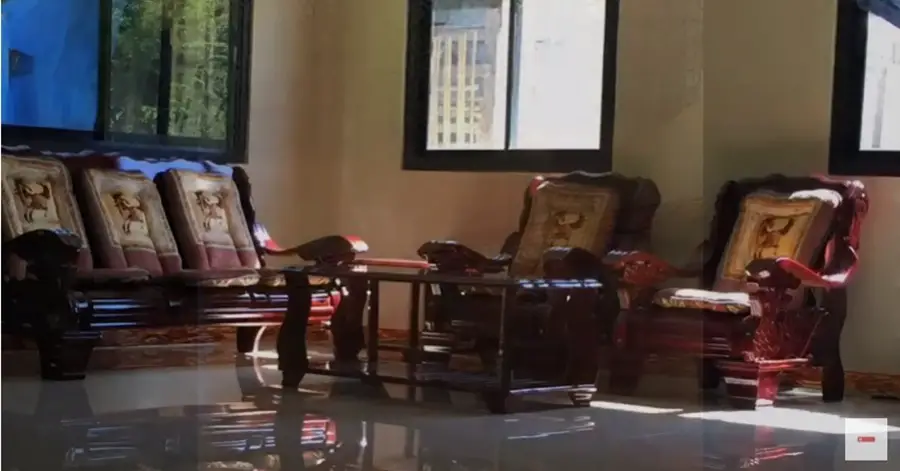 Because she knew the importance of having her own place to stay for the time when she'd come home and retire in the Philippines to be with her own family, Lora saved up her earnings and diligently kept on building her house every two years or so, when she would come back home after completing a contract. The construction began in 2016, and has been completed in early 2020. Her 20-sq meter home can still be located near the highway, but now she's living in a more comfortable and safer home, complete with all the basic things you need in a personal space you can call your own.
And because the construction only resumes whenever Lora would be around plus whenever she's able to save up some money for the work required, it took quite some time before the house turned into what it is now. You can check out the complete video clip in the video clip posted below from Lora Placencia's channel on YouTube:
Congratulations, Lora on your brand new home! Your story of perseverance and determination has truly inspired all of us to strive harder at work and in pursuing our dreams, too! We hope that more OFWs like you can finally have their own dream house in the near future!
READ NEXT: [KATAS OFW] Pinoy Couple in Saudi Builds 3BR 1T/B Dream House in Batangas