Many Filipinos have the same goals when they decide to work abroad. While the family is the core of these goals, the dream is to prepare well for the future, whether that's for the kids' education, the parents' retirement, or their very own dream house.
While the process of realizing one's dreams may take different timeframes, the important thing is to reach the goal they've set for themselves. And for one OFW based in the Kingdom of Saudi Arabia, this process took him over a decade – 12 years to be exact – to achieve all his goals and dreams for his family including their dream house, which we will feature in this post. If you're ready to find out what this dream house looks like and the story behind it, make sure to read until the end of this post!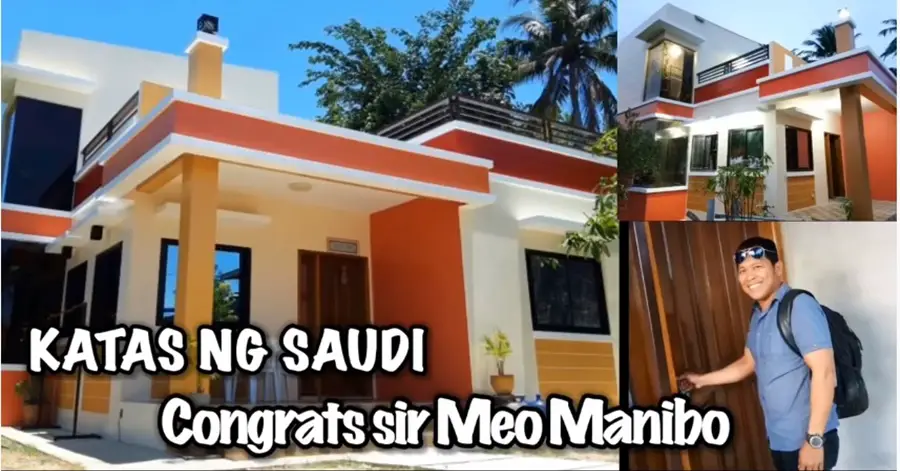 OFW in Saudi Arabia Builds 3BR 2T Dream House in the Philippines
The OFW featured in this post is a family man, Mr. Meo Manibu, who has lived over a decade of his life in Saudi Arabia and worked there as an OFW during this period.
As an OFW family man, Mr. Manibu was able to provide well for his wife and two children, both of which were able to graduate with a college degree – one as a policewoman and the other as a seaman. After he has provided for his children's schooling, he was then able to pursue another project, still for his family – their dream house.
It all started in May 2017. The construction project took place in their hometown in Mabini, Batangas. The construction project had a pretty good start as the floor plan for the three-bedroom two-bath and toilet house was created free of charge by one of Mr. Manibu's friends and colleagues in Saudi Arabia.
The floor plan was for an 8m x 11m two-story house. On paper, it looked nothing like the house in which they all lived up until that point, as you can see in the photos below.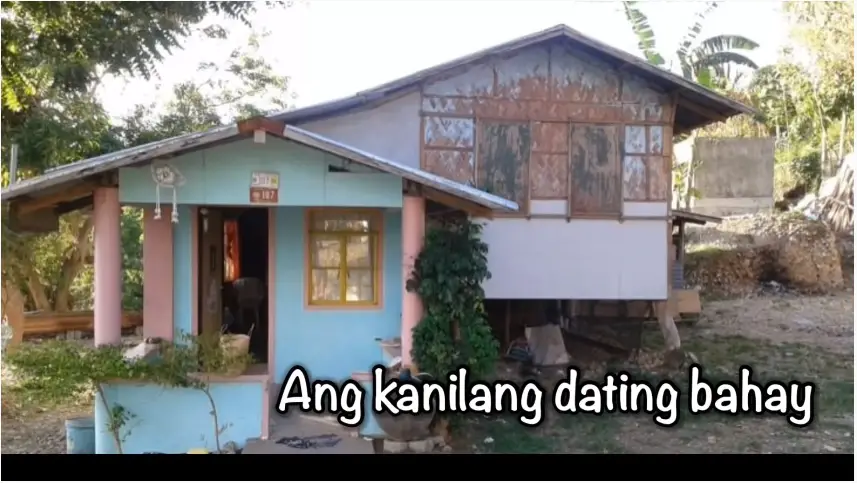 With a floor plan already drawn in place, all they had to do was to start the construction. They put in all the work needed right from the start. They started with getting the lot ready, gathering the materials, and then setting the ceiling with Hardi-Flex and metal furring, which cost around Php 75,000.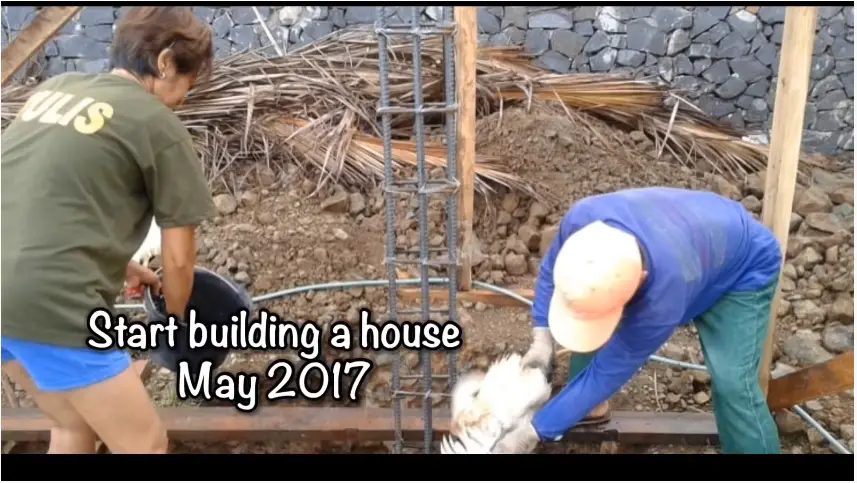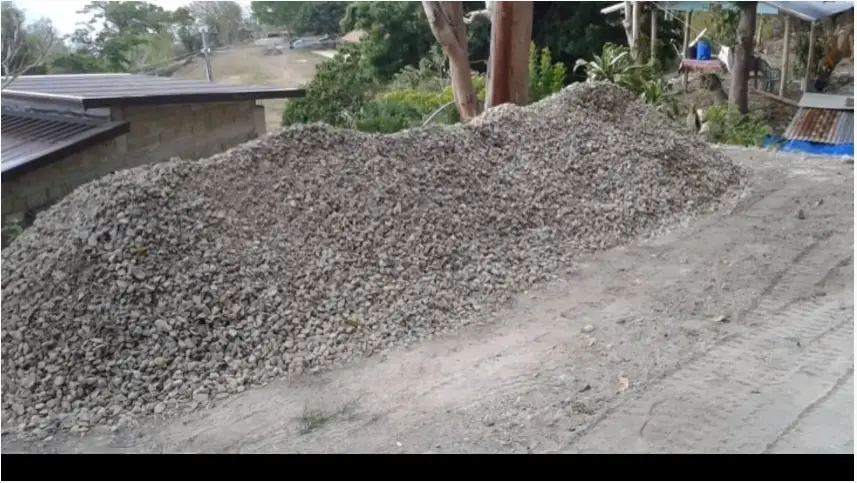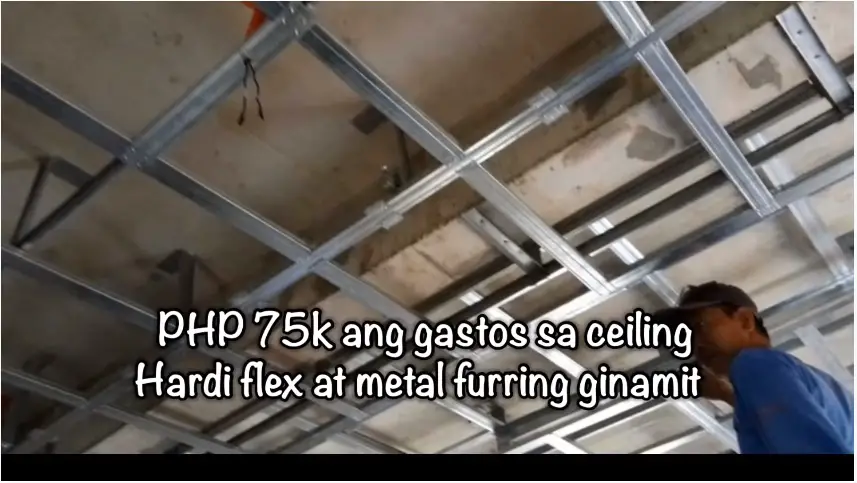 Then, after the footings, foundation, and framing have been set in place, they installed the sliding windows which cost around Php 130,000, and the grills for the windows which cost around Php 90,000.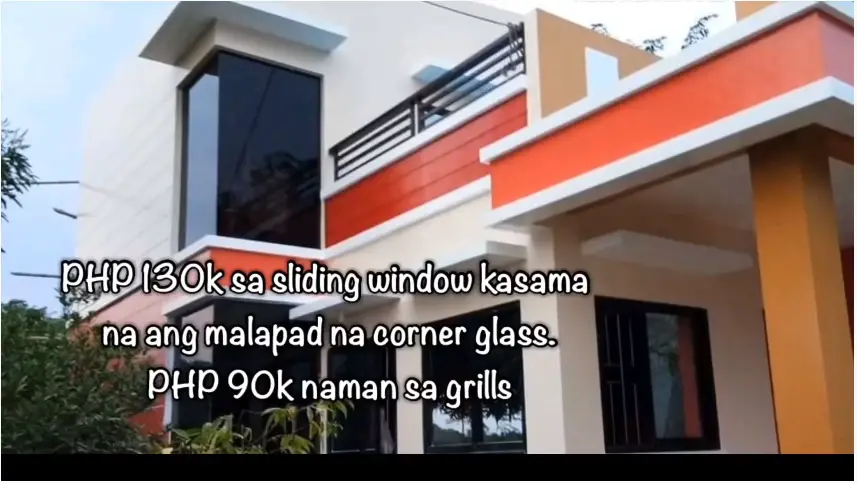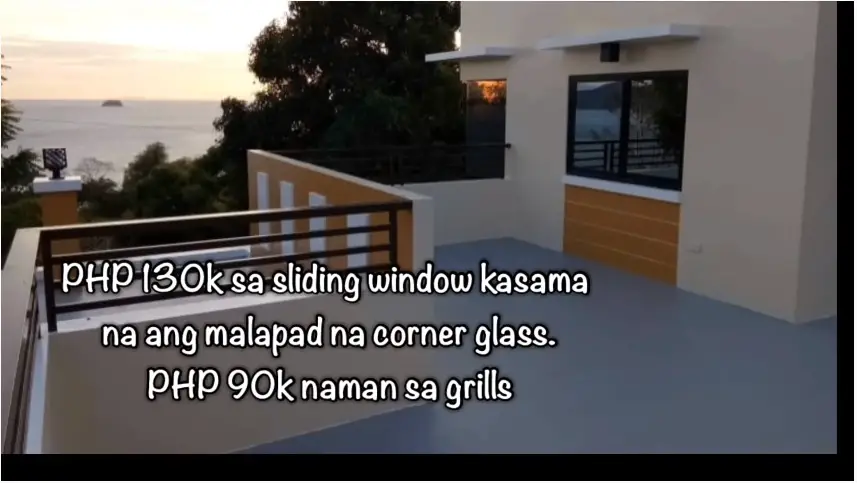 As for the interiors, they had their floors entirely tiled which cost them around Php 120,000 (without labor). And finally, for the painting of the exteriors, they hired a contractor which cost them around Php 250,000. Overall, their house project cost Php 2.4 million – but look how awe-inspiring it is! Definitely worth it for a house as beautiful as this!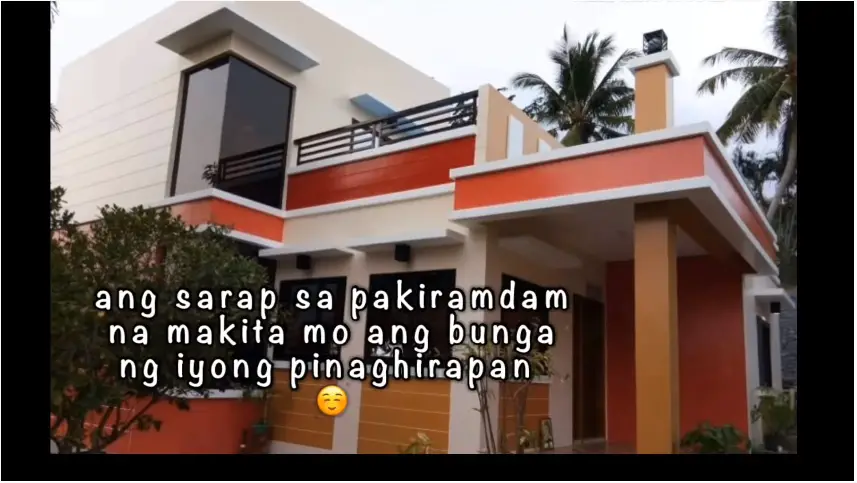 Mr. Manibu's OFW journey didn't start off great on his first try, and it is for this reason that he persevered even more and did his best to land a good job in Saudi Arabia, which enabled him to work there for 12 years! And now, all of their dreams are becoming a reality.
Check out the complete video posted by Christopher Alday/YouTube below:
Congratulations, Mr. Meo Manibu! All of your hard work has finally paid off! You are an exemplary Filipino family man who has taken care of his family's needs and strived hard despite the challenges of living away from home for over a decade to achieve your goals in life. We hope that many more of our kababayan will have the strive and determination to succeed, just like you!
READ NEXT: Saudi OFW Builds Dream House Worth Php 1.8M in his Hometown in 2 Years