Houses come in many different shapes, sizes, and designs. There are bungalows, townhouses, high-rise residences… dwellings that feature classic as well as modern architecture styles. Your house may be huge and elaborate, or it could be smaller with a simple yet functional lay out.
ALSO READ: Best Places to Live in Saudi Arabia for Expats
Today's featured OFW opted for a simple house design that is perfect for his family. Let's take a peek at his beautiful home – the fruit of all his years of hard work and sacrifices abroad!
DISCLAIMER: The following story is presented for information-sharing purposes only. For more videos about OFW houses, travel, food, and lifestyle topics, you can visit and subscribe to JONA TV YouTube Channel.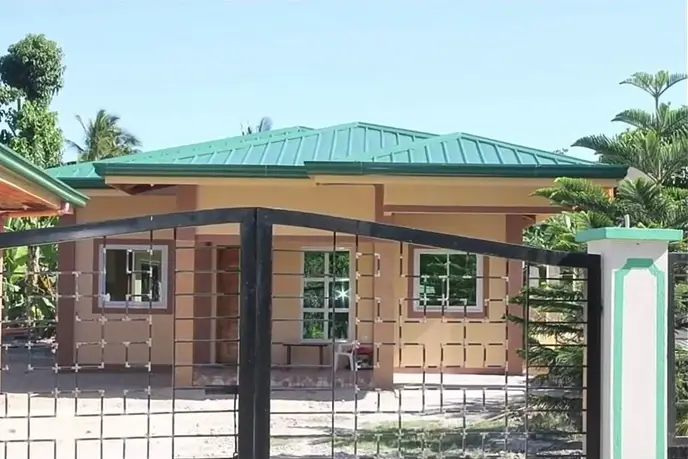 OFW in Saudi Arabia Builds Dream Home in the Philippines
Mr. Jun Jun Caponpon is an OFW based in Riyadh, the capital of Saudi Arabia. He has been working abroad for around 6 years. Because of his hard work and dedication, he was able to build a beautiful house for his family in the Philippines.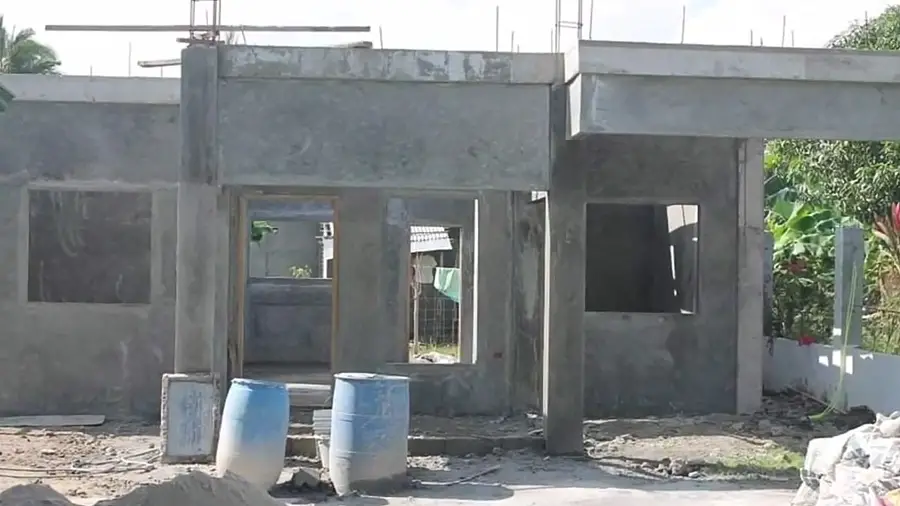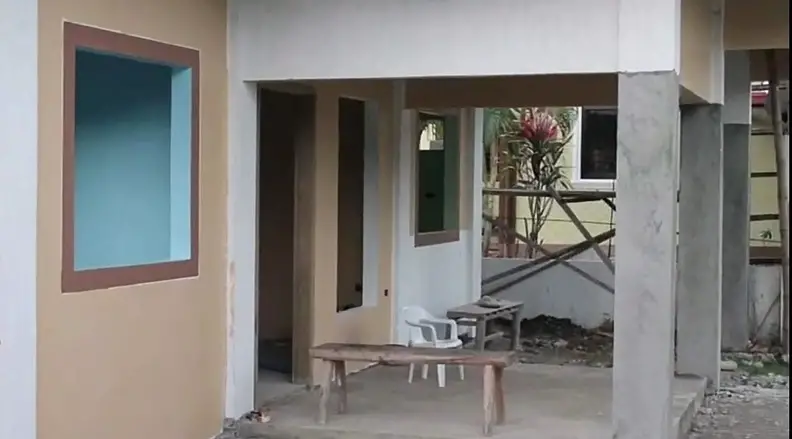 His house is located in Batangas province. It was built in 2016, spanning an area of 36 x 26 feet. It consists of 3 bedrooms, 2 bathrooms, a kitchen, and living room, among other features.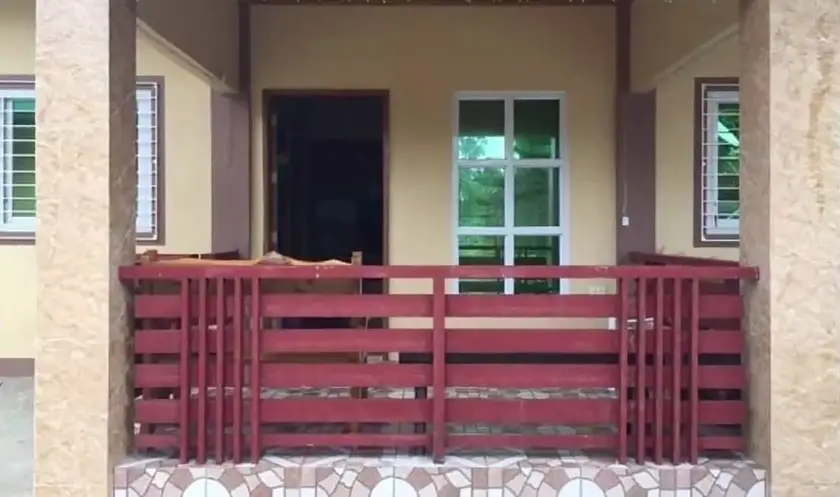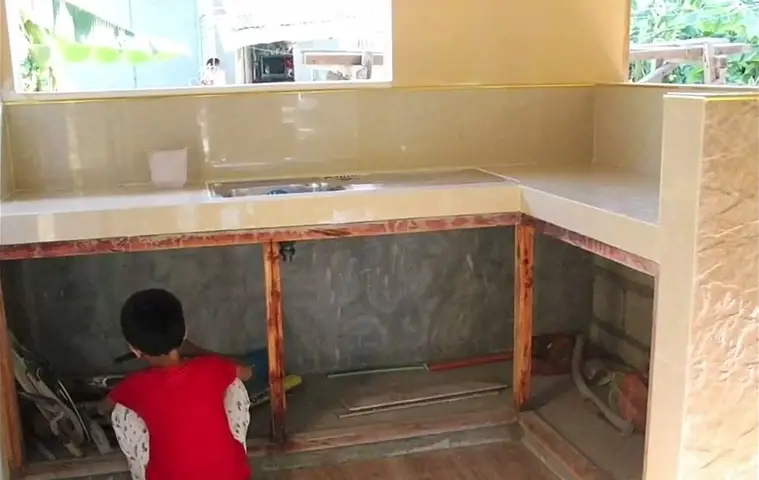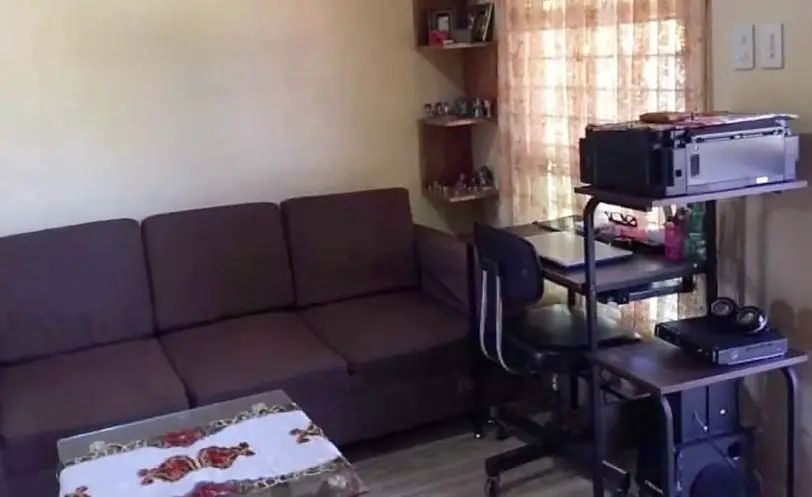 What's pretty amazing about his house is that it was designed not by an architect or an engineer, but by his wife! With the help of a mason, labourers, and even a few relatives, the house was finally finished. All in all, Mr. Caponpon spent a total of PHP 1,100,000 in building their dream home.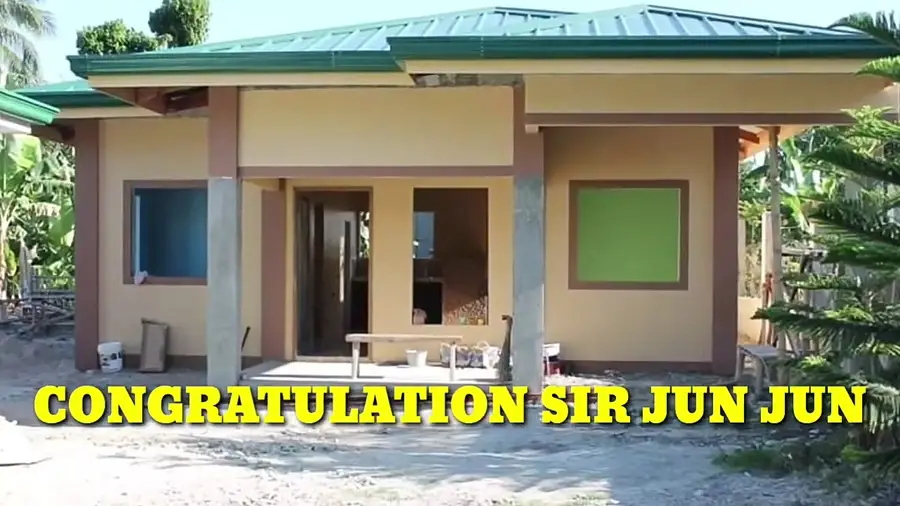 Check out the full video of Mr. Caponpon and his family's dream house below, as shared by JONA TV YouTube Channel:
Congratulations, Mr. Caponpon, on your gorgeous house! All your hard work, sacrifices, and time spent abroad was definitely worth it. Indeed, other OFWs will be inspired by your story, which is proof that no dream is too big for one who has much love and dedication to his family.
READ NEXT: Saudi OFW Builds Dream House Worth Php 1.8M in his Hometown in 2 Years