The SAIB or Saudi Investment Bank is one of the top banks in the Kingdom of Saudi Arabia. This bank is trusted by many clients because they offer the simplest financial products and services any bank has to give.
This bank is adaptive and flexible, they deliver by providing the best services to their clients. SAIB has simplified and made it easy to help and accomplish the customer's goals. Their best strength is listening to their client's needs.
Also Read: List of Saudi Investment Bank (SAIB) Branches and ATMs in Riyadh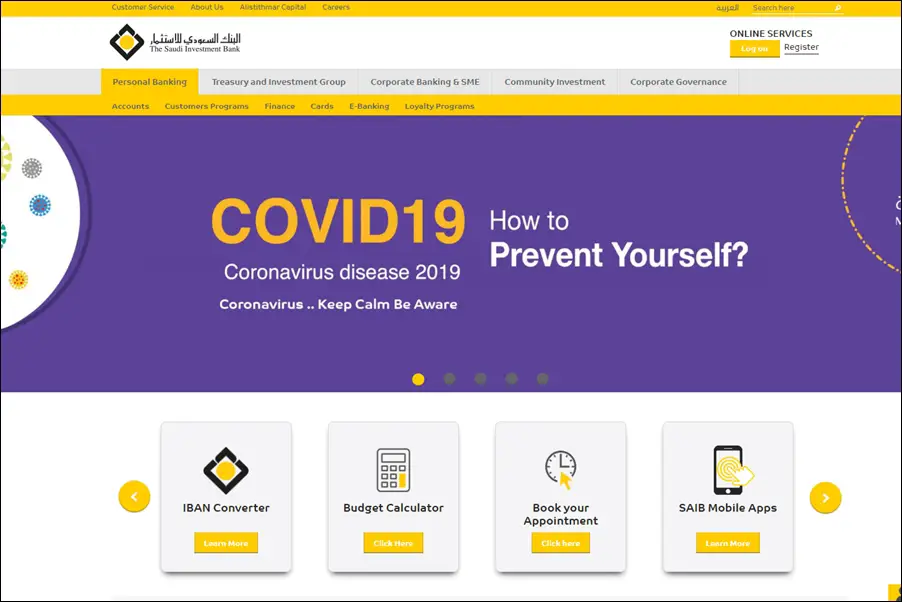 SAIB Branches And ATM Machines In Jeddah, Saudi Arabia
Below is the list of SAIB found in Jeddah, Saudi Arabia, including their address location. So it will be easier for you to check if the branch is in your area, please do a "CTRL+F" search on your keyboard and type the bank name or location.
The Saudi Investment Bank البنك السعودي للإستثمار- Al Fayha'a
Location: عبدالله سليمان، Al Fayha'a, Jeddah 22246, Saudi Arabia
Tel: +966 800 124 8000
Sunday – Thursday: 10:00 AM – 4:00 PM
The Saudi Investment Bank – Al Ruwais
Location: طريق الملك عبدالله،، Al-Ruwais, Jeddah 23213, Saudi Arabia
Tel: +966 12 653 1010
Sunday – Thursday: 09:30 AM – 4:00 PM
The Saudi Investment Bank – Mishrifah
Location: Prince Majid Rd, Mishrifah, Jeddah 23336, Saudi Arabia
Tel: +966 800 124 8000
Sunday – Thursday: 09:30 AM – 4:30 PM
The Saudi Investment Bank – Ash Shati
Location: Ash Shati, Jeddah 23513, Saudi Arabia
Tel: +966 800 124 8000
Sunday – Thursday: 09:30 AM – 3:45 PM
The Saudi Investment Bank – Al Bawadi
Location: Alakhnas Ibn Sharif, Al Bawadi, Jeddah 23443, Saudi Arabia
Tel: +966 9200 25995
Sunday – Thursday: 09:30 AM – 4:30 PM
The Saudi Investment Bank – Ar Rabwah
Location: Al Makarunah Branch, Ar Rabwah, Jeddah 23446, Saudi Arabia
Tel: +966 800 124 8000
Sunday – Thursday: 24 hours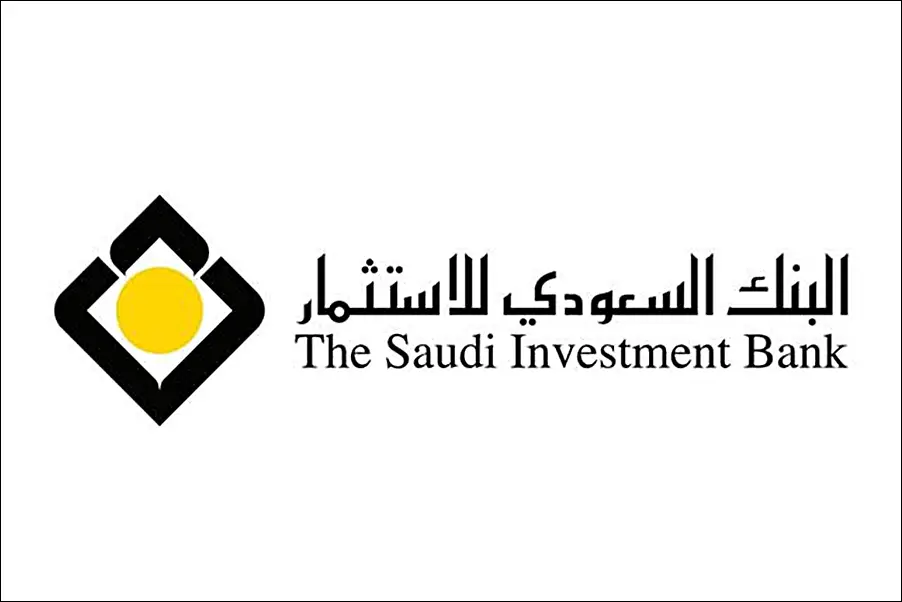 List of SAIB ATMs Locations in Jeddah, Saudi Arabia
ALBAWADI BRANCH DUAL -JEDDAH
Jeddah

Al Malik Br.2
Jeddah
Al-Bawadi Br 2
Jeddah
ALSafa Br 2
Jeddah
Jeddah Br.
Jeddah
Mobil Petrol Station
Jeddah
HAYFA MALL 2
Jeddah
Al-Shakreen St.
Jeddah
Al-Jaraallah Petrol Station
Jeddah
AL-Salam mall Gate 5
Jeddah
PRINCE MAJED BRANCH-JEDDAH
Jeddah
Hyper Panda 20007
Jeddah
Jeddah Br.
Jeddah
JEDDAH BR DEP ATM
Jeddah
Naft Petrol Station
Jeddah
AL ARAB MALL
Jeddah
Prince Majed Road Br.
Jeddah
Hera'a Gas Station
Jeddah
Sahir Gas Station
Jeddah
AL Haram
Jeddah
Al-Hejaz Center
Jeddah
BNDA JED 2-ZHRA
Jeddah
Banda 215
Jeddah
Saudi Germany Hospital*
Jeddah
PR SULTAN BR DEP ATM
Jeddah
Siricon Petrol Station
Jeddah
ROCKET MARKET
Jeddah
Al-Jameah Br.
Jeddah
AL Rabeea Gas Station -1
Jeddah
Petromin Rami 1
Jeddah
Al-Rohaily Petrol Station
Jeddah
Al Shallal Garden
Jeddah
Bawadi Br.
Jeddah
Saudi Airlines Hanger*
Jeddah
JEDDAH BR DUAL DEP ATM
Jeddah
JEDDAH AIRPORT
Jeddah
Al-Gharbiya Petrol Station
Jeddah
AL Rabeea Gas Station -2
Jeddah
Al-Shoa'lah Petrol Station
Jeddah
AL JAMAIA BR DEP ATM
Jeddah
UM AL QORAA
JEDDAH
Malik Road Br.
Jeddah
AL AHLI HOSPITAL
Jeddah
Safa Br.
Jeddah
ALAHDAL MALL
Jeddah
Al-Rayyan Petrol Station
Jeddah
ALBashair Gas Station
Jeddah
SAMIR AL ABBAS HOSPITAL
Jeddah
Naft Petrol Station
Jeddah
PR MAJED BR DEP ATM
Jeddah
PETROMIN GAS STN2
Jeddah
Petromin Gas Station 1
Jeddah
AL-Salam mall Gate 4
Jeddah
P.Sultan BR.
Jeddah
SAKB STATION
Jeddah
Air Port-2
Jeddah
Al-Rabwah Petrol Station
Jeddah