Among the many places to visit in Saudi Arabia is a national museum, shopping centres, a national zoo, and numerous natural wonders. Today, however, we can add a new and record-breaking destination to the list — the world's largest olive tree farm.
The Guinness World Records awarded Al Jouf Agricultural Development Company for having the world's largest olive plantation. The ceremony was held in Riyadh on May 2, in the presence of Prince Abdulaziz bin Mishaal bin Abdulaziz, Chairman of the company's Board of Directors.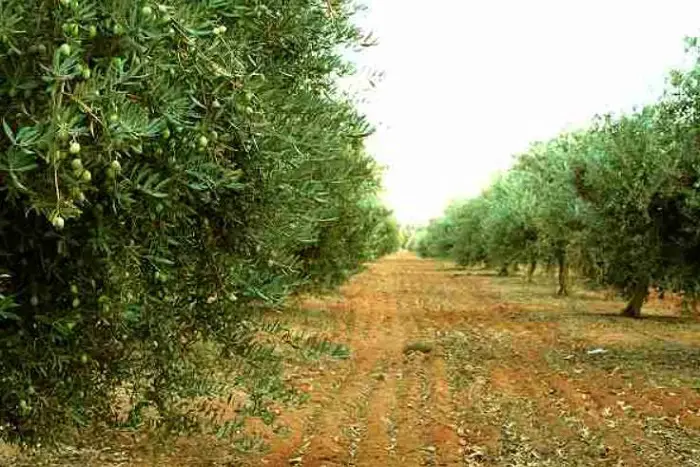 Saudi Arabia Olive Farm Biggest in the World
According to the company's Managing Director, Abdul Aziz bin Mohammad Al Hussain, the award represents the culmination of 10 years of hard work. He also recognised the Ministry of Environment, Agriculture, and Water, which has supported the company all this time.
Here are some amazing facts about the olive farm, in numbers:
5 million olive trees
7730 hectares total area
15,000-tonne production capacity (olive oil)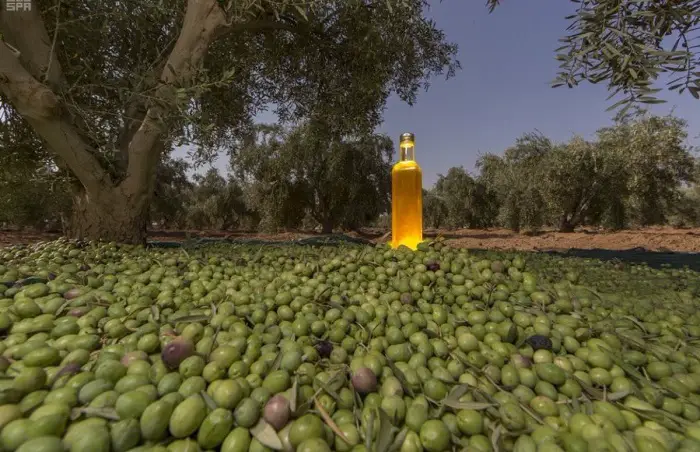 Biggest Olive Oil Producer in the Region
Al Hussain mentioned that their company has the largest plant that produces olive oil in the Middle East. Over the next couple of years, they are planning to produce pickled olives, natural cosmetics, and other body care products.
Al Jouf Agricultural Development Company began in 2009, seeking to transform olive cultivation in Saudi Arabia. Since then, it has achieved 8 certificates in quality. The company's farms are situated in Sakaka City, in the northwestern part of the Kingdom. Notably, Sakaka has a rich history that goes back more than 4,000 years ago. Huge olive farms as well as date plantations can be found in this region.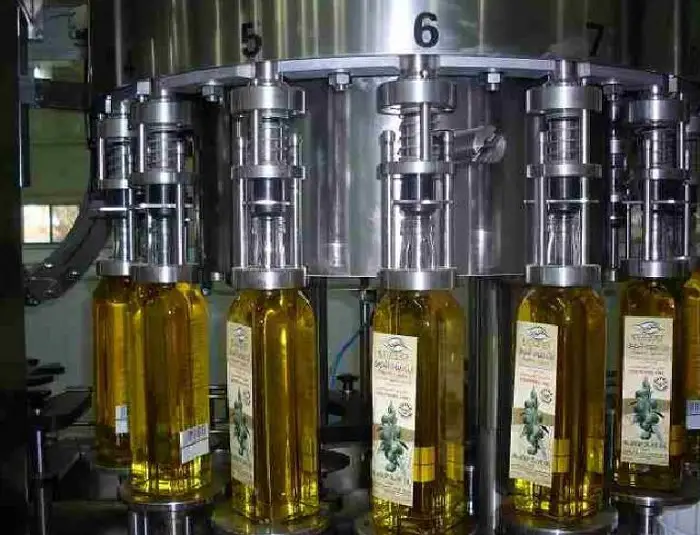 Would you be interested to see the largest olive farm in the world? Just head to Al Jouf Agricultural Development Company's olive plantation in Sakaka. Meanwhile, check out our article about different modes of transportation around Saudi Arabia.