In a previous post, we discussed several money-saving tips for expats in Saudi Arabia. However, there may be times when you would still end up "short" financially, especially during an emergency, an urgent financial need, and other concerns. To help you cope with expenses, you may need to apply for a loan.
In this article, we will talk about how to apply for a loan in Saudi Arabia. In particular, this guide applies to overseas Filipino workers (OFWs) as well as other nationalities who are currently based in the Kingdom. Topics such as eligibility criteria, required documents, procedures, and other matters shall be discussed.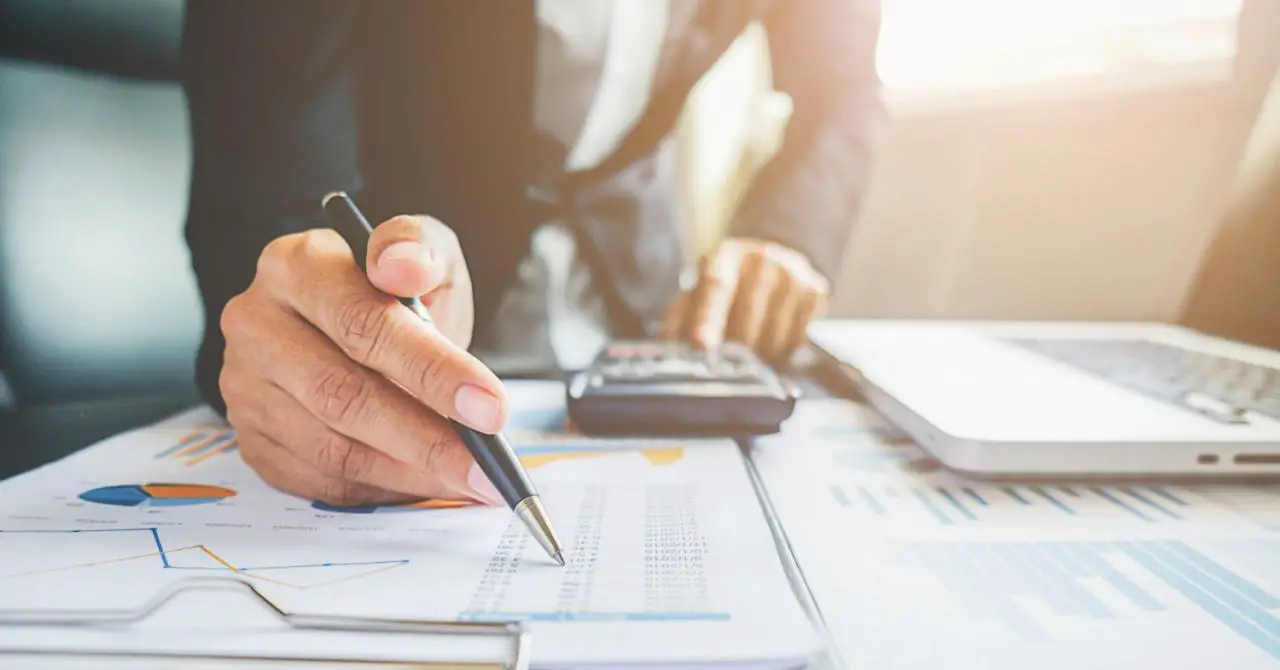 OFW Guide to Applying for a Loan in Saudi Arabia
There are quite a number of banks and lending companies in Saudi Arabia where Filipinos and other foreign workers can get a loan. Some of the most well-known companies are: Alawwal Bank, Banque Saudi Fransi, Emirates NBD, Riyad Bank, SABB, Samba, and Saudi Finance Company. Each bank or company has its own terms and conditions regarding loan amounts, interest rates, and other related matters.
General Steps
Before getting a loan, it's important to be familiar with the different steps involved. Here is a quick overview of the steps you'll be taking, should you decide to apply for a loan in Saudi Arabia:
1. Check if your company has an agreement with a bank.
Does your company have an "employee loan agreement" with a bank in Saudi Arabia? Ask the Human Resources (HR) department in your company about this. Typically, this type of agreement involves lower interest rates for employees, as compared to non-employees or those who apply for loans as individuals.
2. Explore your loan options.
As mentioned earlier, there are several banks and lending companies in Saudi Arabia; each with its own terms and conditions for personal loans. Among the banks offering this type of loan in the Kingdom are Saudi National Bank (SNB) and Al Rajhi Bank. If you find a bank that offers a lower interest rate compared to your company's employee loan agreement, then consider applying with that bank.
3. Compare different loan offers.
After visiting or inquiring with several banks and lending companies, it's now time to compare their loan products. At this point, you'll need to consider factors such as interest rates, upfront admin fees, bank charges, payment terms, and more.
Likewise, you will also need to compare any additional charges such as penalties for missed payments, initial settlement fees, and other concerns.
4. Ask about salary transfer accounts.
If your salary will be transferred to an account with the bank (where you'll be borrowing money), the interest rate is usually lower. Hence, consider opening an account with the bank and arrange for your salary to be transferred there.
Eligibility
Are you eligible to apply for a loan in Saudi Arabia? Here are some general eligibility criteria that apply to most banks in the Kingdom:
Minimum Age. For most banks, the minimum age to apply for a loan is 21 to 23 years old. Meanwhile, the maximum age to get a loan is usually 60 years old.
Employment Period. Loan applicants should have worked for at least one (1) year with their current employer
Salary Transfer. As cited earlier, some banks require borrowers to have their monthly salary transferred to an account with them
Requirements
As for documentary requirements, here are the things you'll need to prepare when applying for a loan:
Duly-filled Loan Application Form;
Salary Certificate (attested by Chamber of Commerce);
Salary Slips for the past three (3) months;
Bank Statement for the past three (3) months
Valid IQAMA and Passport (for expats); and
SIMAH Credit Report.
NOTE: Some banks require the applicant's employer to inform them in case the employee resigns or gets terminated. Similarly, there are banks that require an official cover letter from the employer. This letter should indicate the employee's basic salary, allowances, and employment starting date, among other details.
SIMAH Credit Report
Some banks may ask for your to submit a SIMAH Credit Report as one of the requirements in getting a loan. Let's get to know more about it!
The Saudi Credit Bureau, better known as SIMAH, is the first and only licensed national credit bureau in Saudi Arabia. Basically, the bureau collects, maintains, and provides credit information in the form of credit reports for individual members.
A person's credit report is important because it can help banks and lending companies determine whether or not a loan applicant would be a good borrower.
Tips for Choosing a Bank to Get a Loan
Meanwhile, here are some suggestions on choosing the bank where you could get a loan. These suggestions are based on the estimate amount of loans.
1. For SAR 10,000 – SAR 50,000 Loans
For loans that offer between SAR 10,000 and SAR 50,000 — or lower — consider choosing those that have low or zero settlement fees. This can be a challenge though since most banks prefer not to lend small amounts at low interest. Usually, they tend to spread loan payments over a long period of time
2. For SAR 100,000 – SAR 500,000 Loans
If you are planning to borrow an amount between SAR 100,000 and SAR 500,000, consider going for loans that have shorter tenures as well as lower interest rates. What's more, be sure to take note of any upfront fees, which are typically from SAR 1,500 to SAR 2,000 (depending on the bank).
3. For Loans Above SAR 500,000
Loans amounting to SAR 500,000 and above are considered "big." And so, the penalties for such a huge amount of loan are also high. Nevertheless, if you truly need this much money or if you are getting a loan as part of a business project, just make sure that you will be able to make the monthly payments!
The Bottom Line
Foreign workers in Saudi Arabia, including Filipinos and other nationalities, have many options when it comes to applying for personal loans. The best types of loans are those that are part of a company and bank agreement, since these usually offer lower interest rates. Still, depending on how much you need, along with your capacity to pay, you are bound to find a loan that meets your expectations!
Meanwhile, it's time to widen your financial knowledge! Check out this guide to banking, taxes, and money matters in Saudi Arabia.