There's quite a number of bank loans in Saudi Arabia, but not all of them are available to expat residents or foreigners. In this article, we will focus on cash loans offered to both Saudi nationals and expats, as well as those that cater to expats or foreigners only.
As a foreign worker in Saudi Arabia, you have probably wondered where you can get cash loans or personal loans, in cases of emergency. Provided that you have a regular income or salary, along with good credit history — you are bound to find a Saudi Arabia bank that would be willing to give you a cash loan.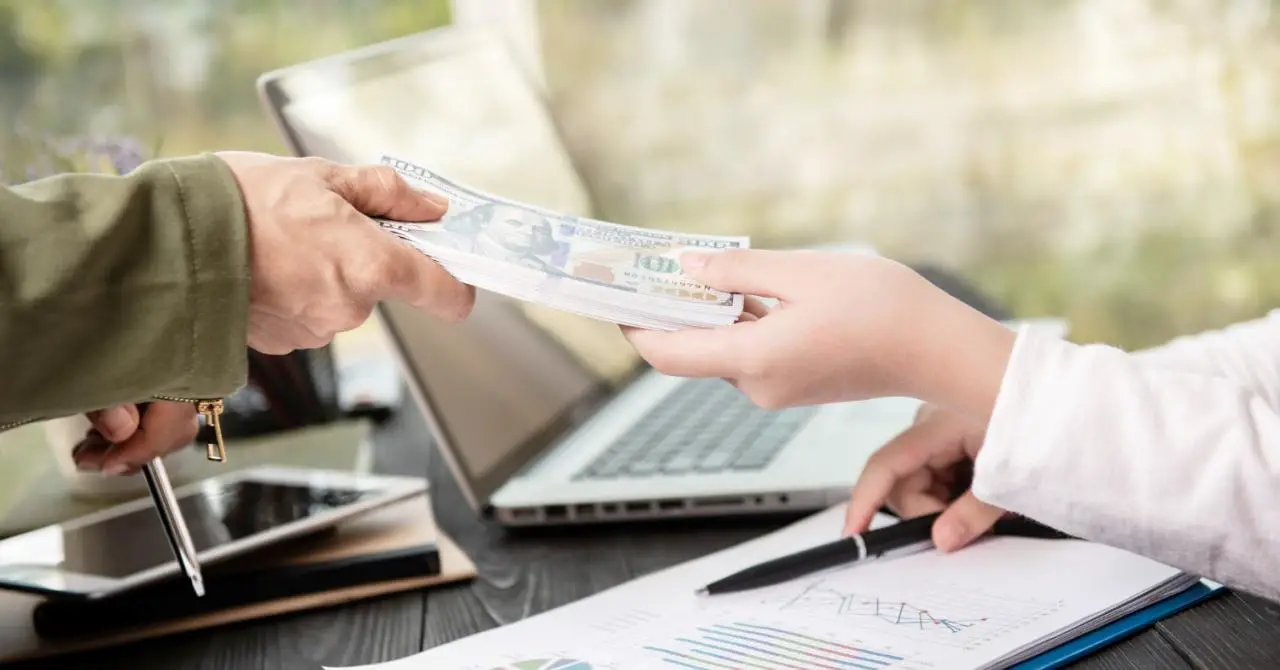 Cash Loan Guide for Expats in Saudi Arabia
Are you planning to buy a new house or car anytime soon? Perhaps you are moving into a new apartment, and you need extra cash to pay for rental? Or probably you need financial support to deal with a medical emergency… In all of these situations, a cash loan would certainly be a big help!
Cash loans, which are also known as personal loans, are offered by many banks in Saudi Arabia. Some of these loans cater to Saudi nationals, expat residents, or both. Keep on reading to learn more about the eligibility, requirements, and procedures involved when applying for a cash loan as an expat in Saudi Arabia.
Eligibility Criteria
The eligibility criteria for cash loans may vary from bank to bank. Nevertheless, here are some general criteria. Applicants must:
Be 23 to 60 years old;
Be a foreigner residing in Saudi Arabia; and
Have worked for at least one year with his/her current employer.
Meanwhile, there are specific criteria for those with and without end-of-service benefits.
Expats with end-of-service benefits must:
Be at least 21 years old;
Have a monthly income of at least SAR 5,000; and
Have worked for at least one year with current employer.
On the other hand, expats without end-of-service benefits must:
Be at least 23 years old;
Have a monthly income of at least SAR 5,000; and
Have worked for at least one year with current employer.
Requirements
As for documentary requirements, these may vary among banks, as well. Nonetheless, the general requirements are as follows:
Filled-up application form for cash loan;
Copy of Iqama and passport;
Salary slip for the past 3 months;
Bank statement for the past 3 months;
Salary certificate attested by the Chamber of Commerce; and
Good SIMAH credit report.
NOTE: The Saudi Credit Bureau (SIMAH ) is the first and sole licensed national credit bureau in Saudi Arabia. It provides consumer as well as commercial credit information services to respective members in the Kingdom.
In addition to the above documents, a commitment from the applicant's employer is also required. The employer should inform the bank in case the employee has resigned or has been terminated.
Steps to Getting a Cash Loan
Once you have all the requirements, you are now ready to apply for a cash loan with a Saudi Arabia bank. Here are some general steps to guide you:
1. Check if your company has an agreement with the bank.
Some companies have "employee loan agreements" with certain banks. These loans have better interest rates compared to those offered to individual applicants. You can take advantage of these agreements if your company has one with a Saudi Arabia bank.
2. Compare loan offers from different banks.
Even if your company has an existing employee loan agreement with a bank, there could be other banks that offer better terms and interest rates. Hence, we recommend that you visit several banks to inquire about their cash loans.
Each bank has its own set of eligibility criteria, requirements, loan terms, and conditions. Some may have lower interest rates, but have upfront charges or admin fees. Likewise, others may charge additional fees for early settlement of loans. And so, be sure to compare different loan offers before making your final decision.
3. Have your salary transferred to the bank.
Some banks require "salary transfer" as part the their requirements for a cash loan. This means that the applicant should be willing to open an account with the bank, and have his/her salary transferred to the same account.
That being said, there are some banks with loans that do not require salary transfer. Still, loan rates are known to be lower if the borrower has agreed to have his/her salary transferred to an account with the lending bank.
4. Receive your loan, and pay on time.
Once your loan has been approved, the money will be disbursed, and you can use it for whatever purpose you need. Of course, see to it that you are able to pay regularly, completely, and on time — to avoid any penalties.
What if I Change Jobs?
You might be wondering, what if I happen to change jobs, but my loan is not fully paid yet? Not to worry, because transferring jobs would not affect your cash loan with the bank. As long as you continue to pay your monthly installments, there shouldn't be any problems at all.
Tips for Choosing a Cash Loan
Now that you know more about how to get a cash loan, check out the following tips on choosing which bank and financial product to go for:
Consider the repayment period. Typically, the longer the repayment period, the more interest there will be, so think about how long you would like to make monthly installments.
Clarify any additional fees. As mentioned earlier, some banks offer low interest rates, but charge an upfront fee. There are fees for late payments and early settlement as well, so be sure to inquire about them.
Tips for different loan amounts. If you plan to loan an amount between SAR 50,000 and SAR 10,000, opt for those that have zero or low early settlement fees. Meanwhile, for loans between SAR 100,000 and SAR 500,000, consider those with low interest rates and shorter repayment periods.
Consider other types of loans. Car loans, business loans, and housing loans are designed for specific purposes. If you have a specific financial need, perhaps it is better to apply for these loans, instead of trying to get a personal or cash loan.
Summary
In this article, we talked about how expat residents or foreigners can apply for a cash loan in Saudi Arabia. As long as you meet the eligibility criteria, submit the requirements, and stick to the terms — getting a cash loan in the Kingdom is pretty much straightforward!
On the other hand, if you are planning to buy a new vehicle, then a car loan could be just what you need. Check out this article to know more about the best car finance loans in Saudi Arabia.