Whether we like it or not, we will encounter different types of emergencies — be it a medical emergency, a car breaking down, a natural disaster, and so on. During these times, we may find ourselves needing an urgent cash loan to cope with unexpected expenses.
Fortunately, getting an emergency cash loan is very much possible here in Saudi Arabia. In this article, we will discuss various cash loan options in the country, particularly in the capital. If you are based in Riyadh, keep reading to learn about this important topic!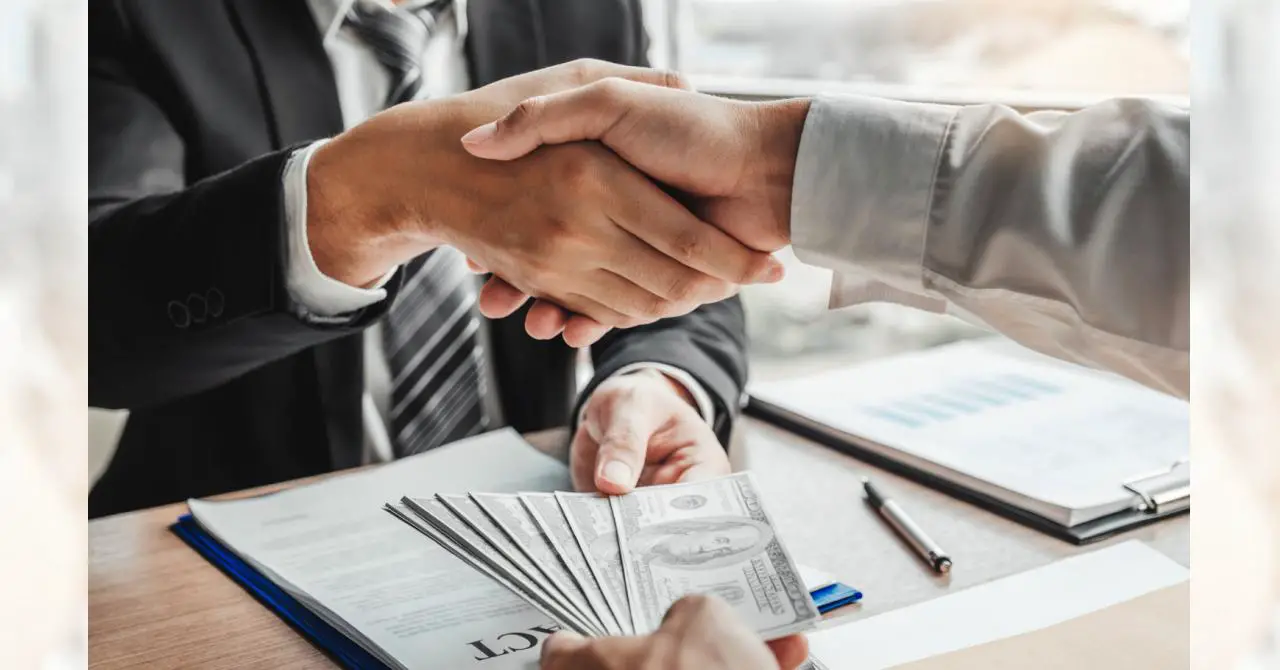 Guide to Getting an Emergency Cash Loan in Riyadh
Below is a quick guide on how to get emergency cash loans in Riyadh, Saudi Arabia. Most of these loans are available not only to Saudi nationals, but also to expat residents, including Overseas Filipino Workers (OFWs).
Eligibility
Most banks in the Kingdom provide emergency loans in the form of personal loans. To be eligible for such loans, an applicant must:
Be at least 21 to 23 years old;
Have worked for at least 12 months for his his/her current employer; and
Be willing to have his/her monthly salary transferred to an account with the lending bank.
Requirements
With regard to requirements, loan applicants need to prepare the following documents:
Valid Iqama and passport;
Payslips for the past 3 months;
Bank statements for the past 3 months;
Salary certificate attested by the Chamber of Commerce;
SIMAH credit report; and
Filled up loan application form.
NOTE: The Saudi Credit Bureau or SIMAH is the first and sole licensed national credit bureau in the Kingdom. It collects information related to an individual's (or a company's) financial activities. It also issues credit reports, which banks can use to decide whether or not to approve a loan application.
How to Get an Emergency Cash Loan
Once you have checked your eligibility and gathered the required documents, you are now ready to apply for an emergency cash loan. Please be guided by the following general steps:
1. Ask about employee loan agreements.
Which bank does your company use to deposit your salary each month? Chances are, there may be an "employee loan agreement" between the bank and your company. Do not hesitate to ask your HR department if there is such an agreement. If there is, consider applying for it since it usually involves lower interest rates.
2. Look around and explore different options.
With just a few clicks, you can easily find out about different loan options online. Some banks even have "loan calculators" on their website, so you can estimate possible loan amounts and installments. If you find a bank with a loan that's better than your company's employee loan agreement, then it might be a good idea to apply for a loan with that bank.
3. Compare different loan products.
Just as there are different banks to choose from, there are different types of loans, as well. In fact, loans are usually "personalised" based on the loan's purpose, amount needed, and repayment period. As you look around at various loan products, take note of all the details such as interest rates, fees, and other important factors.
4. Ask about salary transfers.
As mentioned earlier, one of the usual criteria to qualify for a loan is salary transfer, which means that your monthly salary is transferred to an account with the lending bank. If this is the case, take note that the interest rate could be lower, compared to loans with other banks.
Banks in Riyadh with Emergency Cash Loans
There are many banks that provide emergency cash loans in Saudi Arabia, including the banks below. Most of these have multiple branches or offices in Riyadh, not to mention numerous ATMs across the entire Kingdom.
1. Samba
Samba, which is previously known as Saudi American Bank, was established in 1980. Recently, in 2021, it merged with National Commercial Bank to form Saudi National Bank.
One of Samba's products is the Personal Finance for Newly Arrived Expatriates. Expats who are at least 23 years old, with a minimum monthly salary of SAR 5,000, and have been employed for at least one month — are eligible to apply for this loan.
The loan features loan amounts of up to SAR 200,000, with a repayment period of up to 12 months. For more details about this product, you can get in touch with Samba through the following contact details:
Address: 7706 King Fahd Branch Rd, An Nakheel, Riyadh 12381, Saudi Arabia
Telephone: +966 9200 01000
Website: https://alahli.com/
Google Map:
2. Bank Saudi Fransi
Another financial institution that provides loans to expat residents is Banque Saudi Fransi. If you are an expat earning SAR 3,500 a month, and have been employed for at least one year — you could apply for the bank's Personal Finance. It offers financing of up to SAR 2,500,000. The maximum repayment period is 5 years, and salary transfer is necessary.
Banque Saudi Fransi has several branches across Riyadh, including the following branch along King Fahd Branch Road:
Address: King Fahd Branch Rd, Al Olaya, Riyadh 12313, Saudi Arabia
Telephone: +966 800 124 2121
Website: https://www.alfransi.com.sa/english/home
Google Map:
3. Saudi Investment Bank
Expat residents who are 23 to 60 years old may apply for Saudi Investment Bank's Expatriates Personal Finance. They should have been employed for at least one year, with a minimum basic salary of SAR 10,000. Salary transfer is necessary, and the loan has a maximum repayment term of 5 years.
Saudi Investment Bank has many branches across the city, including this office along King Abdul Aziz Branch Road:
Address: King Abdul Aziz Branch Rd, Al Ghadir, Riyadh 13311, Saudi Arabia
Telephone: +966 800 124 8000
Website: https://www.saib.com.sa/ar
Google Map:
4. Riyad Bank
And last, but not the least, there's Riyad Bank, which offers a personal finance product, Tawarruq. This is available to Saudi nationals and expat residents, too. The required minimum monthly salary is SAR 3,000, whereas the maximum repayment period is 5 years. Salary transfer is not necessary to avail of this loan.
Just like the others, Riyad Bank has numerous locations across Riyadh, including the following:
Address: Al Ulaya, Al Olaya, Riyadh 12244, Saudi Arabia
Telephone: +966 9200 02470
Website: https://www.riyadbank.com/
Google Map:
Summary
If you need emergency cash, consider a visit to the above banks to inquire about their personal loans. Moreover, don't forget to compare different loan products before you decide to submit a loan application. Good luck!
On the other hand, if it's a car loan that you need, check out this guide to the best car finance loans in Saudi Arabia.