Have you ever experienced an emergency? An accident, viral illness, fire incident, or natural disaster, perhaps? These are the times when you may need urgent cash, but you realize that your savings are not enough. One of the possible solutions is to apply for a personal loan.
In this article, we will take a look at several personal loan options available to citizens and expats in Saudi Arabia. We will also discuss some tips for choosing the best personal loan that suits your needs.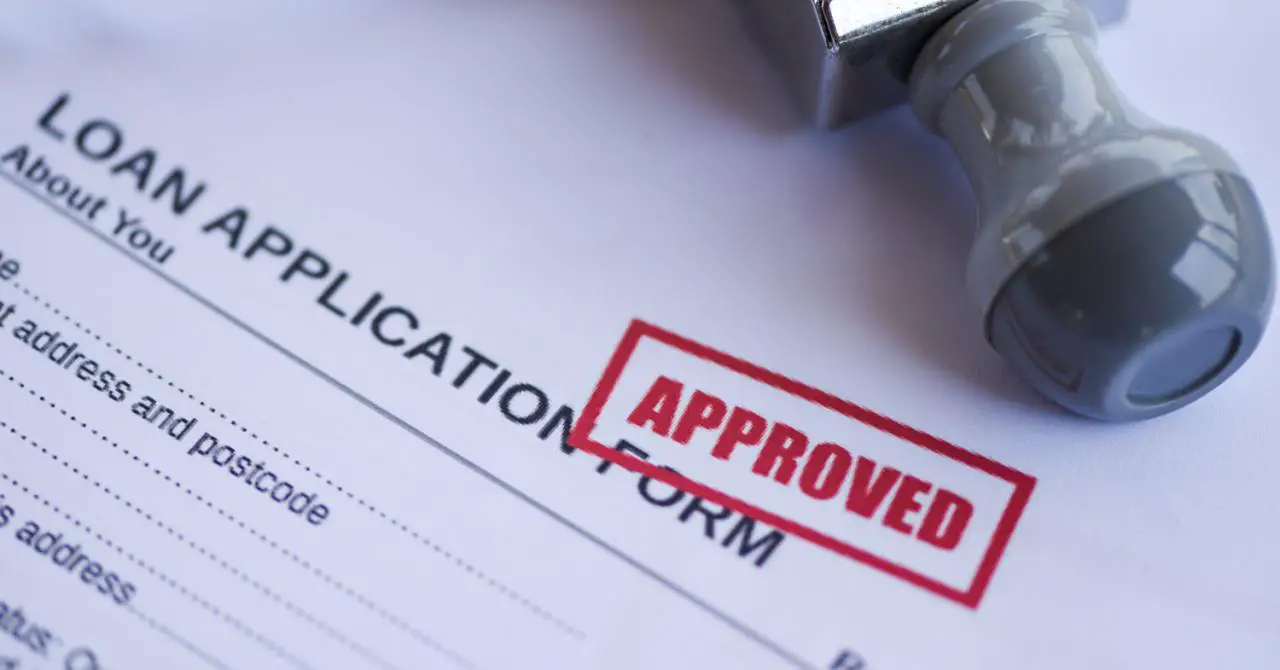 Guide to Applying for a Saudi Personal Loan
There are many local and regional banks and lending companies that offer personal loans in Saudi Arabia. Among these are Alawwal Bank, Banque Saudi Fransi, Emirates NBD, Riyad Bank, SABB, and Saudi Finance Company, among others. Before anything else, though, let us first consider the uses and benefits of a personal loan.
Benefits of a Personal Loan
As the name says, a personal loan is money that is borrowed for any purpose that you may need. You can use it to cover an expense, without having to max out your credit card or drain your savings.
Here are some benefits of a personal loan:
Multiple Uses. Personal loans can be used to finance medical emergencies, educational expenses, and even wedding expenses.
Fixed Interest Rate. Most personal loans have a fixed interest rate, which means that you can easily schedule and plan your budget when making repayments.
Boost Credit Score. If you pay your dues regularly, and if you don't skip payments, a personal loan can help increase your credit score. This will make it easier for you to apply for loans in the future.
Eligibility Criteria
In Saudi Arabia, the eligibility criteria for personal loans vary among different banks. Nevertheless, here are some of the most common criteria:
Applicants must be at least 21-23 years old;
They should have worked for at least one (1) year for their current employer; and
Their salaries should be transferred to the bank that they're borrowing from (i.e. salary transfer).
Requirements
Generally, here are some of the documents that are usually required when getting a personal loan:
Filled-up application form;
Proof of identification;
Passport and Visa (for expats);
Employment Certificate; and
Bank Statements.
NOTE: This is just a guide. Please check the specific requirements with each bank before submitting an application.
Steps in Getting a Personal Loan
Now that you know more about eligibility criteria and requirements, here are some more tips when it comes to applying for a personal loan in Saudi Arabia:
1. Calculate how much you need.
Of course, the first thing you need to determine is how much you will need. You shouldn't borrow too little, since it may not be enough to cover your expense. But you shouldn't borrow too much, either — since you may end up paying higher rates and fees.
Keep in mind that when you take out a loan, you will not just pay for the loan amount or principal amount, but also interest rates and administrative charges. If you make a late payment, you may have to pay penalty fees, as well. Hence, be sure to borrow just enough!
2. Prepare the required documents.
As mentioned earlier, applying for a loan involves preparing the necessary documents. If you are a Saudi citizen, you will need to submit a copy of your ID. Similarly, if you are an expat or a GCC national, you'll need to show your passport, visa, employment certificate, salary introduction letter, and other documents that the bank may require.
Aside from serving as proof of identification and employment, these documents can help banks to verify your information, process it quickly, and increase your chances of getting your loan approved.
3. Check your credit score.
What is your credit score? This is a number that can help banks and lending companies assess your "credit worthiness." It is calculated based on your financial history — bills payments, debt payments, punctuality in payments, and so on.
In Saudi Arabia, credit scores are issued by the Saudi Credit Bureau, which is also known as SIMAH. The bureau is responsible for gathering, maintaining and providing credit information. Your credit score is indicated in your SIMAH Credit Report, which is usually part of the requirements when getting a loan with a bank.
The higher your credit score, the better your chances of getting a loan approved — because this means that you are a "good borrower" and are able to repay your debts regularly and on time.
4. Select the right bank or lending company.
There are quite a number of banks and lending companies in Saudi Arabia that provide personal as well as other types of loans. Be sure to do your research and explore not just one or two, but several companies so you can choose the right one for you!
During your research, you can visit the banks' or companies' official websites to learn more about their loan products. If you have time, you can also visit their nearest branch, so that you can inquire about their loans and get details that are not published on websites.
Here are some of the things you should for in each loan product: interest rates, repayment terms, application fees, penalties, etc. Obviously, you should choose the bank or lending company that provides competitive rates and have no hidden charges.
5. Fill out forms correctly and truthfully.
Honesty is very important when it comes to loans. When you fill out an application form, make sure that all your details are true and correct. You see, banks will verify the details you have provided. If they see any mistakes or inconsistencies, they will think that you are not being honest and that you cannot be trusted.
In any case, be honest with your details. If you have ever had any delayed or missed payment in the pasts, admit them and explain your reason/situation. It would not help to hide information or to lie about these things! Once again, always be honest and truthful.
6. Read the fine print.
When filling out application forms — or any document/contract, for that matter — most people usually skip reading the fine print. Don't be one of them!
The fine print on these documents usually indicate interest rates, repayment schedules, fees, and penalties. If you don't understand them, do not hesitate to ask the bank's customer service representative. They would be more than willing to help you out!
7. Avoid getting several loans at the same time.
You might be tempted to apply for several loans at the same time to cover your expense. However, this may not be a good idea! You see, banks and lending companies usually check your credit report. If they find out that you've been applying with several lenders, this could lessen your chances of getting a single loan approved.
The best thing to do would be to choose just one bank or lending company — particularly one where you meet the eligibility criteria and requirements. If your loan gets approved, great! If not, be sure to wait for a few months before applying for a new loan.
Summary
As long as you meet the bank's or lending company's eligibility criteria, and you are able to submit all the necessary documents — you can expect to get a positive response on your loan application.
Meanwhile, if you are a Filipino based in Saudi Arabia, do check out this guide on how to apply for a loan as an OFW in the Kingdom.